Technology
Mini Vision Urbanaut Car showed the brand's electric future
Do you still remember the times when only small three-doors and convertibles with a gambling chassis were produced under the Mini brand? Then there were larger station wagons, crossovers … The ideology of the brand is gradually changing, and now the company has demonstrated the possibilities of assembling cars in a new format.
The Mini Vision Urbanaut is a 4.46 m long monocab with a single sliding door on the passenger side. So far, this is a concept car that is far from reality, which sets a new vector for the development of mobility with an emphasis on passenger comfort, unmanned technologies and a spacious cabin that looks more like a living room. The concept car is said to be powered by an electric powertrain, but specifications have not been released. Now they are secondary, and the emphasis is on interior design and decoration.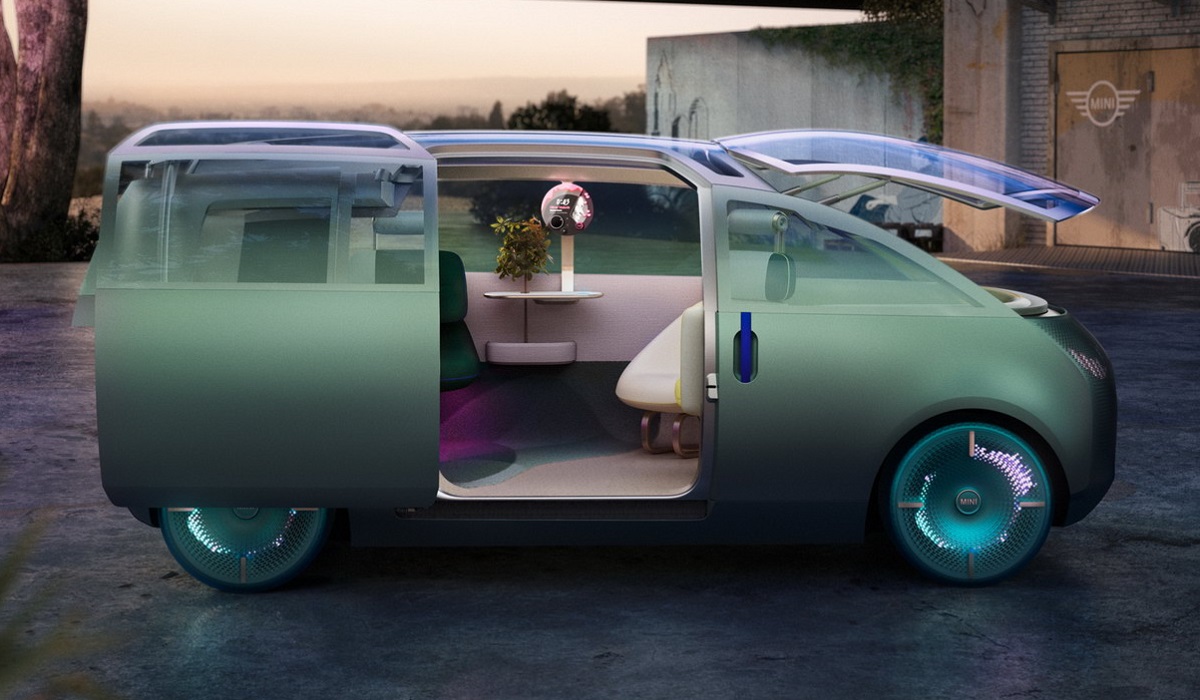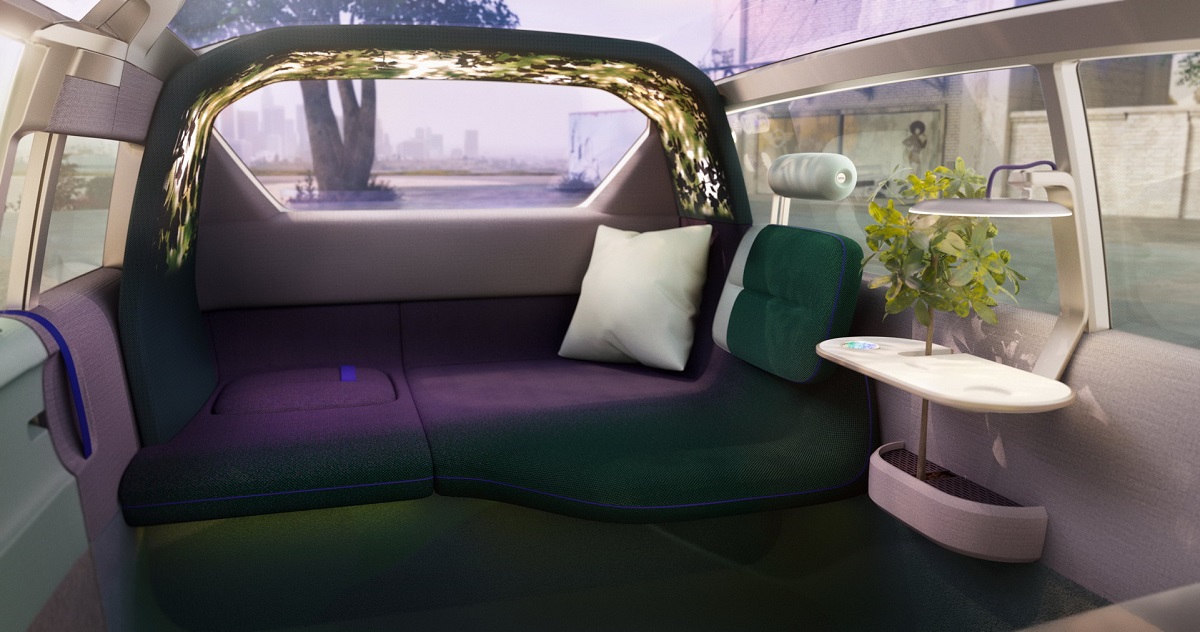 The adaptive LED lighting technology is hidden behind aluminum nets on the bow and stern: it can not only indicate the electric vehicle on the road while driving, playing the role of standard lights, but also show multi-colored graphics. Hidden behind an insert in the front of the body, vaguely reminiscent of a radiator grill, are sensors and lidars responsible for the autopilot. However, a huge wheelbase for a car of this size and a large glazing area clearly hint that the most interesting thing is hidden behind a wide sliding door leading to the salon.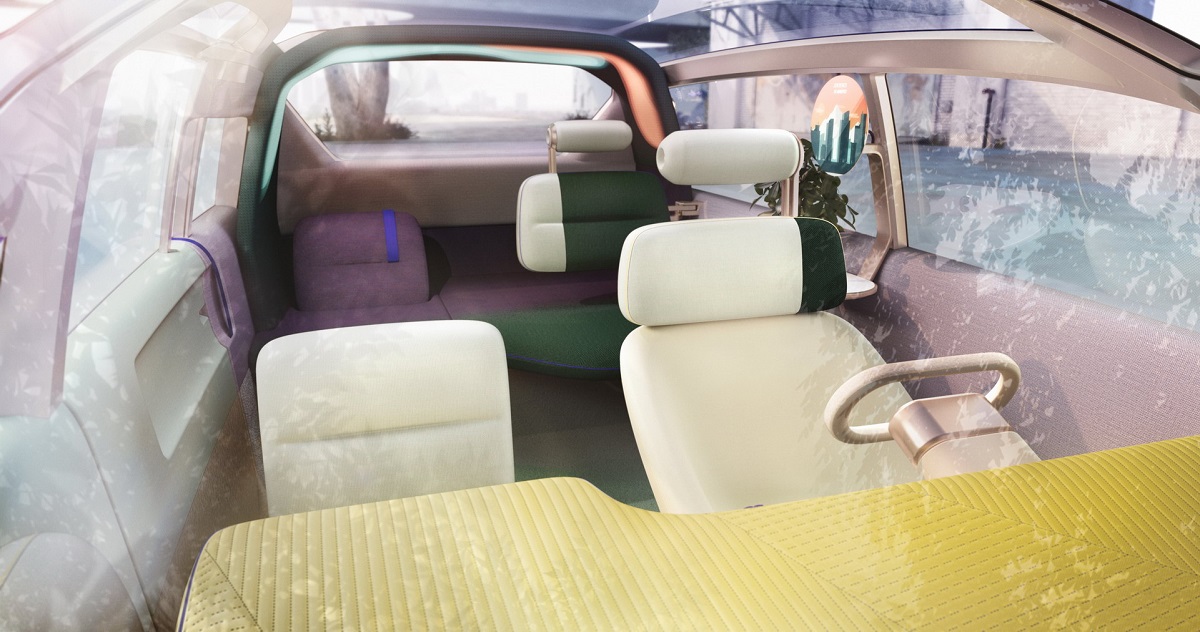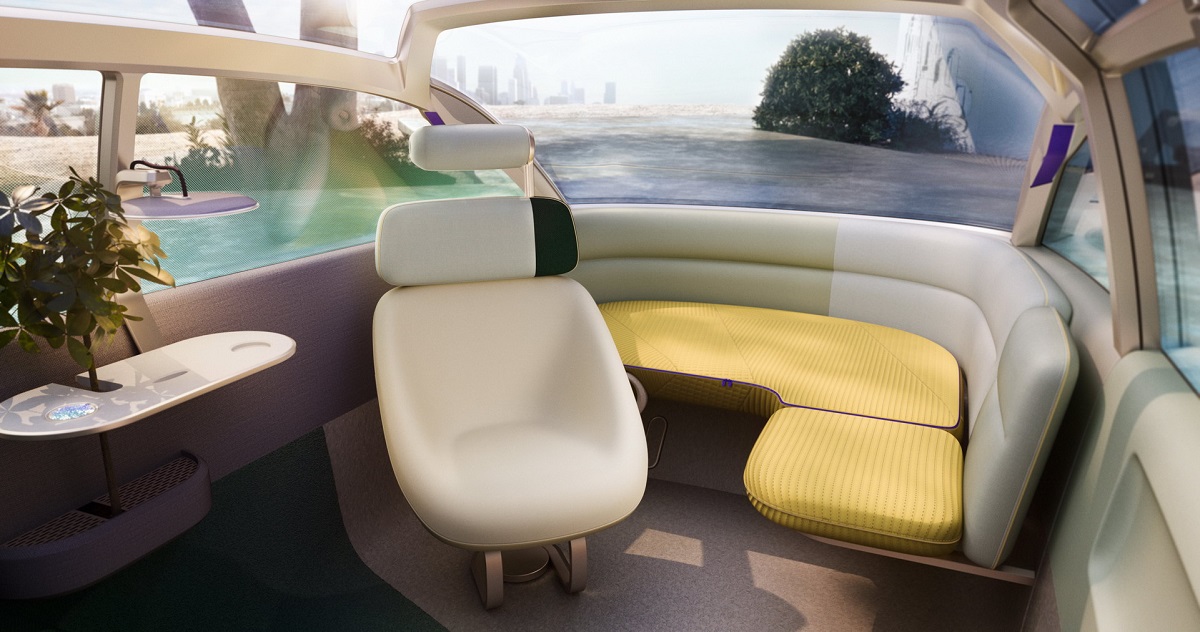 The spacious interior is designed with eco-friendly materials for four passengers. The driver can leave the function of controlling the car to the autopilot – in this case, the steering wheel with the front panel is transformed into a sofa located against the direction of travel. The layout of the interior is adjusted depending on the selected mode: the choice is offered by the programs Wanderlust (the only preset that allows the driver to participate in driving an electric car), Vibe (for traveling with a company) and Chill (for single trips, implying work on the road or rest). In addition, you can let fresh air into the cabin by opening a huge window, the role of which in this case is played by … a lifting windshield.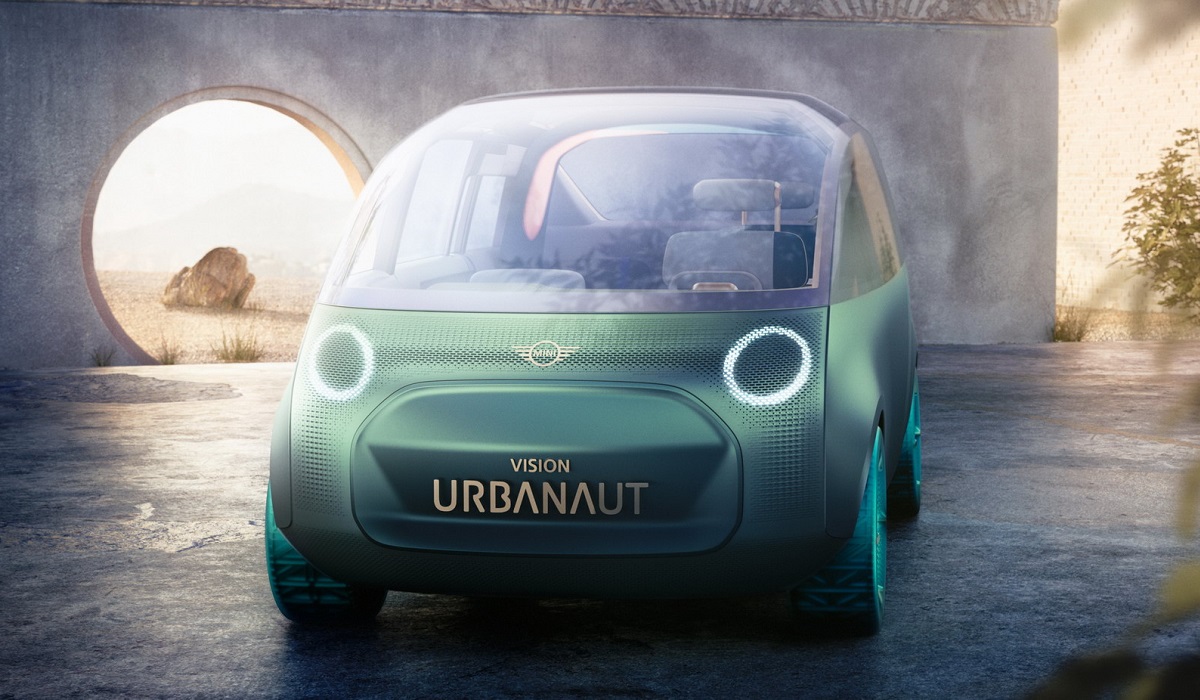 However, Urbanaut largely repeats similar projects presented by other automakers over the past decades – the idea of ​​one-volume electric drones with ample interior transformation capabilities, alas, is not new. It is unlikely that such a Mini will become serial, but it is possible that some solutions will be used on future production models.