Technology
FAW Bestune B2-Concept presented a new brand style
The global auto industry is gradually moving away from the practice of creating fantastic concept cars, but Chinese companies are still working in this area.
Another such creation is the FAW Bestune B2, Concept sedan, whose main task is to identify a new design direction for the company's passenger models.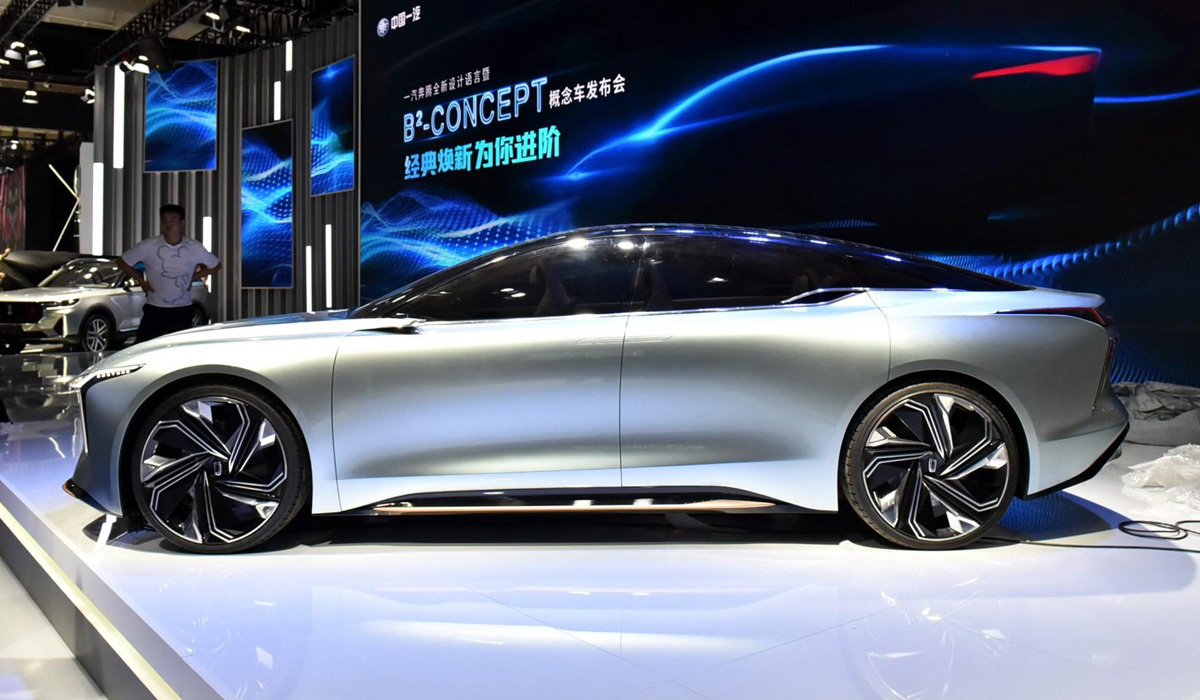 The Bestune series replaced the Besturn family two years ago, and in the FAW group's hierarchy of sub-brands, it is responsible for mid-price segment cars. In Russia, at one time sold FAW Besturn B50 sedans, and in the Chinese range there were also models of different classes B30, B70 and B90. So, the new FAW Bestune B2-Concept show car is designed to show what the next generation sedans will look like.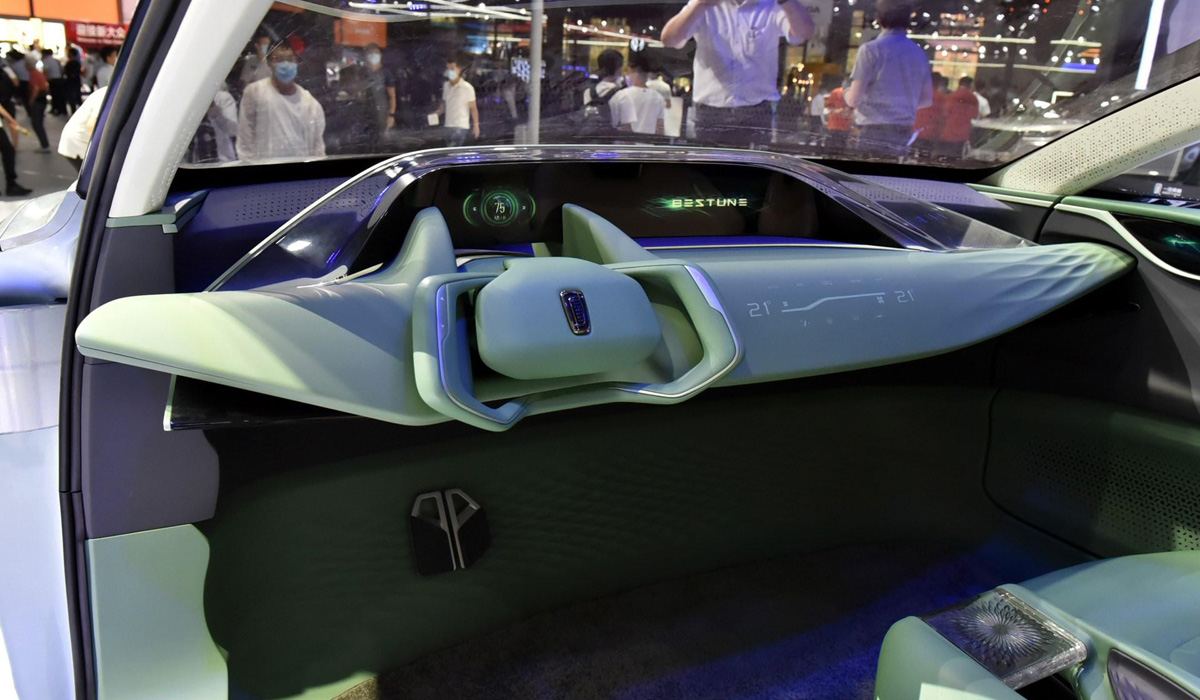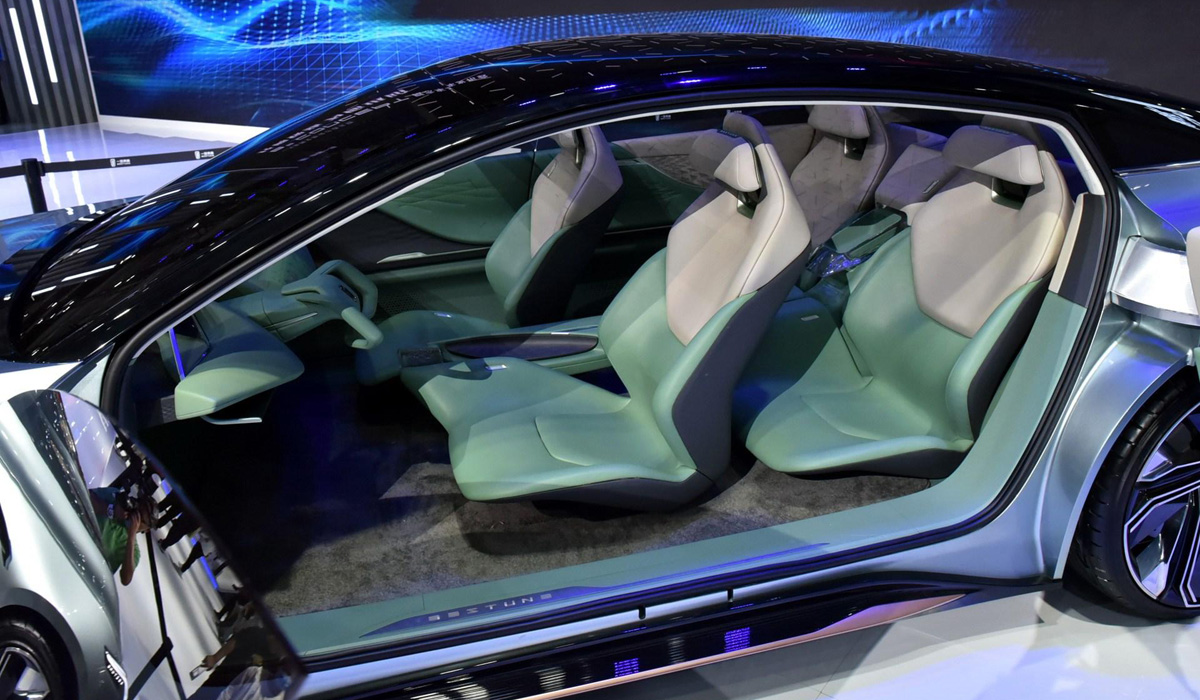 As usual, the flight of design imagination realized in the concept should be divided into at least two. A body without a Central rack, cameras instead of mirrors, and even 22-inch wheels will not reach the conveyor. But the General style of the fore and aft will be reproduced fairly accurately. And the main feature of the interior will be an abundance of screens, although the touchscreen, disguised as an opaque front panel, will remain a feature of the concept.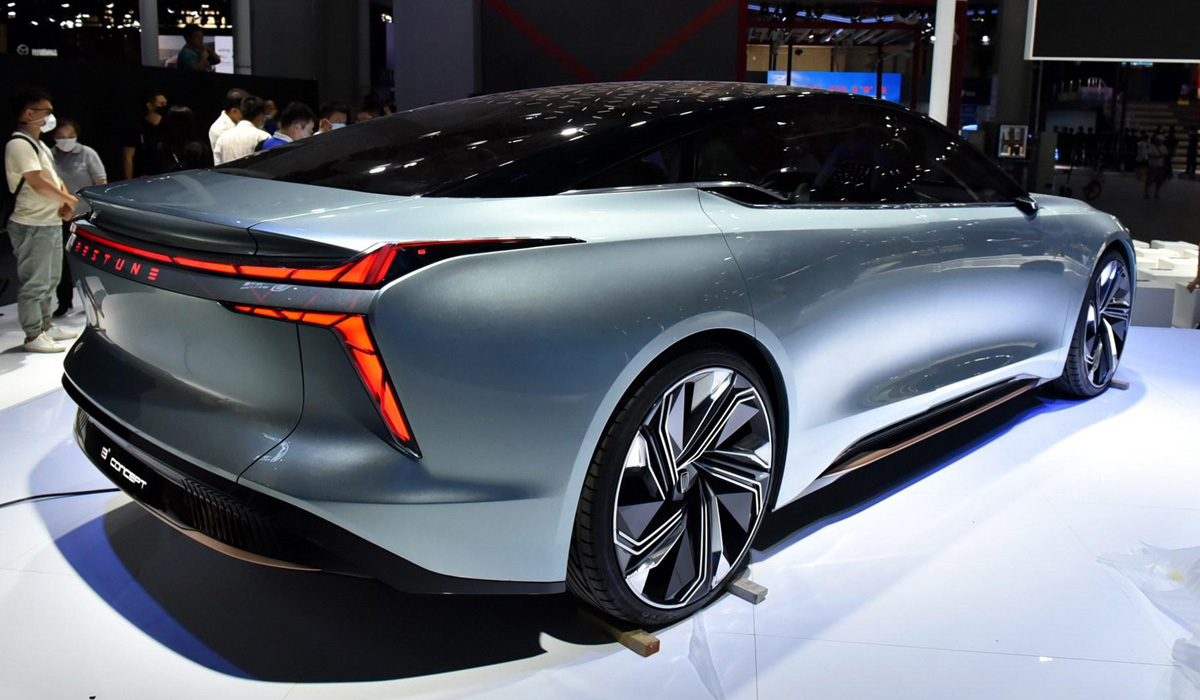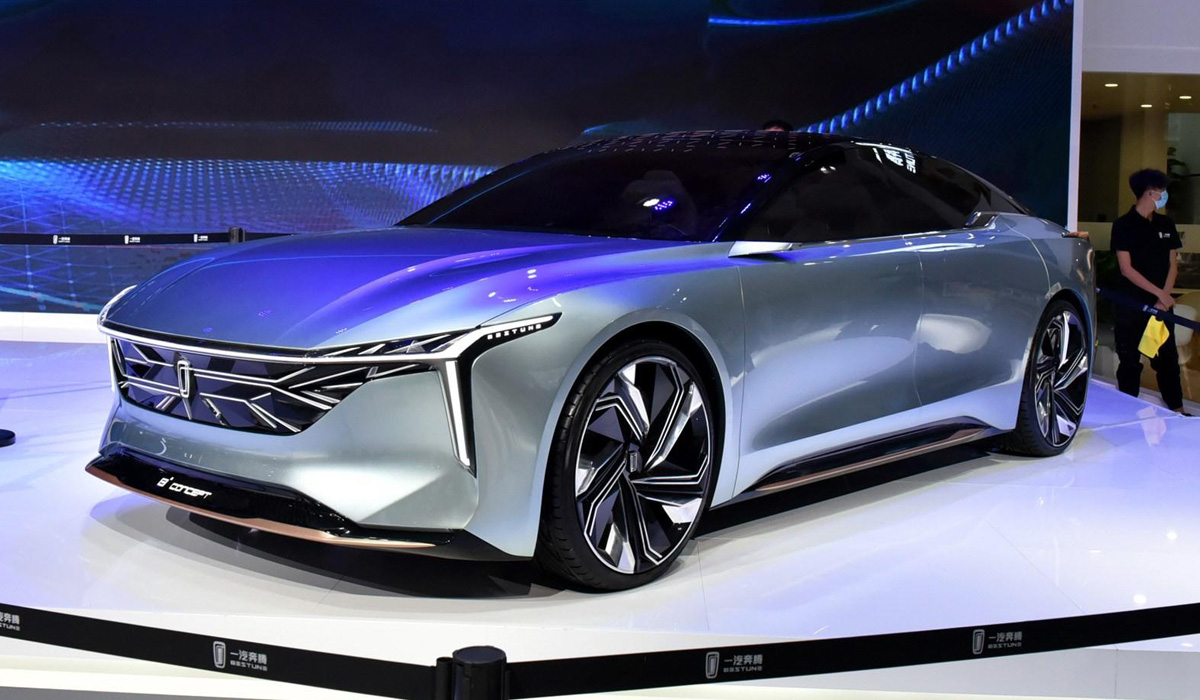 The developers did not consider it necessary to tell about the power plant of the concept. It probably doesn't exist at all. Not a word is said about autopilot. But it is already clear that the first production model in the new style will see the light this year: the Chinese certification database has images of the FAW Bestune B70 sedan.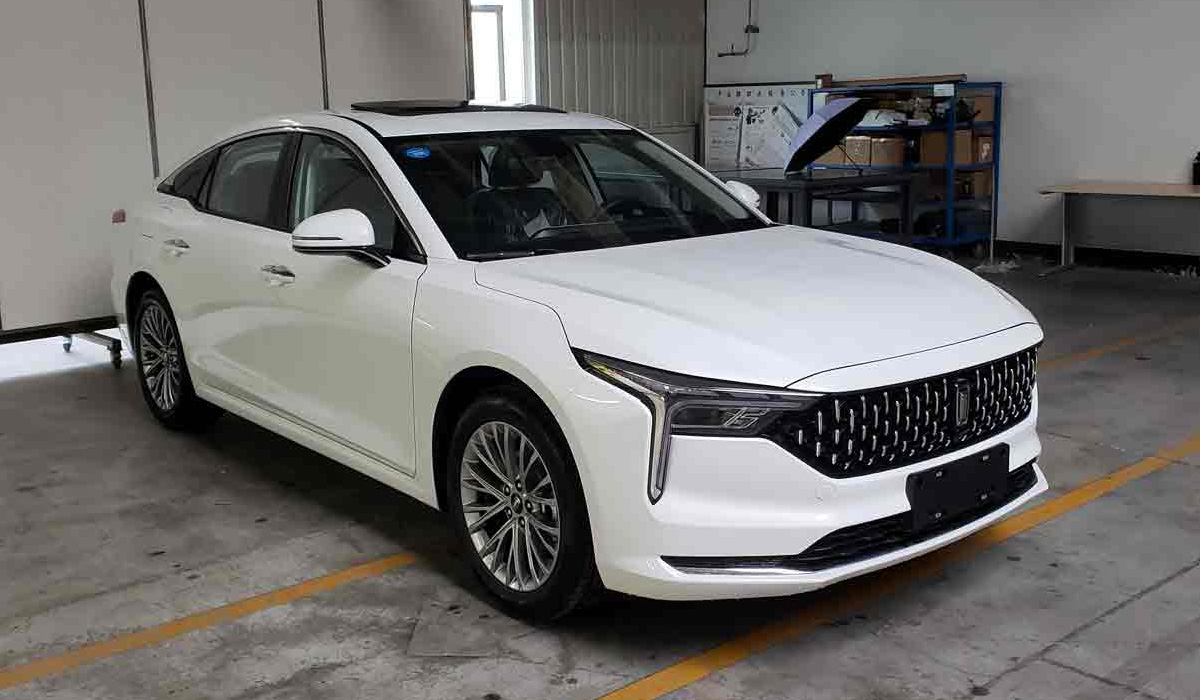 According to preliminary information, the "seventy" with a length of 4810 mm will have a front-wheel drive platform with a wheelbase of 2800 mm and a 1.5 petrol turbo engine with a capacity of 169 HP. More details later. And then there will be other bestune series sedans in the same style.