Technology
Bentley Flying Spur has become richer in the status of the flagship
The large Bentley Mulsanne sedan has recently been discontinued, and the status of the flagship model has officially passed to the Junior four-door Bentley Flying Spur. She is only a year old, but the company has made a number of improvements to fit her new role.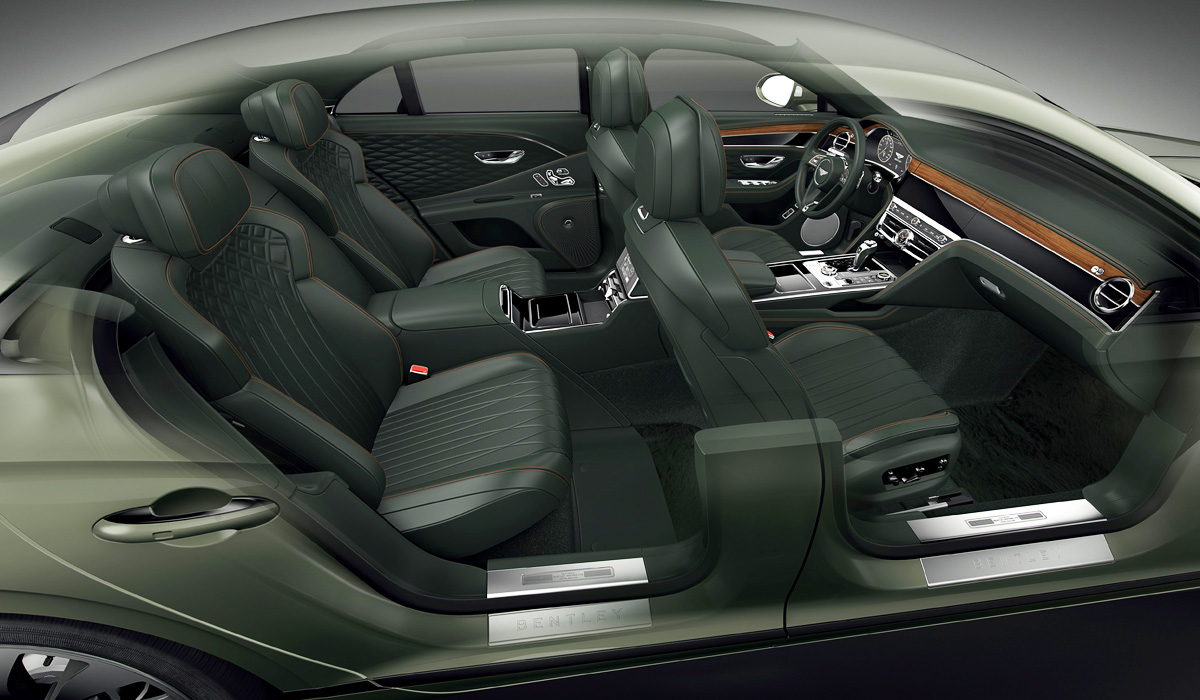 The main thing from now on, Flying Spur can be ordered with a four-seat cabin. In this case, separate seats with a full set of individual adjustments are installed in the back row, and between them is a massive console with two Cup holders, a box for small things, two USB connectors and an optional wireless charger for smartphones.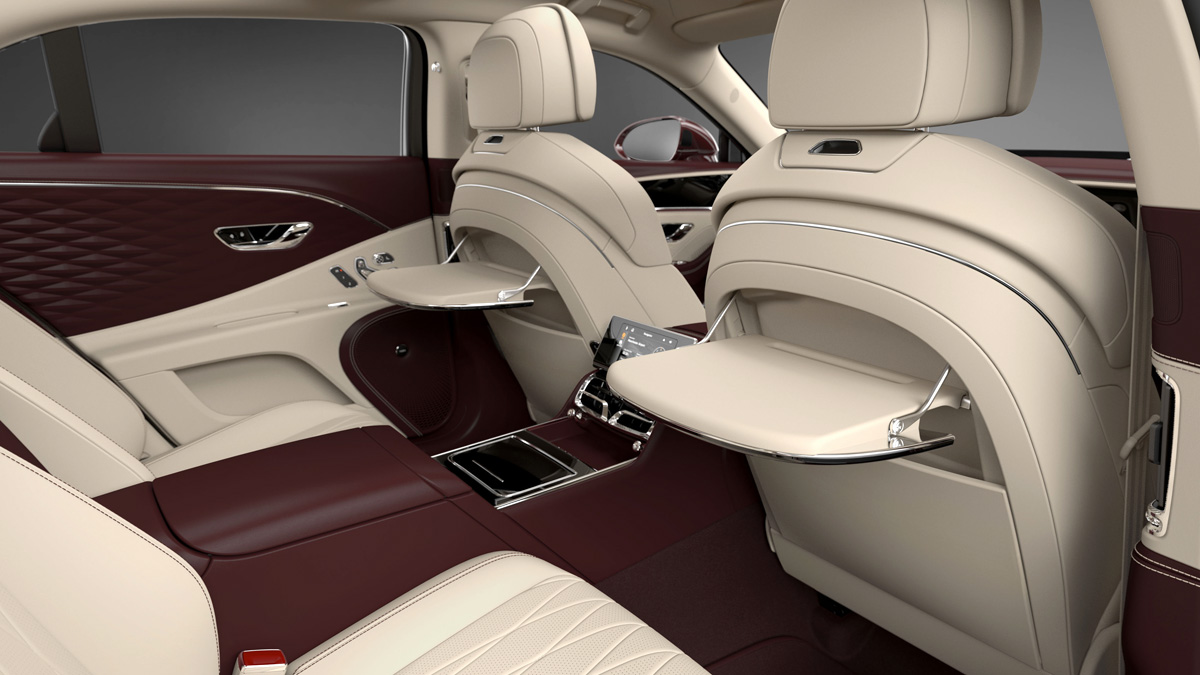 A five-inch touch-screen display is installed in the center to control the rear climate control. It is also possible to order folding tables with electric drive and heated armrests. And the list of options added expensive upholstery of the rear seats with semi-aniline leather with manual stitching (the total length of the seam is 115 meters per car).
Also Read: Samsung focusing on removing charger from smartphone kits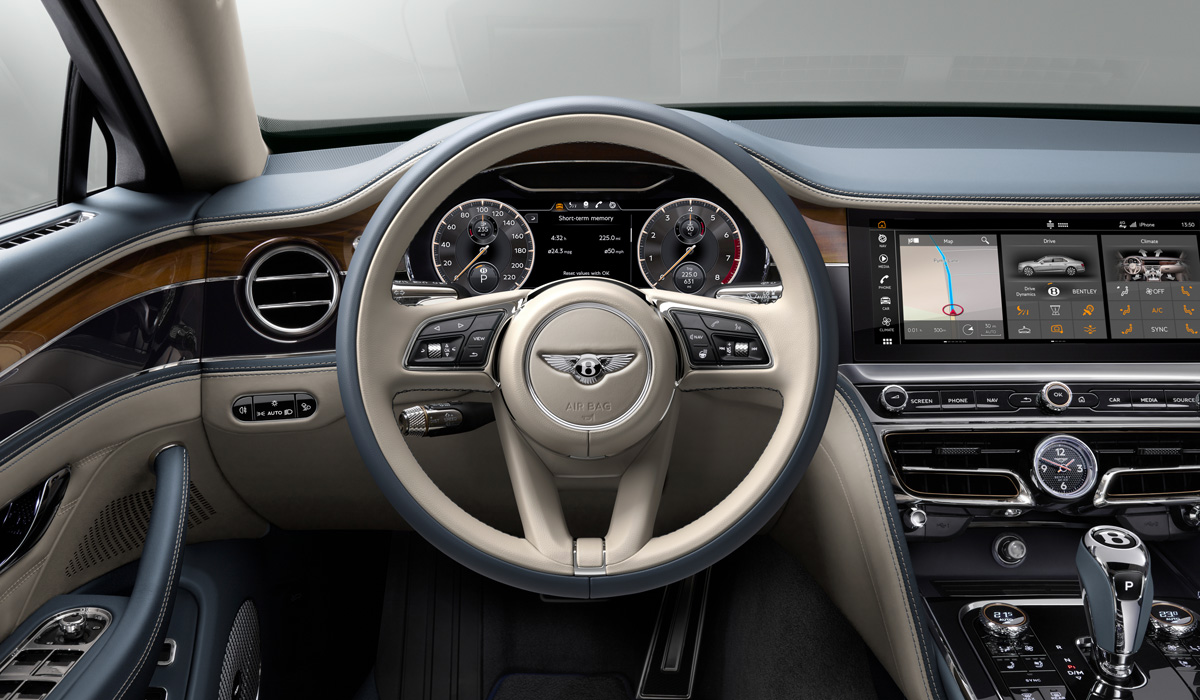 There is an update in the front part of the cabin a steering wheel with a modified design, in the rim of which a capacitive sensor is built: with its help, the electronics track the position of hands on the steering wheel and sound an alarm if the driver has left the steering wheel for a long time. Finally, there are new interior decoration options and radiator grilles, the wheel collection has been expanded, and three shades have been added to the body color palette (now there are 62). Updated sedans for the 2021 model year are already available for order.