Technology
Basic Porsche Cayman: rear-wheel drive and two power levels
Until now, the electric Porsche Taycan was only available in two-engine versions with all-wheel drive. But now the family has a basic version with a single electric motor and rear-wheel drive.
At first, these sedans, devoid of any prefix to the name, will be sold only in the Chinese market, where the presentation of the model took place.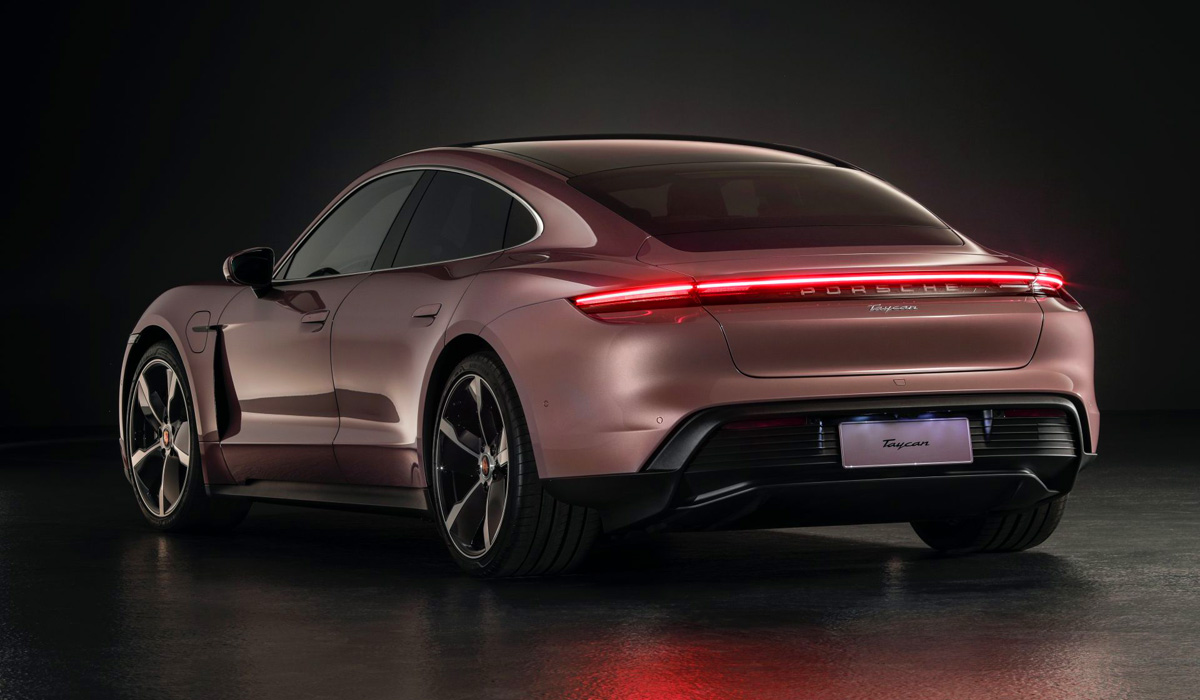 The "base" of the standard Taikan is an electric motor with a peak power of 408 HP with a two-stage gearbox, as well as a performance traction battery with a capacity of 79.2 kWh. But for a surcharge, you can order a performance Plus battery with a capacity of 93.4 kWh (as in the Turbo and Turbo S versions), and in this case the maximum return is increased to 476 HP.The range of mileage on a single charge is 414 and 489 km on the NEDC cycle, which is still used in China. So far, the company cites the dynamic characteristics of only the more powerful version: acceleration to "hundreds" in 5.4 s and 230 km/h of maximum speed (against 4.0 s and 250 km/h for the all-wheel drive sedan Taycan 4S).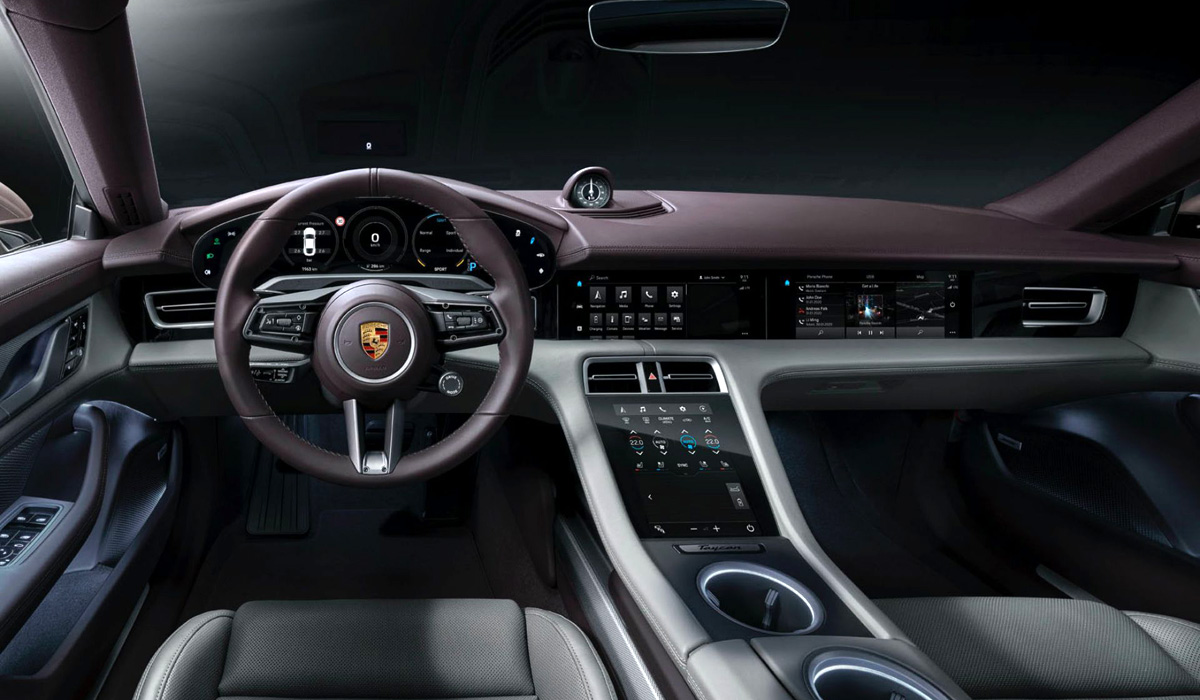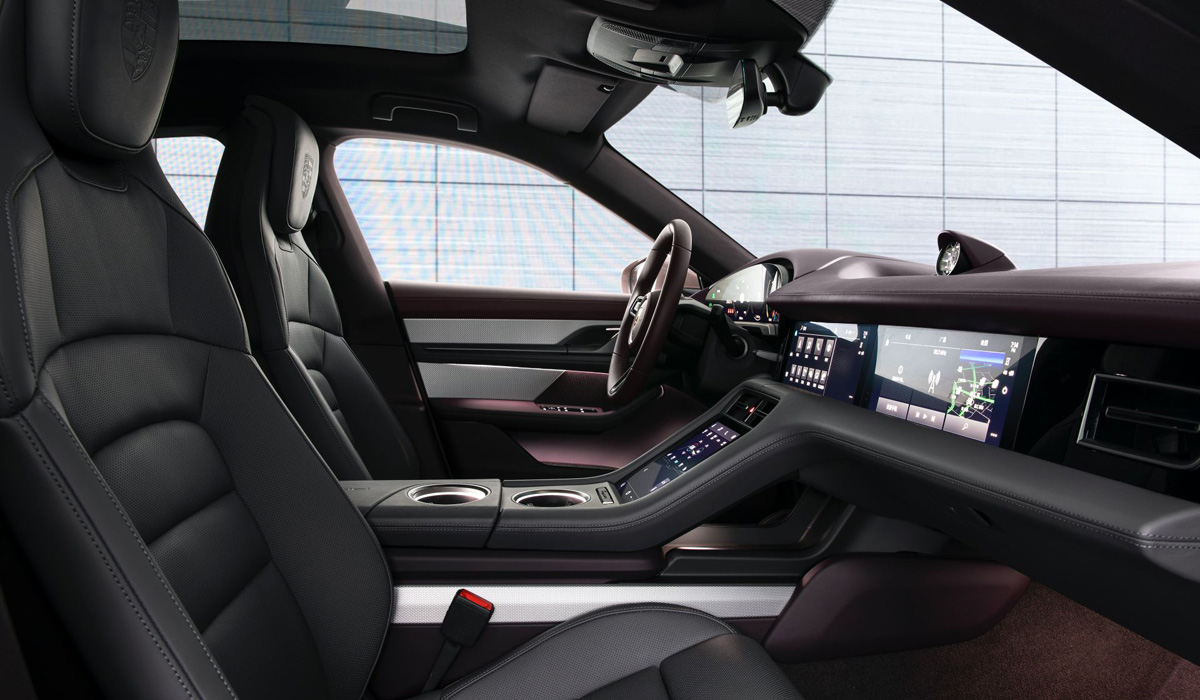 Otherwise, the basic Taycan is almost identical to the more expensive versions. This electric car is equipped with an electronically controlled differential lock, adaptive air suspension with active stabilizers, and the operating voltage of the traction network is the same 800 volts. Due to the absence of a second electric motor, the front Luggage compartment was slightly increased, so the total volume, together with the main trunk, increased from 447 to 491 liters.
Also Read: The latest Bentley Mulsanne sedan has been released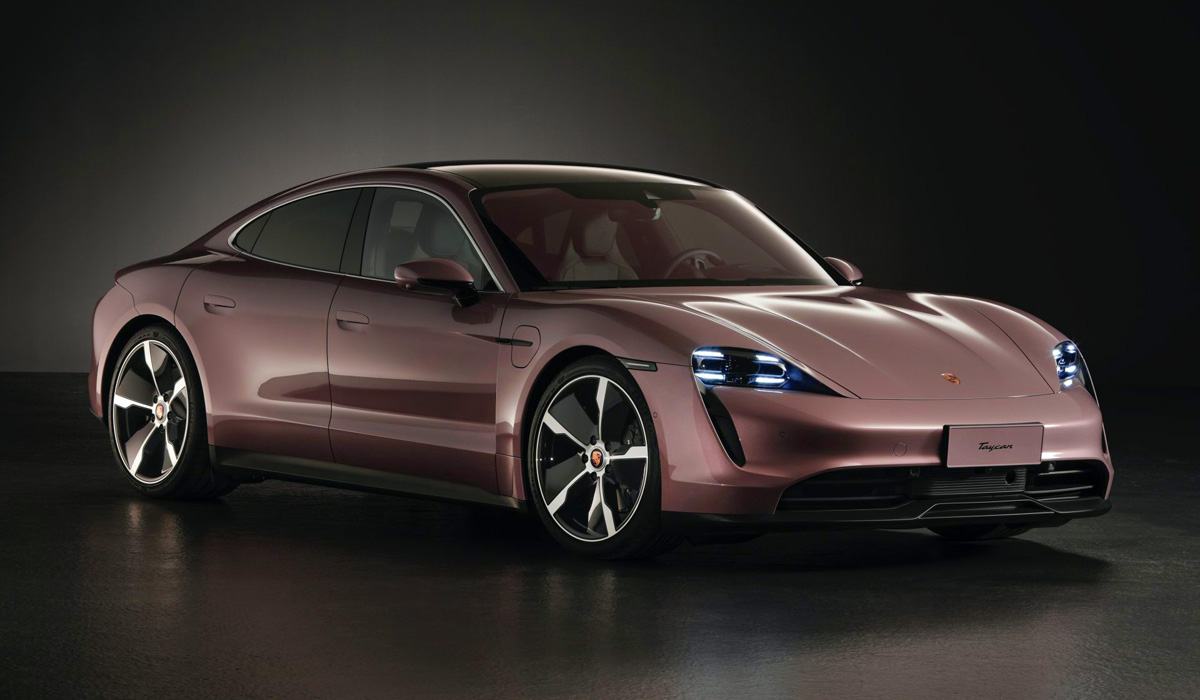 The starting price for the basic Porsche Taycan in China is 888 thousand yuan (about 125 thousand dollars). For comparison, the 4S version on the local market will have to pay at least 1 million 148 thousand yuan, and for the more expensive turbo and Turbo S modifications-1 million 498 thousand and 1 million 798 thousand yuan, respectively. Most likely, a little later, the rear-wheel drive Taycan will appear in other markets, and in Europe it will be priced much more modestly, because in Germany, prices for the 4S modification start at 105 thousand euros.