Technology
The latest Bentley Mulsanne sedan has been released
Assembled in early June, the last Bentley V8 engine with a volume of 6.75 liters finally got an aggregate carrier: the factory in Crewe released the final copy of the Bentley Mulsanne sedan.
The two-color car belongs to the "farewell" series of Mulsanne 6.75 Edition by Mulliner, which includes 30 cars with a special decor (for example, the manettes of the ventilation deflectors are made in the form of an oil filler cap), unique interior upholstery and commemorative nameplates. Moreover, this sedan will not go to the factory Museum, but to the buyer in the United States.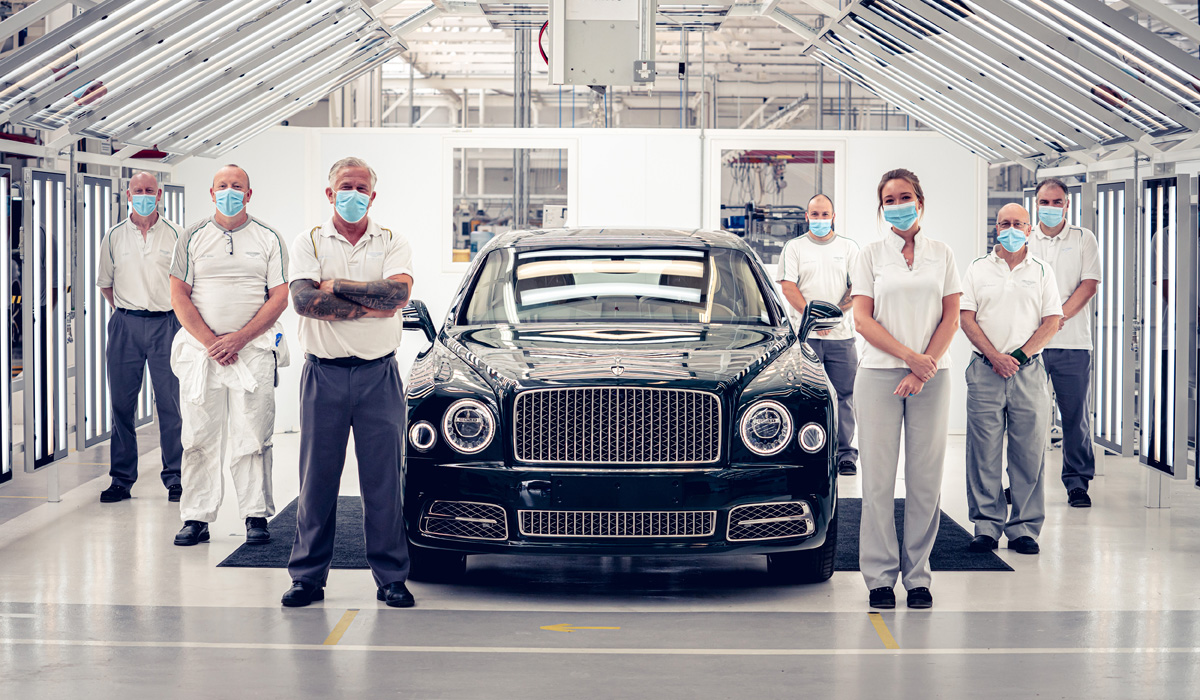 The Bentley Mulsanne sedan debuted in 2009, and seven years later was upgraded and simultaneously got a long-wheelbase version.
In addition, the court Atelier Mulliner made small-scale limousines and convertibles based on the Mulsanne model.
The total circulation of the entire family was just over 7,300 copies. Unfortunately, the heir to the Bentley Mulsanne will not be, so the flagship model range is now officially announced "Junior" sedan Bentley Flying Spur.