Three months ago, the company Lamborghini published a short video from the tests of the new track supercar. Its premiere was hindered by a pandemic, but the project is back in force, and the company shared new photos of the future car and a number of technical details. The new model will be called the Lamborghini SCV12, and its development is being carried out jointly with the engineers of the racing division Squadra Corse.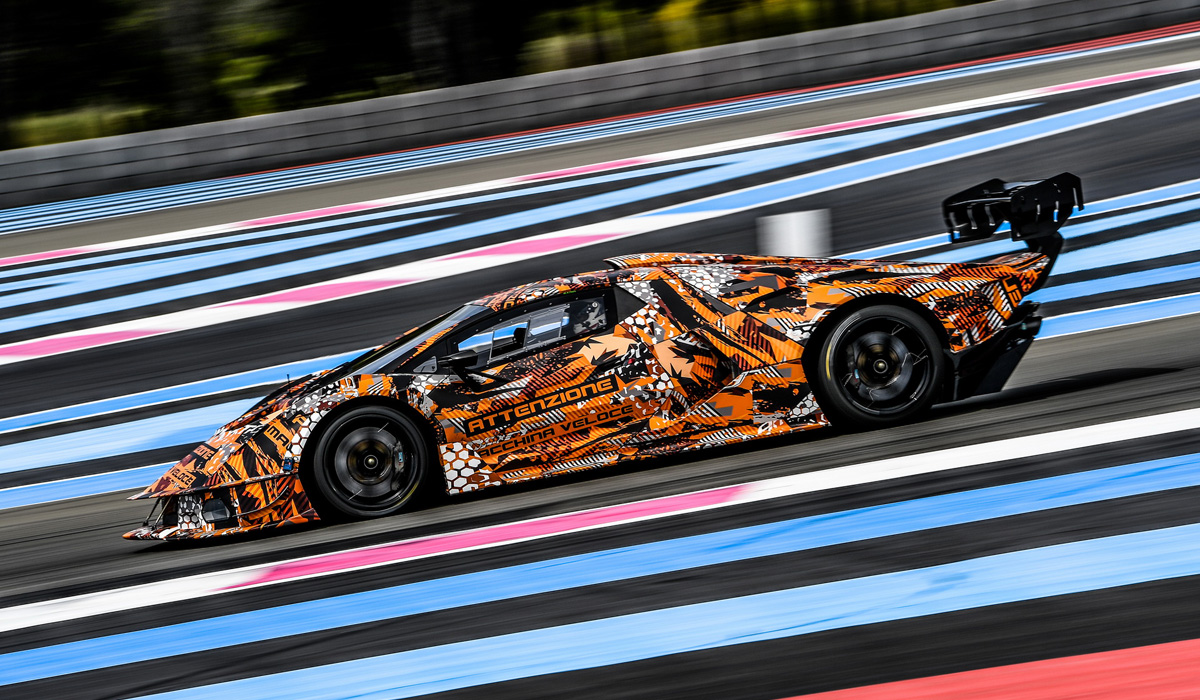 The coupe is based on the serial Aventador with its carbon fiber monocoque. From it, the atmospheric V12 engine will also pass, although forced to 830 "horses". But instead of the serial "robot", a six-speed sequential gearbox is installed, and the drive is only on the rear wheels. Despite the fact that the Lamborghini SCV12 will not be a racing model, its body develops even more downforce than cars of the GT3 class, although the exact figures in the company preferred not to call yet. Magnesium wheels with a diameter of 19 and 20 inches (on the front and rear axles, respectively) will be shod in Pirelli tires created specifically for this car.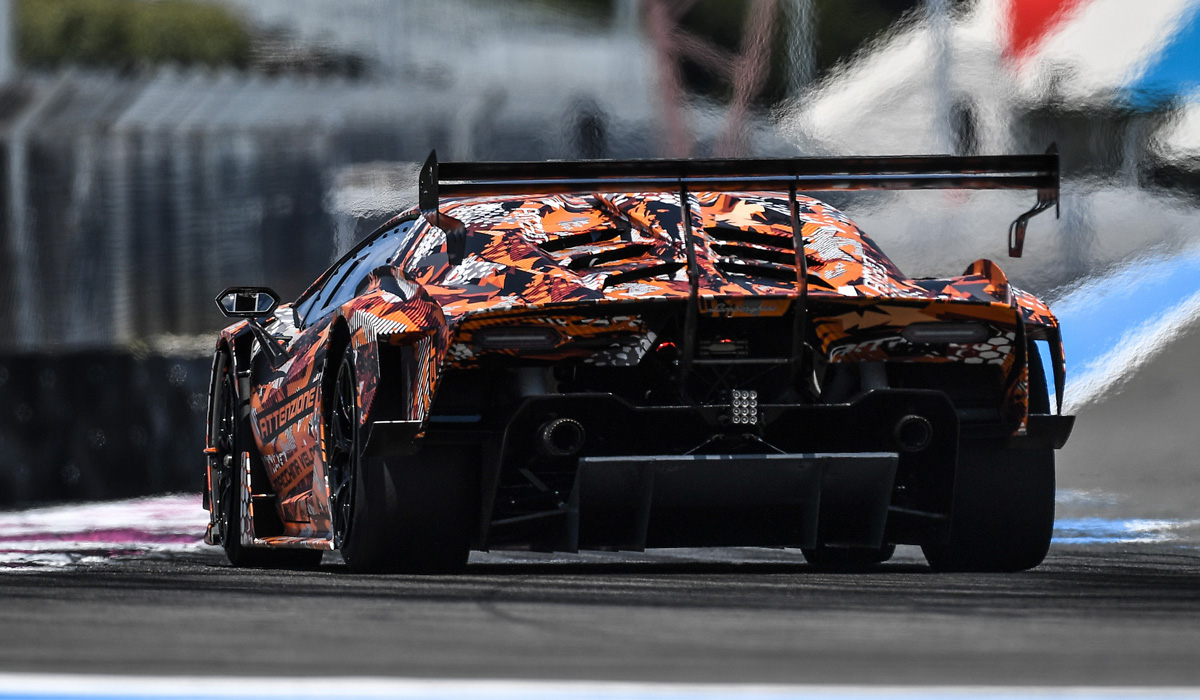 Prices and the planned volume of production of SCV12 track supercars will be announced before the end of the summer, simultaneously with the full premiere of the car. The company is talking about an exclusive club for future owners who will be able to ride the new Lamborghini on the most famous tracks on the planet with the direct assistance of engineers Squadra Corse and five-time winner of the "24 hours of Le Mans" driver Emanuele Pirro. This means that the circulation will hardly exceed a few dozen cars.