Published the first photos of the Kia Carnival minivan of the fourth generation. If the previous models had the usual single-volume proportions for this class, the developers of the new car went on about the crossover fashion and decided to instill in it "off-road" genes like massive wheel arches, a more pronounced separate hood and unpainted linings in the lower part of the body. However, the sliding rear doors were preserved. And for positioning the car on the market, a special term has been coined Grand Utility Vehicle (GUV).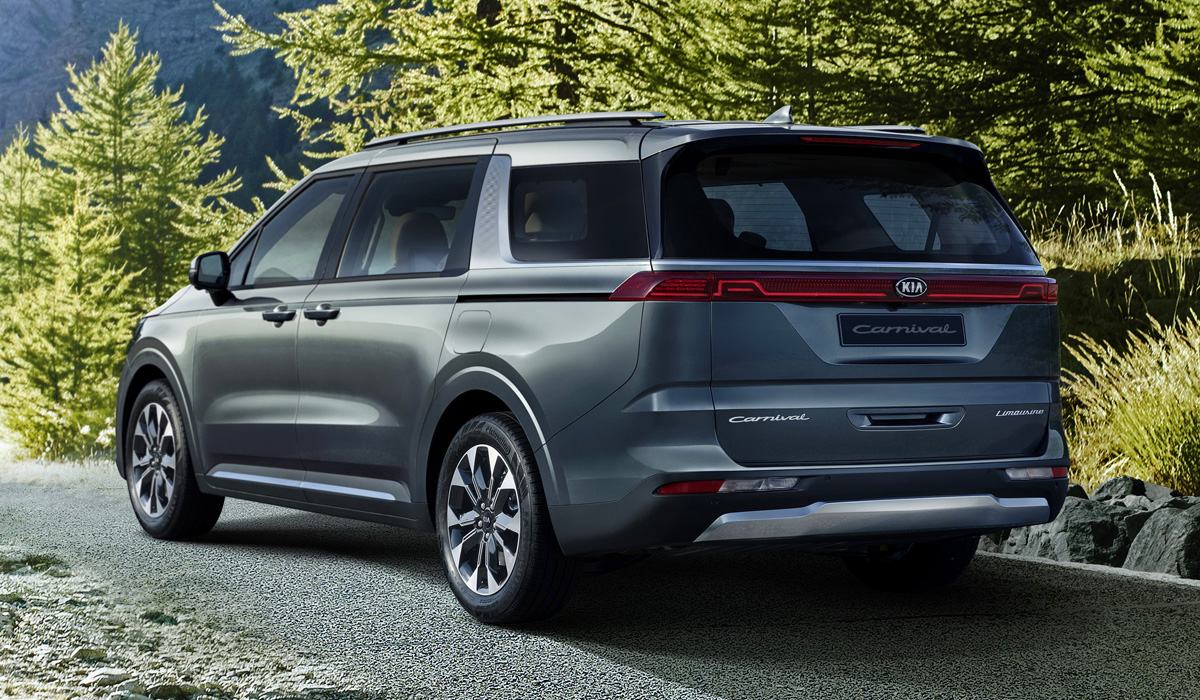 The published images show the most expensive version for the Korean market, which is locally called the Kia Carnival Limousine. Its feature is a rich chrome finish. But the original lighting equipment with complex breaks in the daytime running lights and sections of high-beam embedded in the radiator grille will also go to simpler options.
The new Carnival has increased in dimensions: the length has increased by 40 mm (to 5155 mm), and the width by 10 mm (to 1995 mm), although the height is the same (1740 mm). The wheelbase is stretched from 3060 to 3090 mm, and the front overhang is shorter. Unfortunately, this official information is still exhausted: Kia has not published images of the interior and technical characteristics.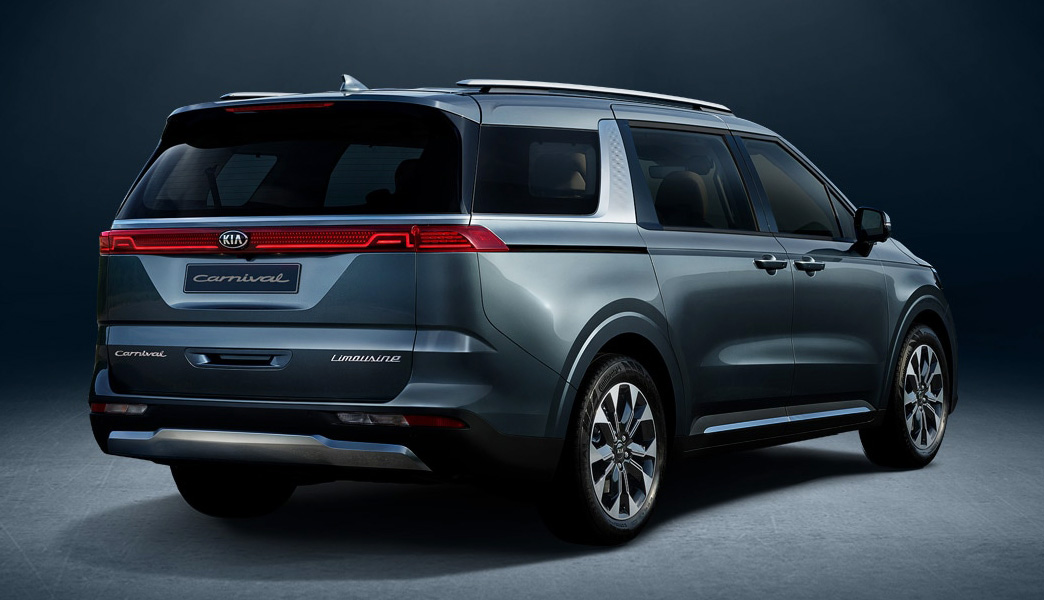 According to unconfirmed reports, the new Carnival is technically unified with the recently introduced Sorento crossover. Virtual devices will appear in the cabin, and the engine range will include a 2.2 turbodiesel and a 2.5 T-GDi petrol turbo, although it is possible that the V6 atmospheric engine will remain — for example, for the US market, where the minivan is traditionally called the Kia Sedona. The full premiere and launch of sales in South Korea are scheduled for the third quarter.