Local News
Tinubu, 3 other governors who fought and politically destroyed their deputies
The history of Nigerian politics is replete with repeated clashes between state governors and their deputies.
Some pundits explain this by saying that in most cases, candidates for Governor do not have the right to choose who they want to elect as their deputies, but often work with the choice of their political parties.
In some other cases, crises arise between state governors and their deputies when the latter feel left out on important government issues.
However, in most cases, governors often prevail when such a crisis occurs.
They not only remove their deputies from their seats, but also make them politically "inactive" in the end.
This list looks at four Nigerian governors who have fought and politically destroyed their deputies.
Number one on the list is the National leader of the All Progressives Congress (APC) and former Governor of Lagos Aswaju Bola Tinubu and his former Deputy Kofoworola Bucknor-Akerele.
Bucknor-Akerele had a strong political clash with Tinubu, which eventually led to her resignation. According to her, the rift occurred when she opposed Tinubu's plan to allegedly take over their party.
She said she resigned when the rift became intense and fetishistic items were planted in her office.
Tinubu / Pedro (2003-2007)
The second example is also tinubu against his former Deputy Olufemi Pedro during his second term in office.
In 2003, tinubu was re-elected Governor of Lagos, with Pedro as his Deputy.
However, relations between them collapsed in the run-up to the 2007 elections.
Pedro wanted to change Tinubu as Governor of Lagos, but the leader of the APC chose Babatunde Raji Fashola.
As the relationship between the Duo completely collapsed, Pedro was eventually impeached for gross errors in 2007.
Meanwhile, earlier in 2016, he abandoned the defunct action Congress for the labor party, where he contested the Governor's seat.
Although the impeachment Pedro was declared invalid by the house of Assembly of Lagos, his struggle with Tinubu much destroyed his political importance in the politics of Lagos.
Rochas Okorocha/Eze Madumere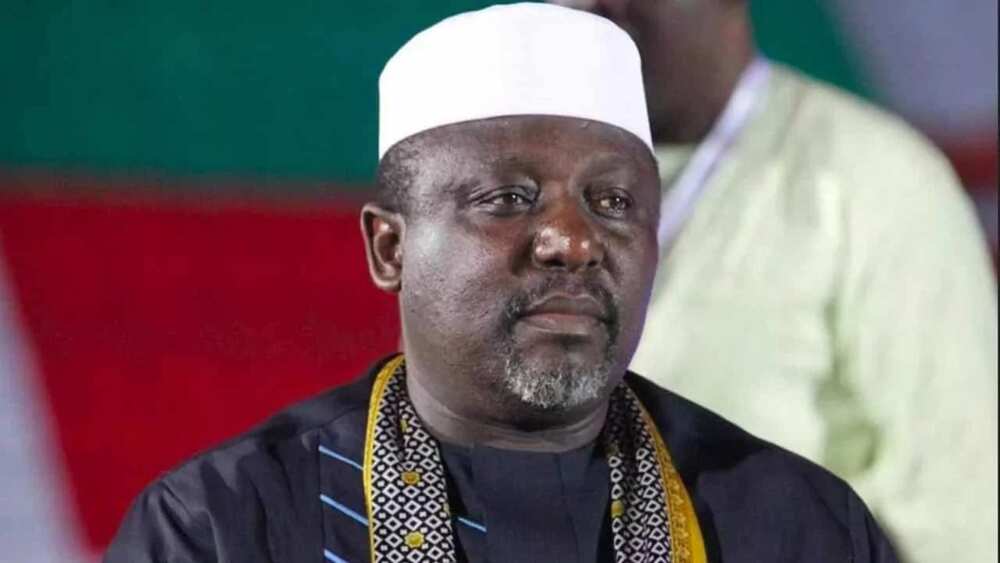 Former Imo state Governor Rochas Okorocha had an intense clash with his former Deputy Eze Madumere.
Madumere and others opposed the plan Okorocha to assign to Uche Nwosu, his son, and successor as Governor of Imo. The clash eventually led to Madumere's impeachment in 2018.
Yahaya Bello/Simon Achuba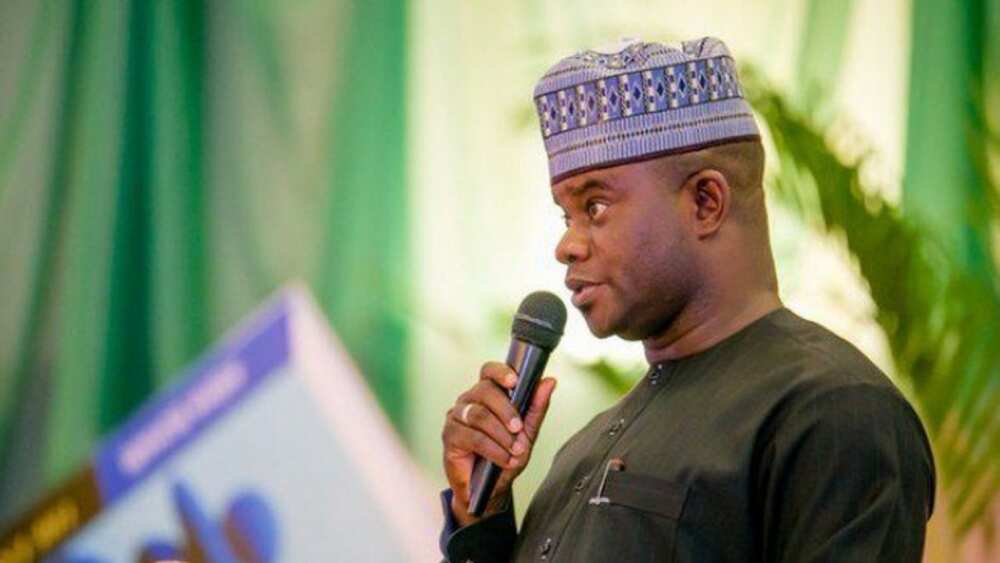 Kogi state Governor Yahaya Bello also fought with his Deputy, Simon Achuba, and made him politically insignificant.
Achuba accused his boss of intolerance for opposing views, as the relationship between them collapsed.
He was eventually impeached in 2019 for alleged gross misconduct by the state house of Assembly in controversial circumstances.
Later, in February 2020, the Kogi state Supreme court declared the alleged removal of Achuba from the position of Deputy Governor by the state house of Assembly to be illegal, null and void.
Rotimi Akeredolu/Agboola Ajayi
The Governor of Ondo state, Akeredolu Rotimi also faced with his Deputy Agboola Ajayi, which led to the fact that the latter defected to the opposition national Democratic party (PDP).
Despite the fact that the APC was dropped, the Deputy Governor vowed not to resign from the Akeredolu government.
The development is still unfolding as Nigerians watch who will ultimately emerge victorious in the leadership battle between Akeredolu and his Deputy.