Technology
Mercedes-AMG GLA new generation: prices in Russia
"Civil" modifications of the new Mercedes-Benz GLA crossover have not yet reached Russian dealers, although the acceptance of orders was opened in March, but "charged" AMG versions have already appeared in the price list. We got two options out of three possible ones.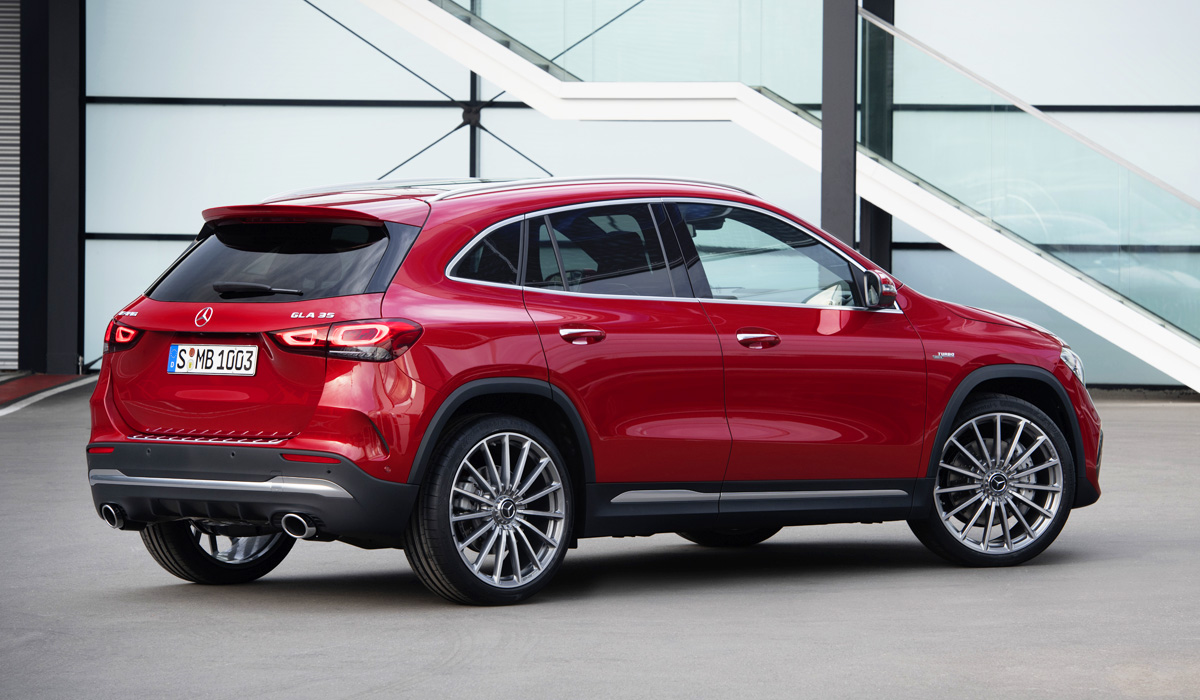 The initial Mercedes-AMG GLA 35 with a two-liter M260 turbo engine (306 HP, 400 Nm) has an eight-speed "robot" DCT-8G and all-wheel drive with a clutch on the rear axle. This SUV has a traditional AMG grille with vertical bars and two exhaust pipes, the base wheels are 19 — inch, and the interior has a" sports " decor and front seats with increased side support.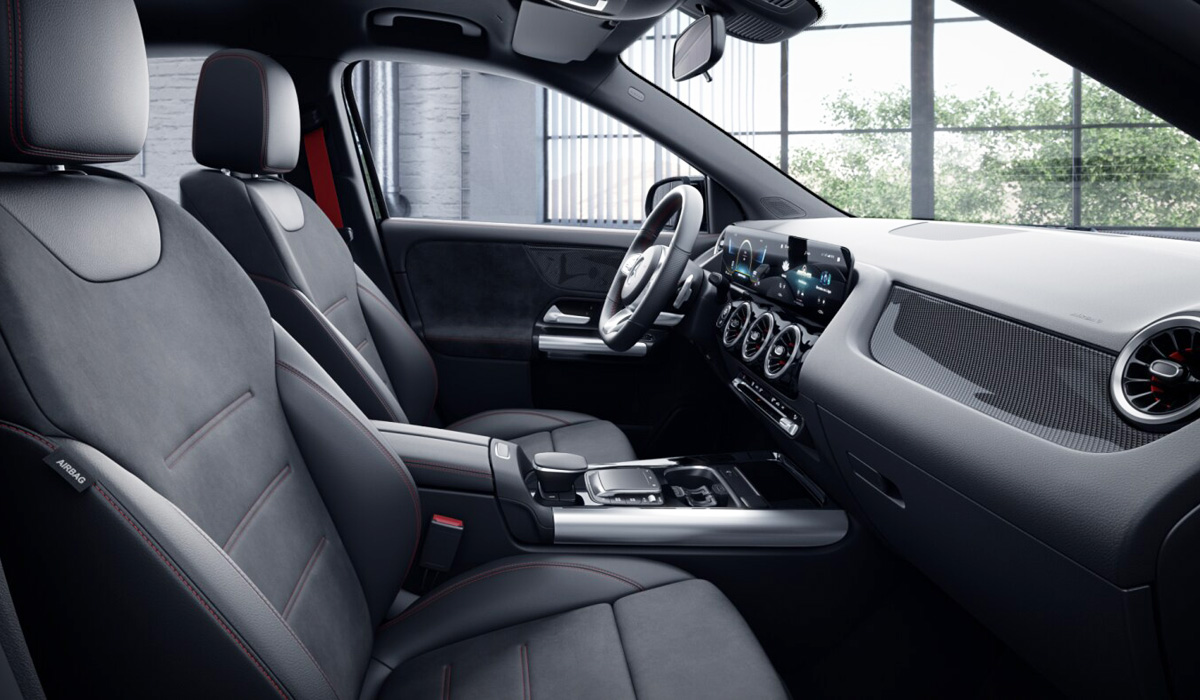 Mercedes-AMG GLA 35 can accelerate to "hundreds" in 5.1 seconds, and the maximum speed is limited at 250 km/h. The price is at least 4 million 170 thousand rubles, that is, this GLA is a million more expensive than a similar Mercedes-AMG A 35 hatchback.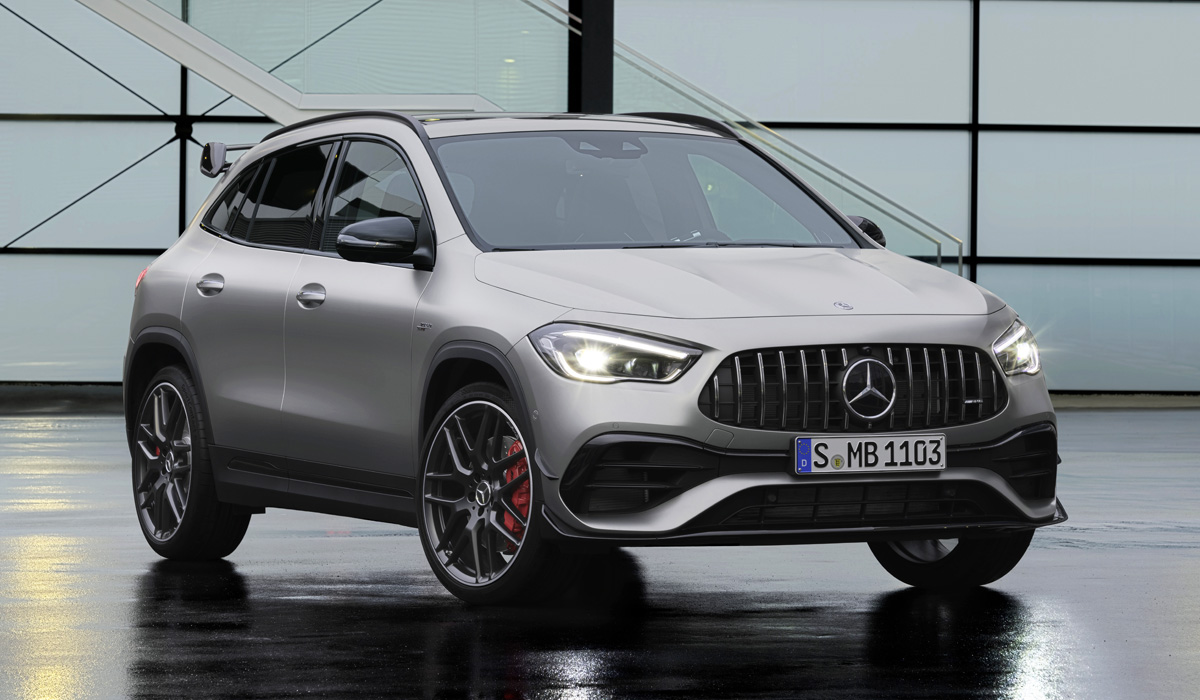 The GLA 45 modification is not presented in Russia, but the most extreme Mercedes-AMG GLA 45 S is available for order, and it is arranged much more seriously than the "thirty-fifth". Under the hood — a two-liter turbo engine M139 (421 HP, 500 Nm), and in the transmission — a reinforced eight-speed "robot" DCT-8G and all-wheel drive AMG Performance 4Matic+ with individual rear wheel couplings, allowing you to control the thrust vector.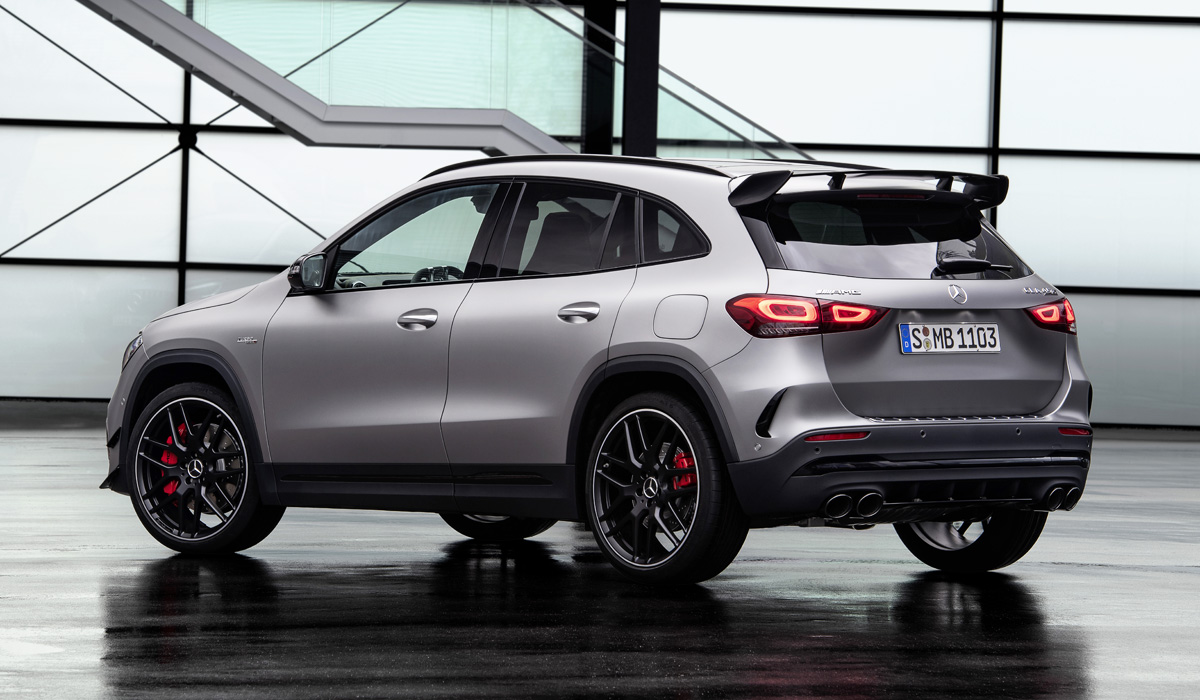 This crossover has 20-inch wheels, more powerful brakes, four exhaust pipes and a more aggressive body kit, and in the cabin it has front seats with integrated head restraints. Acceleration to 100 km / h takes 4.3 seconds, the maximum speed cutoff is shifted to 265 km/h. The starting price is 5 million 360 thousand rubles.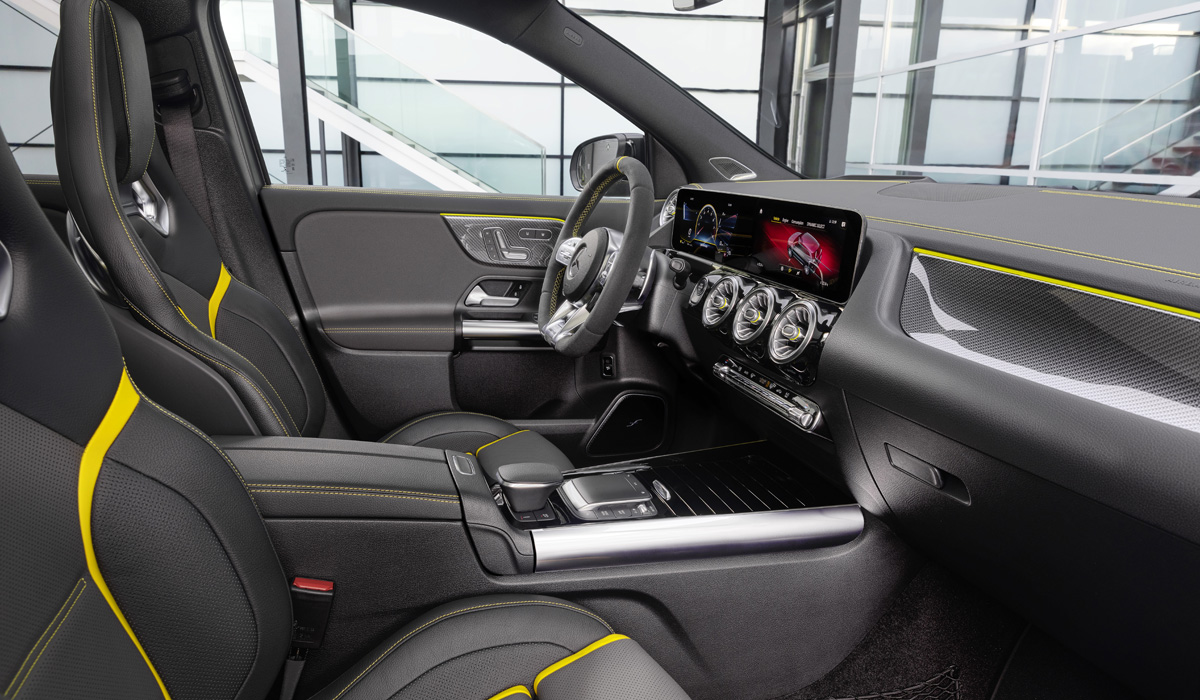 AMG-parketniki can already be ordered from Russian dealers. By the way, the larger Mercedes GLB crossover has no "forty-fifth" version, its maximum is the AMG GLB 35 variant with a 306 HP turbo engine, but this is not yet available in Russia.