Technology
Electric car Jaguar I-Pace updated " iron
With the I-Pace electric car, Jaguar moved away from the traditional canons of the automotive industry and went the way of Tesla, not tying small improvements to the planned restyling and implementing them as they appear. Just six months ago, the Jaguar I-Pace found a modified software, and now it has slightly updated the technique.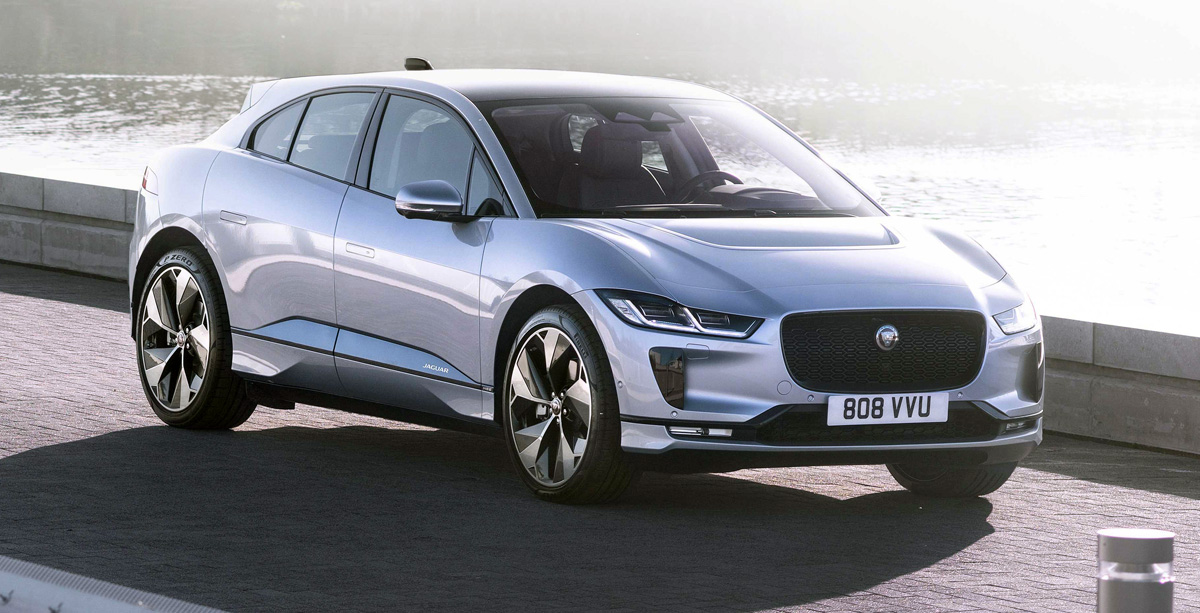 The main update on the electrical part is a new on-Board charger with a capacity of 11 kW, which can be connected to a three-phase outlet. In this case, it will take 8.6 hours to fully charge the 90 kWh traction battery. The I-Pace can be connected to external chargers with a capacity of up to 100 kW.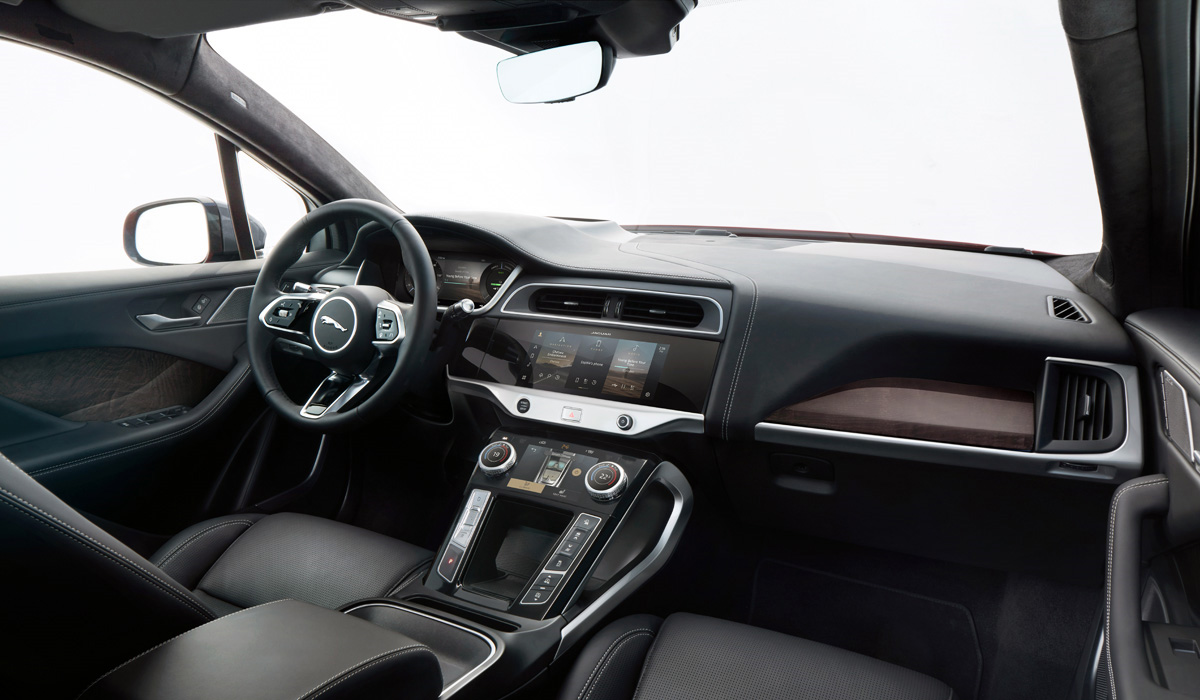 Also, the crossover has a new Pivi Pro media system: the screen size is the same (10 inches), but the graphics are completely redesigned, there is eSIM technology and 4G communication, and the Navigator shows not only the location of charging stations, but also their power. New options are a salon mirror with a built-in screen (it shows the image from an additional upper camera on the stern) and an air ionizer. And the base wheels are now 19-inch instead of the previous 18-inch.
The modified Jaguar I-Pace can already be ordered in Europe. Soon such cars will reach Russia, and now we are asking for at least 5.9 million rubles for the I-Pace.