Technology
The Mercedes eCitaro g articulated electric bus is presented
Most recently, we talked about the electric "accordion" of the company MAN, which should become mass-produced next year. Well, now the articulated version of its electric bus eCitaro demonstrated and Mercedes.
The 18-meter-long device also received the prefix G for its name, and its cabin can accommodate up to 146 passengers, depending on the version. Technically, the joint repeats a single electric bus – with the exception of batteries.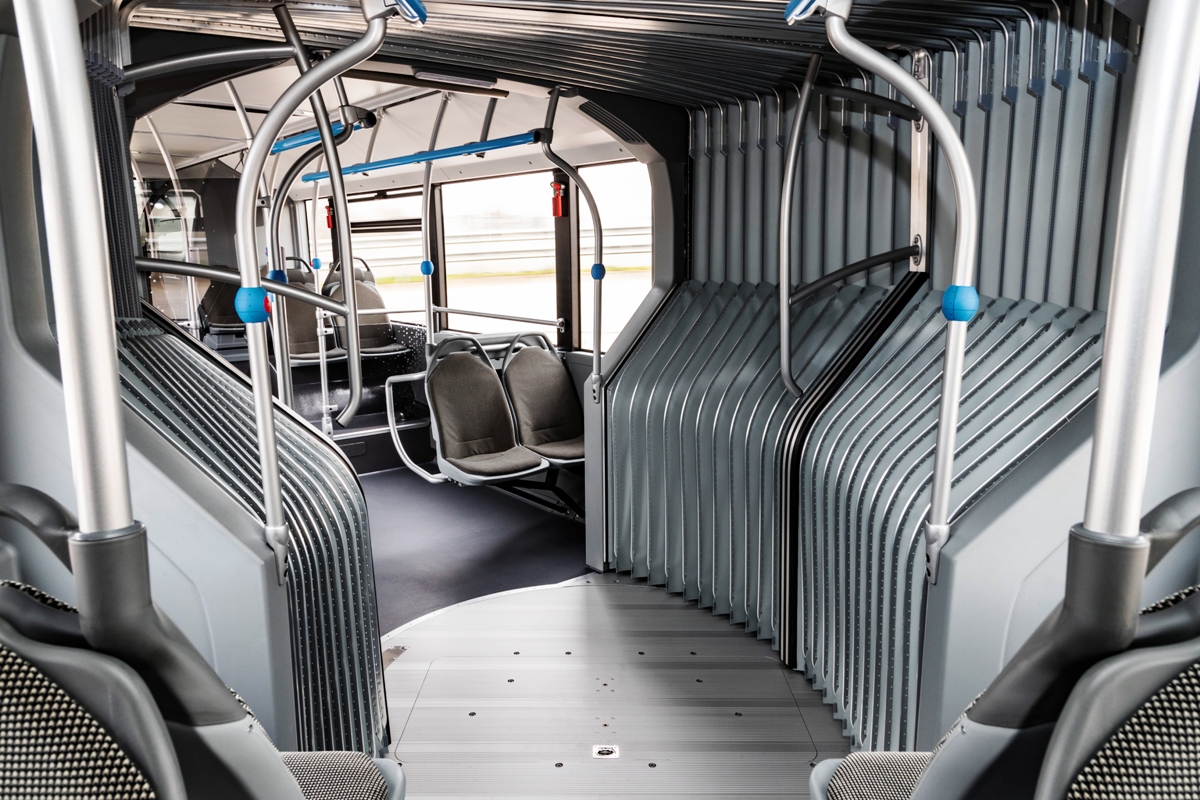 In the standard version, it will be equipped with blocks of lithium-ion NMC batteries with a total capacity of 396 kWh. A little later, they will also offer a version with solid-state lithium-polymer batteries, the capacity of which will already be 441 kWh. At the same time, it is stated that in a serial electric bus, the type of batteries and charging will be left to the discretion of the customer. As for the power reserve, no specific data is given: it is only said that an electric bus with any type of battery can work a shift on city streets.
Also Read: The Mercedes 4matic EQC crossover has a "Junior" version
It is stated that more than 60 orders have already been collected for the eCitaro project, production will start towards the end of this year, and deliveries will begin in 2021.