Technology
The Mercedes 4matic EQC crossover has a "Junior" version
The Mercedes-Benz EQC electric SUV debuted almost two years ago, but so far the production program has only had one version of the EQC 400 4Matic with two electric motors with a total output of 408 HP and 760 Nm. Now there is a simpler version, and the new Mercedes-Benz EQC 350 4Matic is presented not in Europe, but in China, where the production of cars for the local market is engaged in JV Beijing Benz.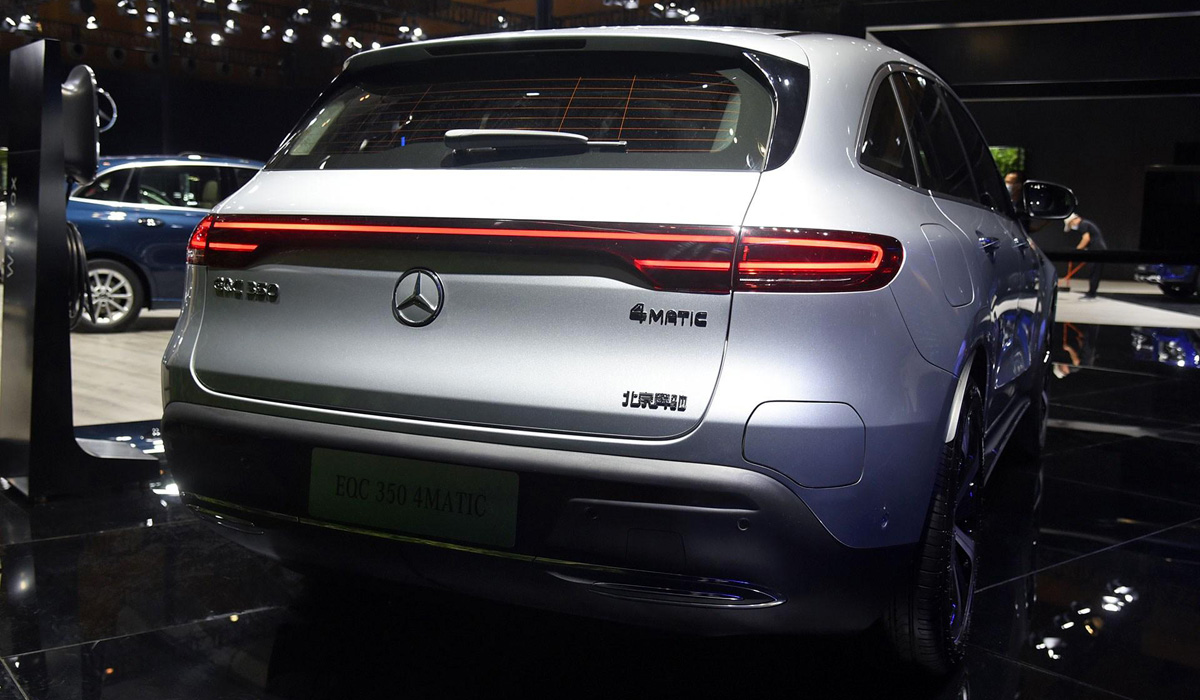 The new version also has all-wheel drive with two electric motors (one on each axis), but their peak output is much smaller: 286 HP and 415 Nm. Unfortunately, Daimler does not provide individual characteristics of each of the engines. The traction battery with a capacity of 79.2 kWh is the same for two Chinese modifications, so the mileage on one charge has not changed: for China, it is the same 415 km on the NEDC cycle. The maximum speed is still limited by electronics at 180 km/h, but the acceleration time to the "hundred", of course, increased: 6.9 s against 5.1 s for the "four-hundredth" version.
Also Read: Chinese Gaelic has gained a V6 like Mercedes G-class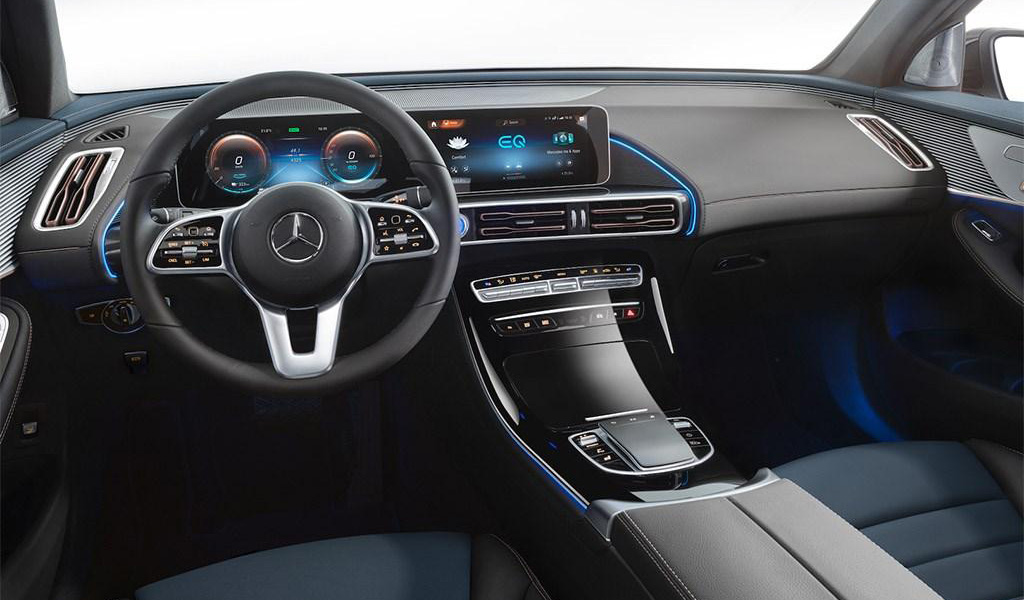 For the EQC 350 version in China, they ask for 71 thousand dollars against 82 thousand for the EQC 400 modification. However, Daimler remains silent about the timing of the appearance of the "Junior" electric crossover in other markets. By the way, this summer EQC should enter the Russian market, and we have only certified the "four-hundredth" version.