Technology
The Mazda CX-5 crossover is quieter and more economical
This is not a facelift: even almost four years after the debut of the current Mazda CX-5 crossover, the company decided not to touch its design. From the visible updates — only other nameplates and added to the palette of gray body color Polymetal Grey. But the engineers worked on the equipment and equipment.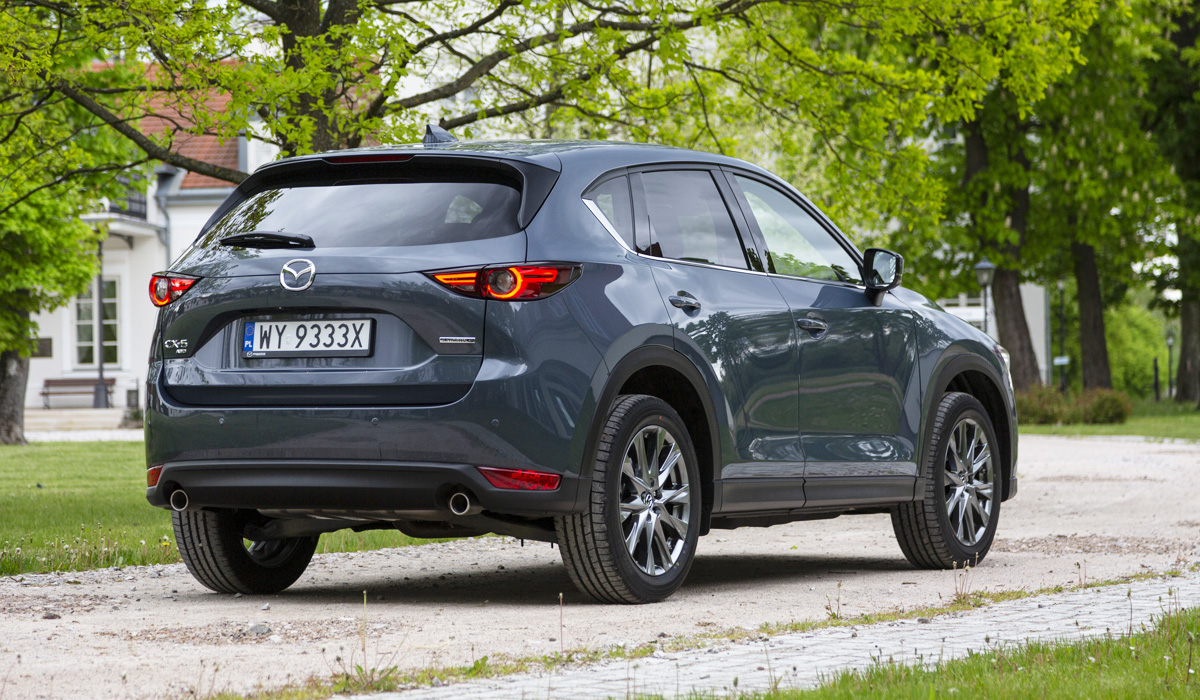 The diagonal of the screen of the media system has been increased from seven to eight inches, a new diode interior lighting has been added, and now a combined fabric and leatherette upholstery is offered. But more importantly, the company has improved the interior noise insulation, and the steering mechanism of the petrol versions has an additional damper that reduces the level of vibrations coming to the steering wheel.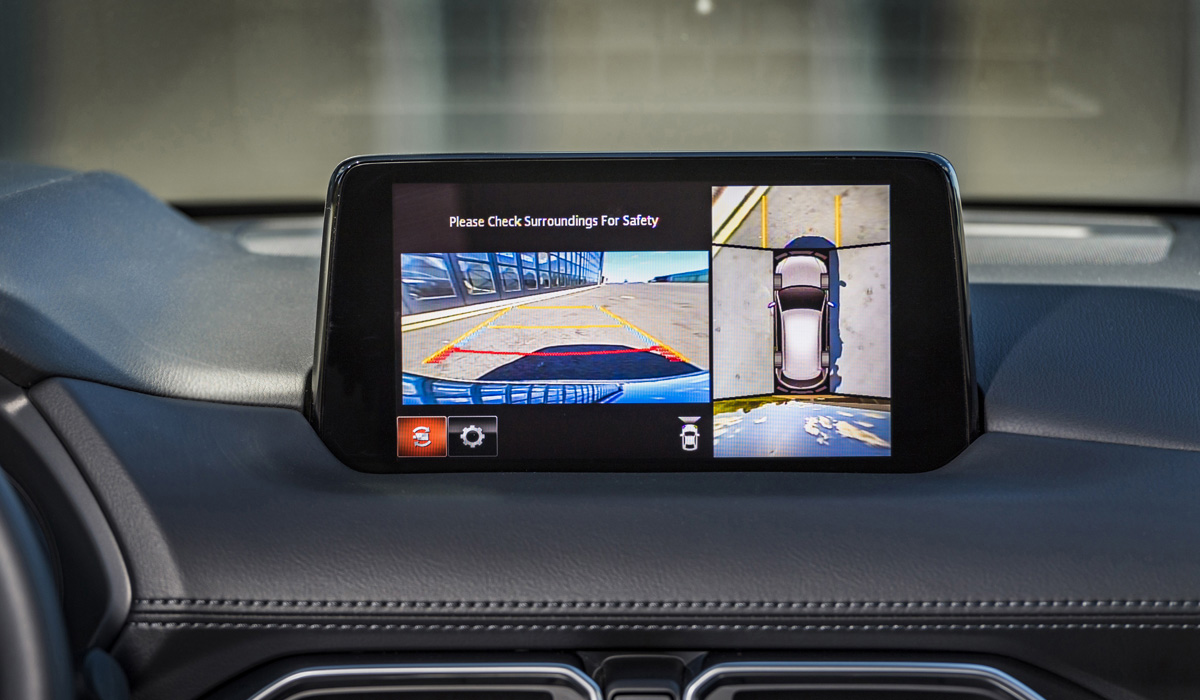 While the modified Mazda CX-5 is presented only in the European specification, and the engine range here remains the same: alas, the 2.5 petrol turbo engine that the Japanese versions have, buyers in the Old world are not allowed. The local set includes the 2.0 (165 HP) and 2.5 (194 HP) atmospheric engines, as well as the 2.2 turbo diesel in two versions (150 or 184 HP).
But the two-liter Skyactiv-G engine got a system for disconnecting two cylinders (the first and fourth) at low loads. This system will reduce fuel consumption, but it is only necessary for cars with a manual transmission. And all-wheel drive modifications have an "off-road" system of Off-road Traction Assist, which simulates differential locks to improve cross-country performance.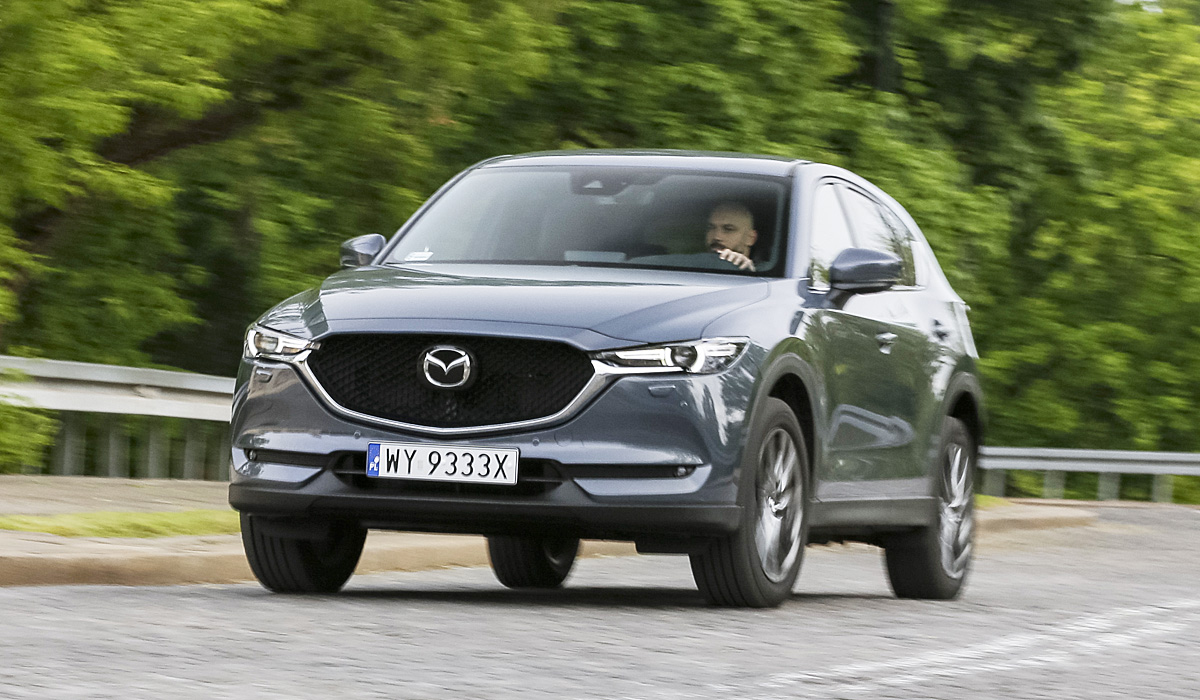 Finally, the Mazda CX-5 has a recalibrated light sensor: it turns on the headlights earlier than before — when the outdoor illumination drops to about 2000 Lux (on clear days, these conditions happen about 30 minutes before sunset). And the automatic braking system has improved the function of recognizing pedestrians in the dark.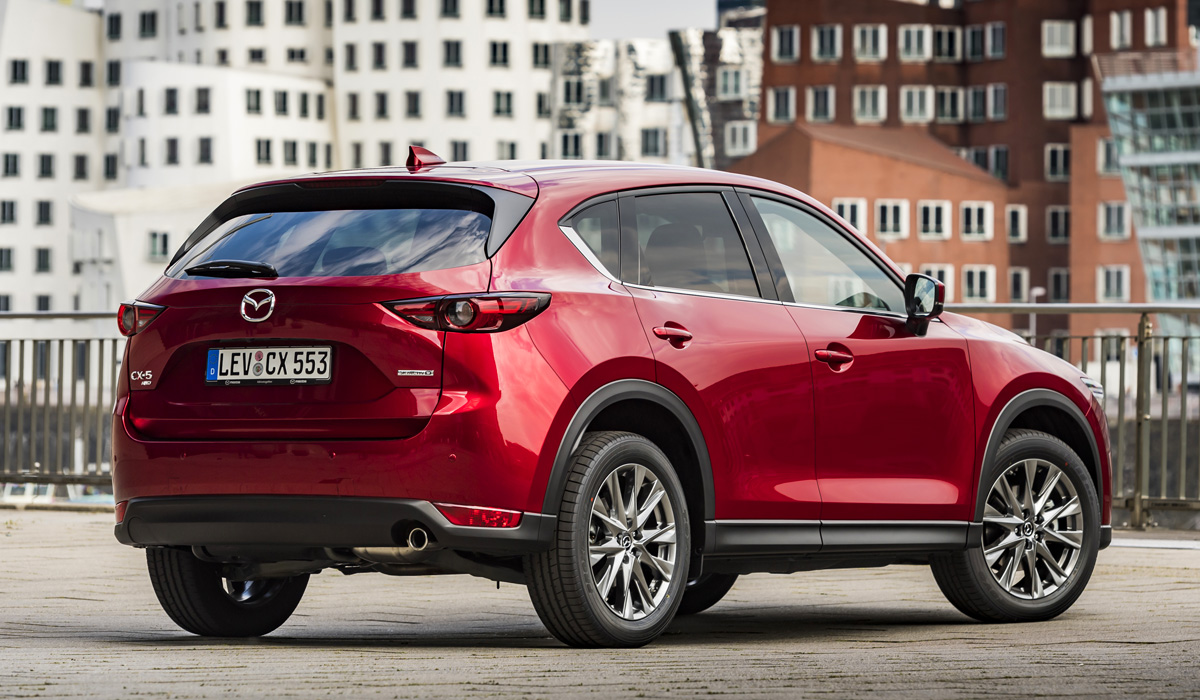 The upgraded Mazda CX-5 will enter the European market in the near future. By the way, as in Russia, this is the most popular model of the company here: last year it accounted for 26% of demand. And on average, the CX-5 accounts for 30% of Mazda's sales worldwide.