Technology
A Chinese monorail will go over Sao Paulo
Modern megacities around the world are trying to improve the performance of public transport because existing systems do not always cope with the increased passenger traffic. As an example, the Brazilian city of Sao Paulo, whose transport is always in many kilometers of traffic jams, and buses and subways are crowded. But it is there that the new SkyRail monorail system produced by the Chinese company BYD will soon appear.
"Sky train" is an automated monorail system of electric trains that already exists in a dozen countries. Its peculiarity lies in specially laid paths over houses and roads, which greatly increases the speed of movement and throughput.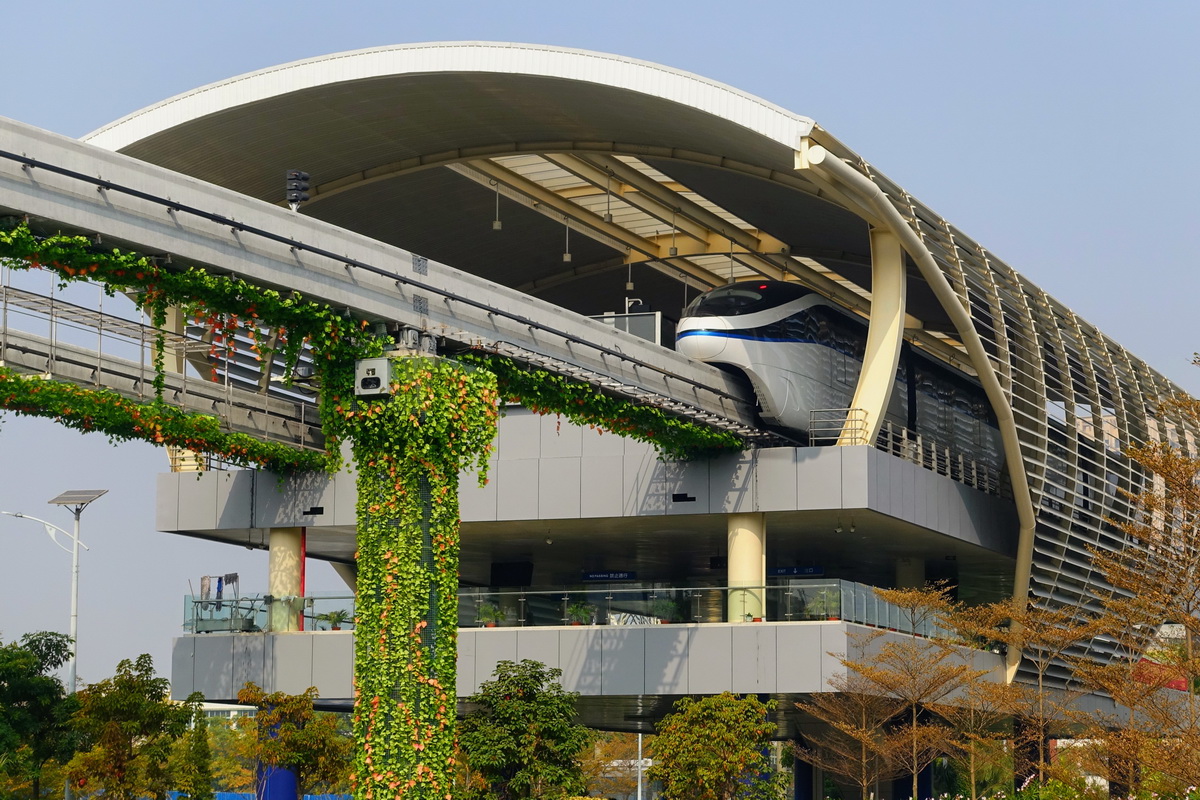 The BYD brand is already well-known in the field of electric transport, its commercial vehicles are driven in three hundred cities around the world. BYD is also not the first to work with the SkyRail system: in addition to its native Shenzhen, monorails of the same firm have already been launched in Alexandria, Egypt, and in El Salvador, Brazil. Well, the next SkyRail system will appear in Sao Paulo and will connect the Congonhas airport with the University and densely populated Eastern districts.
The seventeen-kilometer first stage is designed for daily passenger traffic of 250 thousand people, and the time interval between train departures will be 80 seconds. The Chinese will provide a comprehensive solution: in addition to the fourteen five-car trains, they will also supply rails, switches, control and monitoring systems, related equipment, as well as debug and train personnel.
Also Read: The Mercedes eCitaro g articulated electric bus is presented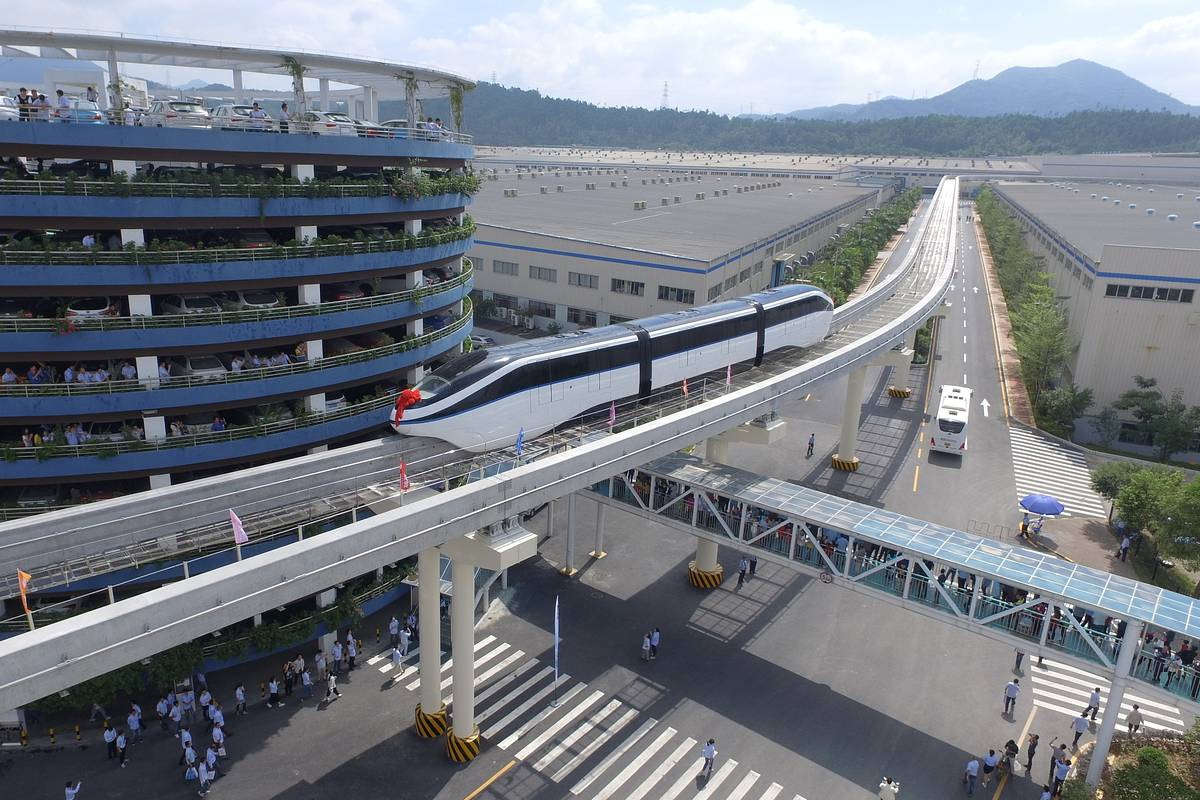 The cost of the contract was not disclosed, but it is known that BYD itself spent about five billion yuan on the development of this system.
By the way, St. Petersburg's Pulkovo airport has the same passenger traffic as Congonhas. Unfortunately, there is still no conventional railway laid there, let alone a similar SkyRail.