Peter Schmeichel has described the signing of Nigerian striker Odion ighalo as positive for Manchester United, given his performances so far since he joined the red devils.

In the days when Odion ighalo played soccer on the street in Lagos, the Nigerian wore a Manchester United shirt everywhere.

His dream is to play for old Trafford landlords, and it was fulfilled when the red devils signed him in January this year following an injury to Marcus Rashford.
Since then, Odion ighalo has proved that he is a good striker, scoring four goals in nine matches, and will work at old Trafford until January next year.

"I think Odion ighalo was one of the most positive surprises because he was a revelation at the club and everyone loved him," explained Peter Schmeichel in accordance with the goal.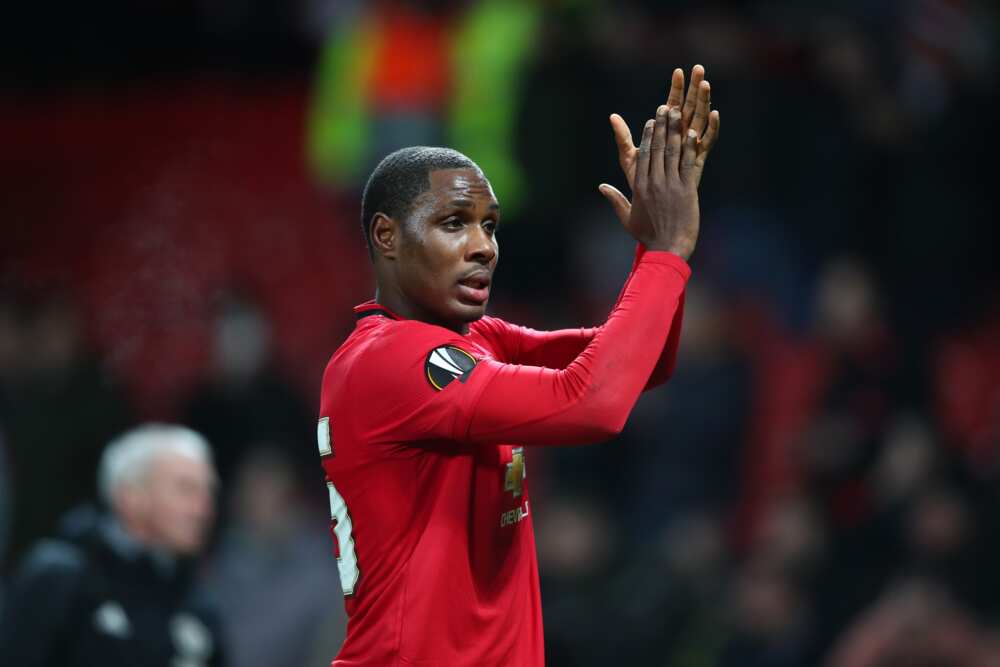 Odion ighalo played his ninth game for Manchester United on Friday night, June 19, when he appeared against Tottenham in a match that ended in a draw.

Frenchman Anthony Martial started the tie in front with Marcus Rashford also returning to the team, before Solskjaer brought on Odion ighalo in the 78th minute.

Manchester United still hope that they will be in the top four this season to qualify for the Champions League.
Before, Globalgistng.com reported that Portuguese international Bruno Fernandes was the Saviour for Manchester United on Friday night, June 19, as his penalty saved Solskjaer and his men from losing to spurs in a 1-1 draw.

The Super Eagles star tells Mourinho the only condition that will force him to sign for Tottenham Tottenham started the match impressively with Harry Kane and Harry Winks making some impressive runs and they almost opened the scoring in the 7th minute.

Luke Shaw sent a long pass to Anthony Martial two minutes later for Manchester United, but the Frenchman could not beat goalkeeper Hugo Lloris.

Spurs finally took the lead in the 27th minute thanks to Steven Bergwine, who took advantage of a superb pass from Serge Aurier.

However, the first half ended with Manchester United failing to equalise at Tottenham stadium.