Technology
Chinese Gaelic has gained a V6 like Mercedes G-class
The BAIC concern developed a clone of the Mercedes G-class back in 2011, and initially it was an ascetic army all-terrain vehicle, and only in 2016 began production of refined civilian vehicles. Simple and relatively inexpensive Beijing BJ80 was supposed to be much more mass-produced than the original Gaelic, but it turned out exactly the opposite: since the beginning of production, only 3700 cars have been released.
The diesel version never became a production version, so the only power unit was a Saab 2.3 petrol turbocharger (250 HP, 350 Nm) with a six-speed Aisin "automatic". But now the "eighty" added power and prestige.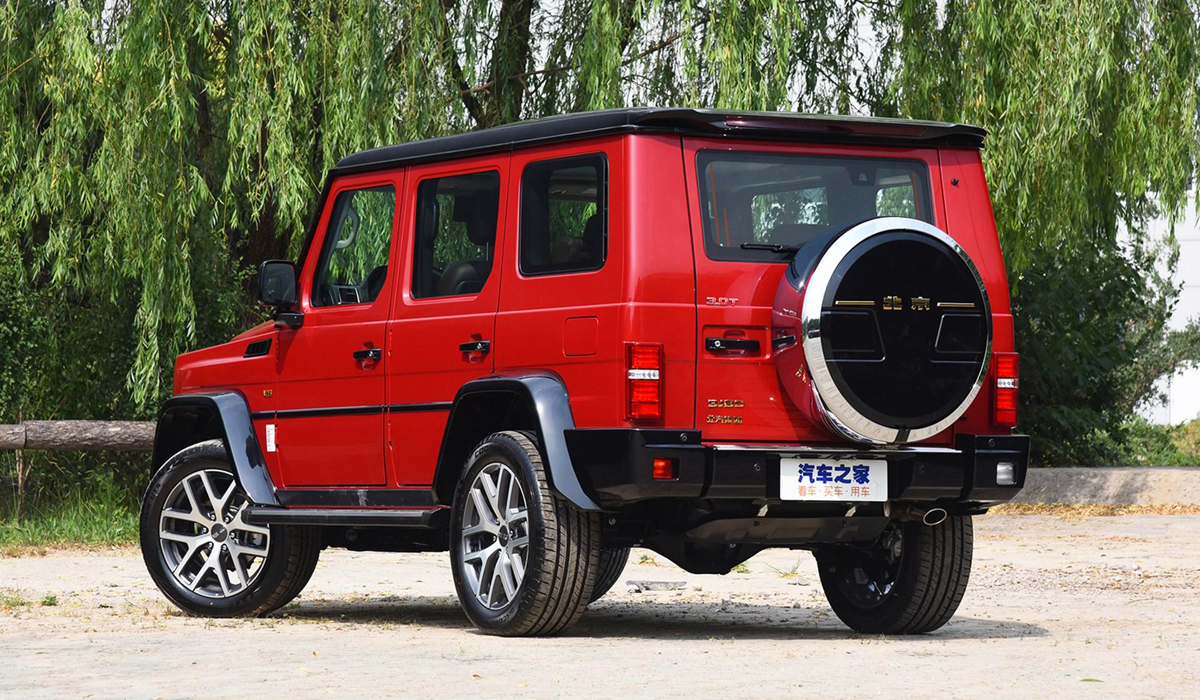 A new top version with a V6 3.0 petrol turbo engine that produces 280 HP and 420 Nm is presented. According to unverified information, this engine is based on the Ford EcoBoost unit, and if this is true, the engine is clearly simplified: the original American V6 3.0 has two turbochargers and develops from 350 to 400 "horses" depending on the version.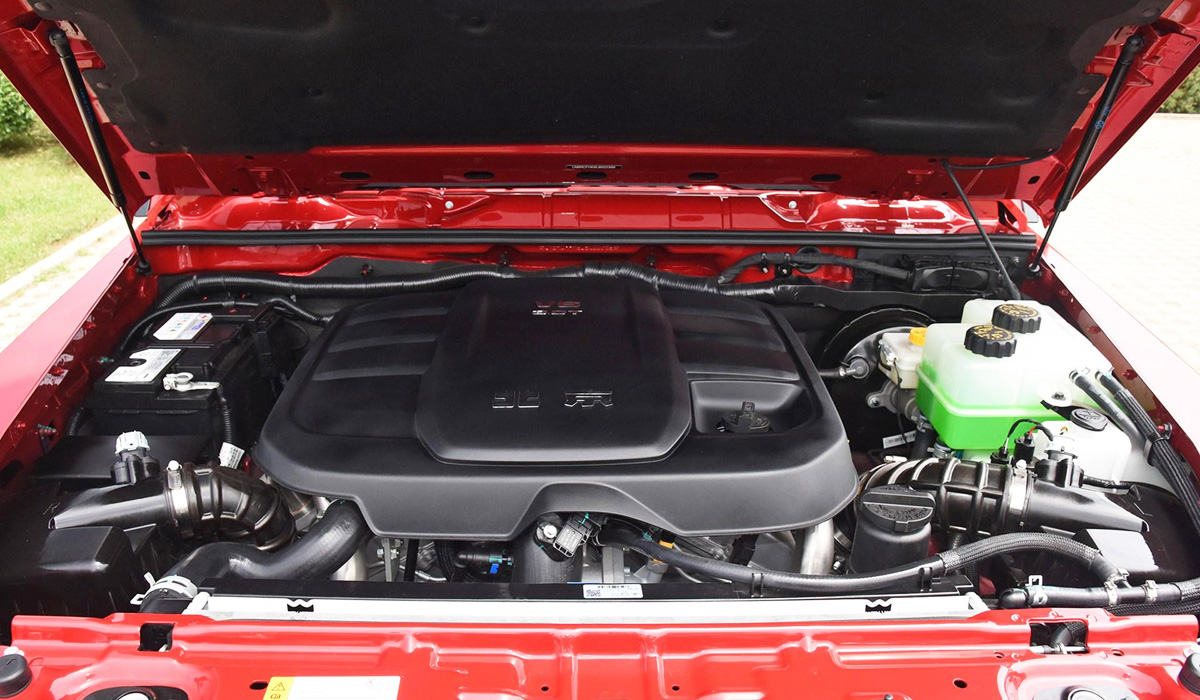 The new engine has a different transmission: it is an eight-speed "automatic" and a new transfer case with a downshift of 2.72:1 against 2.48:1 in the previous version. The hard-plugged all-wheel drive was retained, but the rear inter-wheel differential lock was added. The chassis is the same: independent suspension with longitudinal torsion bars at the front and a continuous axle with springs at the rear.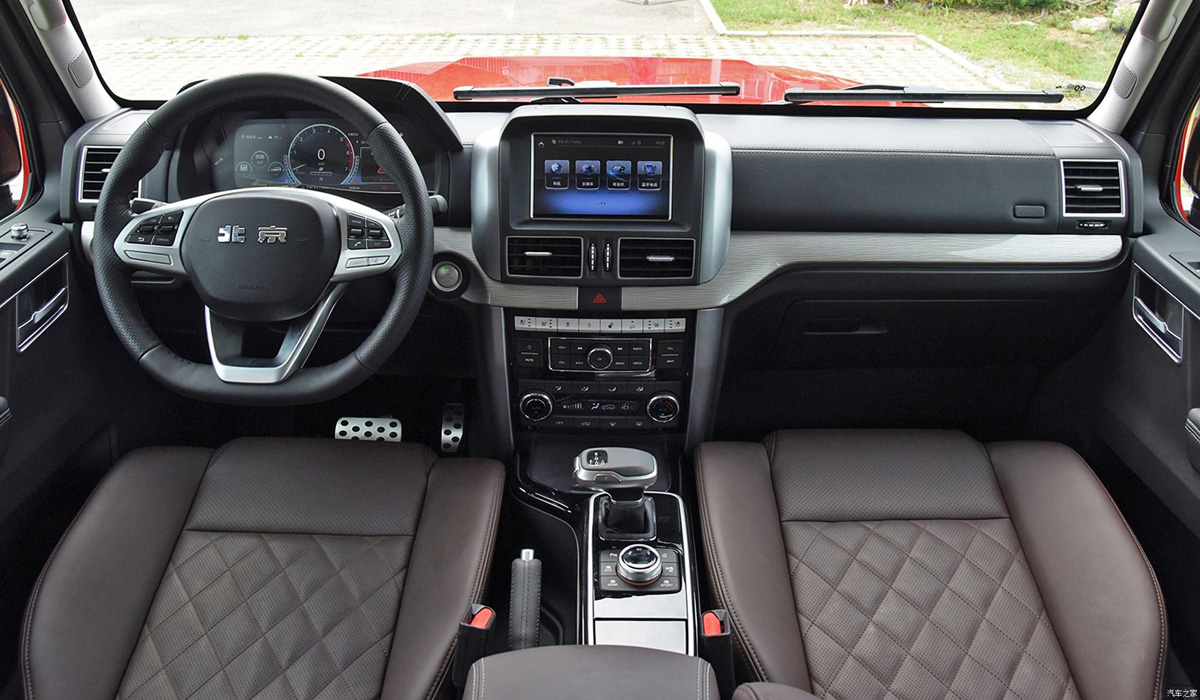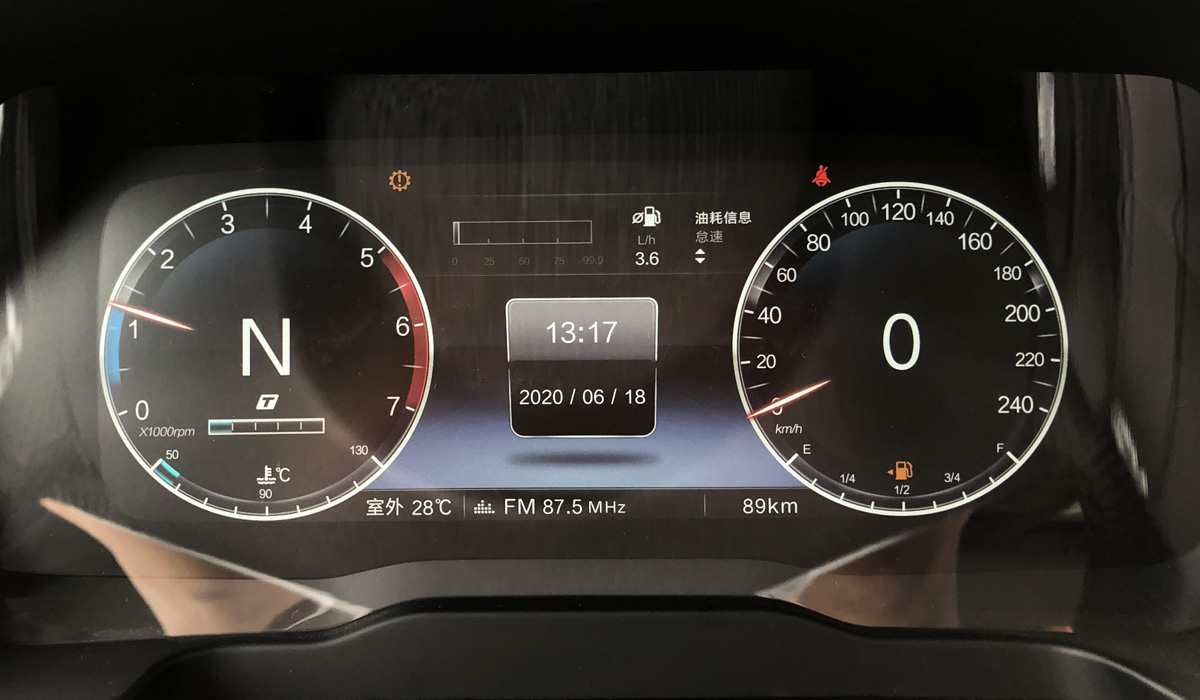 Other changes have been prepared for the new top version. The cabin has a virtual instrument cluster on the screen with a diagonal of 10.25 inches (two display modes are provided) and a new Central tunnel with a non-fixed "automatic"joystick. From the outside, the Beijing BJ80 with a V6 engine can be identified by its low-profile 20-inch wheels. In addition, the ground clearance is reduced by 20 mm, and the windshield wiper on the driver's side has a parallelogram mechanism that increases the cleaning sector.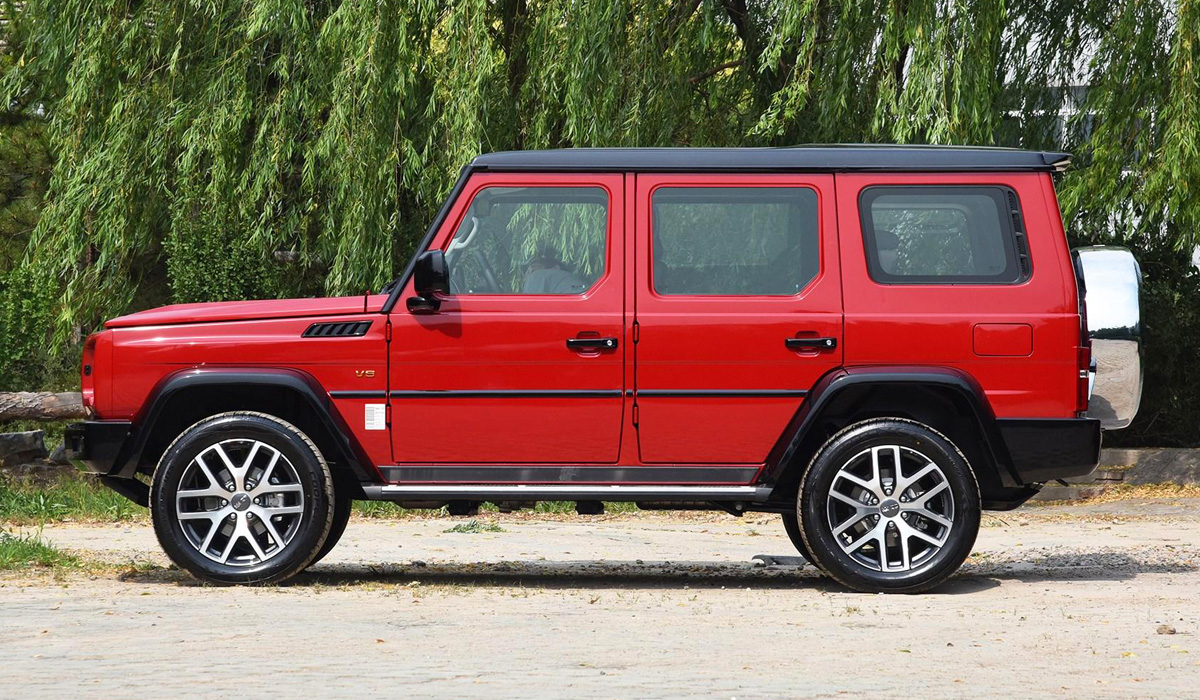 The powerful version will be released on the Chinese market before the end of the summer and, of course, will be more expensive than four-cylinder cars, for which they ask from 42 to 56 thousand dollars. But still the price will be incomparable with the cost of a real Gaelic, which in China costs at least 230 thousand dollars.