Bruno Fernandes has spoken for the first time about partnering Paul Pogba in midfield.
Fernandes has yet to play alongside pogba in a competitive match since he joined Manchester United from sporting Lisbon in January, and his arrival coincided with The Frenchman's dismissal due to injury.
However, when Pogba returned to training after recovering from an ankle problem, fans are excited about his upcoming meeting with Bruno in the middle of the Park.
The Duo's partnership was touted as formidable, with football experts claiming it could take United to a whole new level.
While Bruno has already started at old Trafford, the same cannot be said for Pogba, who missed the best part of the 2019/20 season.
But all signs point to the possibility that the two will play together when United resume action with an away trip to Tottenham Hotspur on Friday, June 19.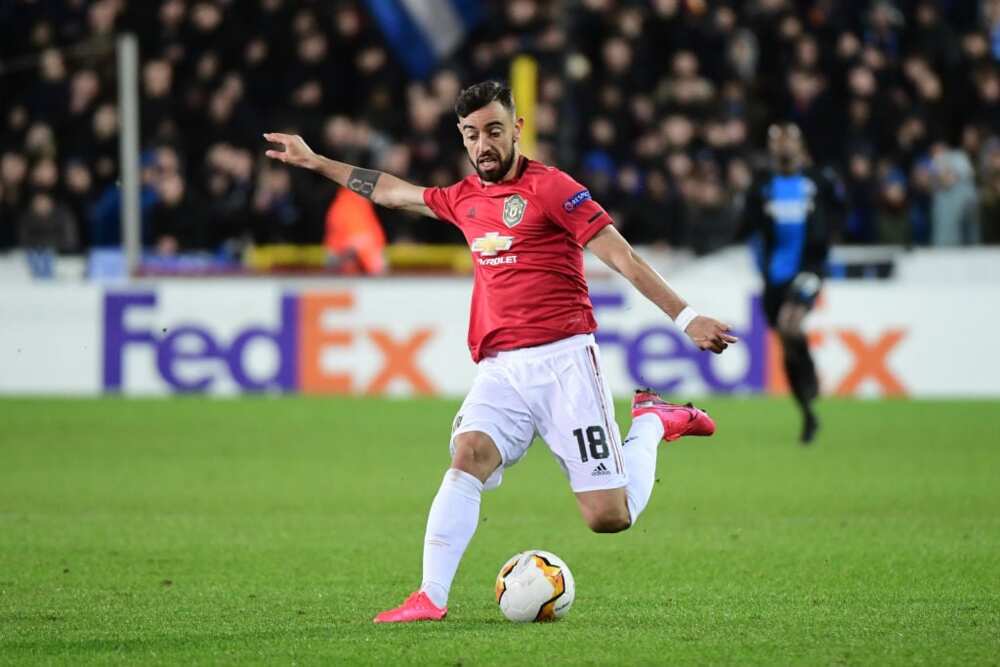 And, ahead of the potential link, Fernandez exuded his excitement, admitting: "it's going to be awesome.
"We are so happy to resume the season and play again. I think everyone is happy to see Paul Pogba play again after his long-term injury, " the Portuguese told talkSPORT.
"For me to play alongside him will be awesome, obviously everyone wants to play with the best players and Paul is one of them," he added.
United have been tracking van de Beek for several months, along with Bayer Leverkusen playmaker Kai Havertz.
But with a number of Premier League clubs also eager for Havertz's services, the red devils appear to have turned their attention to van de Beek.
Ole Gunnar Solskjaer is known to be a big fan of both players and believes they could well be part of his new dream team.
However, the United boss was asked to make room for van de Beek so that he would have at least some chance of signing the Dutch star.