Technology
The new Rimac plant produce electric hypercars
The Croatian company Rimac Automobile is preparing to start production of mass-produced second-generation electric cars With Two. The new plant was built in the village of Veliko Trgovishche, while the production line is collecting the prototypes needed to complete the certification, and then they will start making commercial vehicles.
Currently, it takes five weeks to build pre-production copies, but later Rimac will produce four commercial hypercars per month.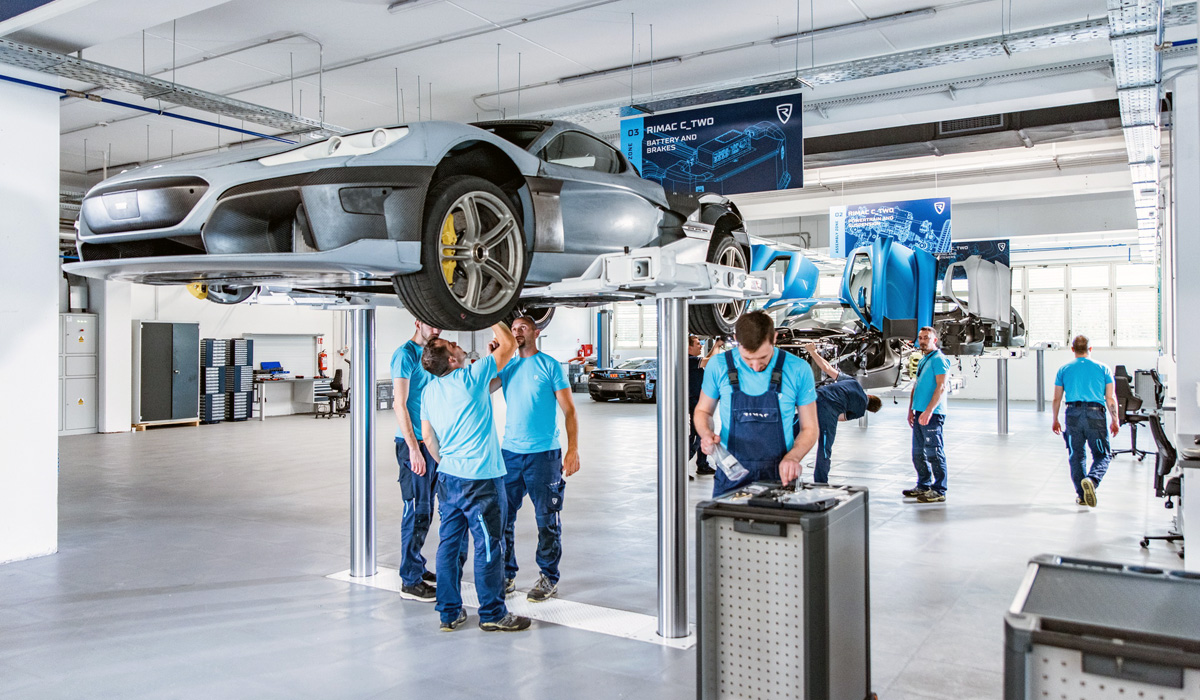 At the moment, the company has managed to build four prototypes, but for further tests and crash tests, the company will need another thirteen of these cars, and before the start of serial production, Rimac will assemble another ten pre-production hypercars C_Two — the company expects that most of them will be ready by the end of the year.
Earlier, the manufacturer said that deliveries of cars to customers will begin in 2020, but the timing had to be postponed due to the pandemic.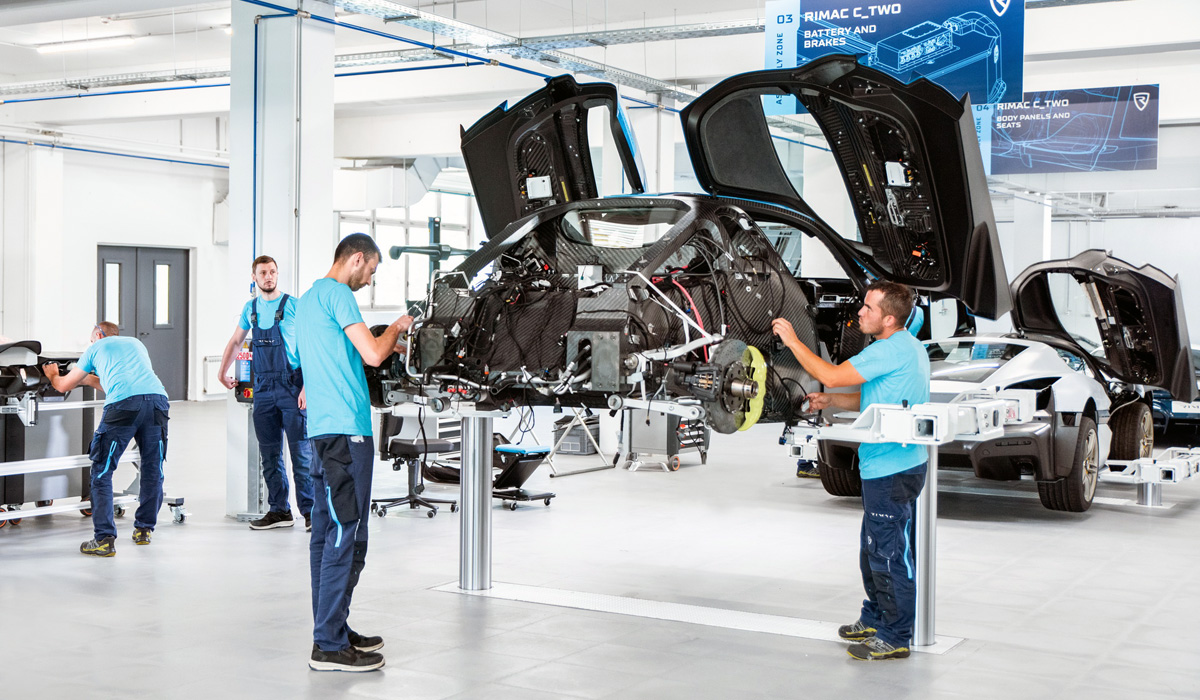 The premiere of the pre-production version was supposed to take place at the Geneva motor show, which was canceled for the same reason, so soon Rimac will arrange a separate event at which prices and new details about the future car will be revealed. Previously, the company stated that the Rimac C_Two model with a capacity of 1914 HP will take only 1.9 seconds to accelerate to 100 km/h, and the maximum speed will reach 415 km/h.