Technology
Future Mercedes S-class: V12, hybrid and new details
German portal mercedes-fans.de conducted an interview with the chief engineer of the new S-class and told a lot of interesting details about the future flagship of the W223 series.
Its development has been underway since 2015 and is close to completion: the official premiere will take place in early September.
The sedan will be built on a new version of the classic modular platform layout, which will later go to other major Mercedes. One of its main features is the extended use of unified nodes and components.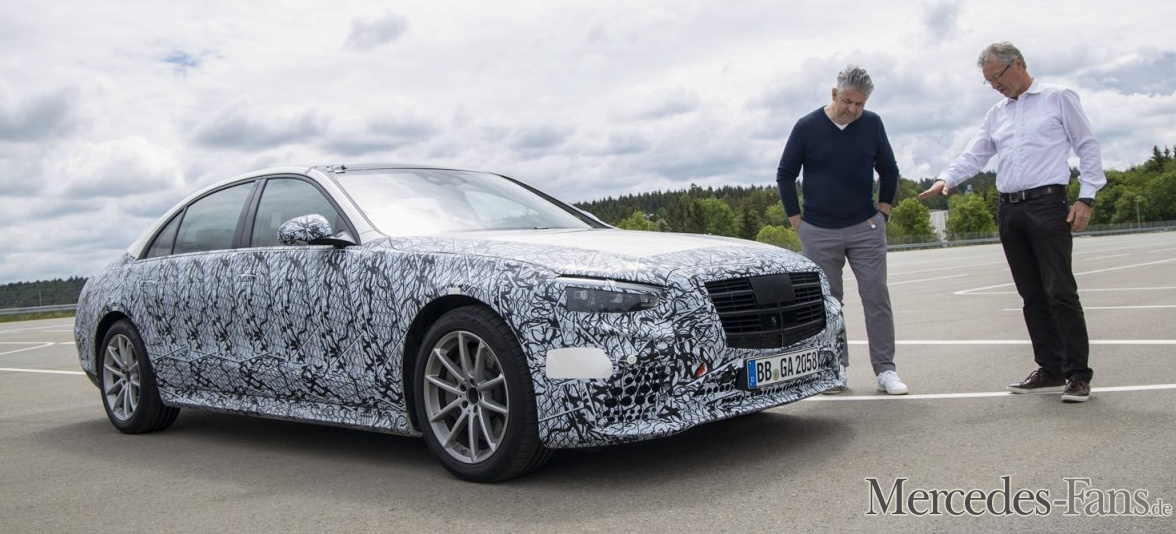 In General, the s-class gamma will retain its current structure. Three wheelbase sizes have been confirmed (short sedan, extended sedan and Maybach), with the distance between the axles increasing by 4 cm compared to the W222 series models. The rear or all-wheel drive will remain, and the "charged" AMG versions and the factory armored guard sedan will remain in the range.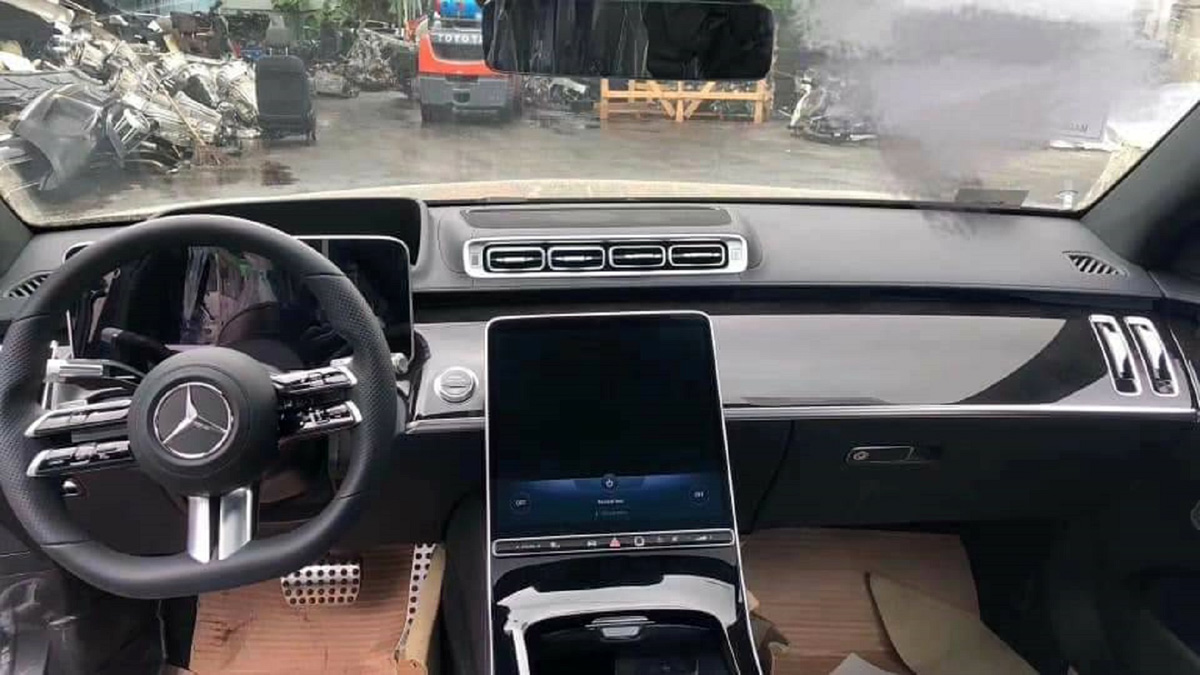 The main engines will remain with six and eight cylinders, and a rechargable hybrid is planned with a range of up to 100 km on electric traction. Four-cylinder versions will only be available in specific markets like China. And the S-class will still have a V12 engine! However, the development of a new unit Daimler still did not go and will leave the current engine with three valves per cylinder.
These engines will only be installed on the Maybach and Guard versions, and for the first time in combination with all-wheel drive. Unfortunately, the 12-cylinder Mercedes-AMG S 65 will not return to the range.
An important innovation in the chassis will be the steering mechanism on the rear axle, which is already available in the Audi A8. the fully-Controlled chassis will reduce the turning radius by 1.2 m. the Autopilot of the third level is promised at the start of sales, and subsequently the system of the fourth level should appear. But the purely electric version of the S-class will not be-this niche will be occupied by an even more avant-garde Mercedes-Benz EQS, which will appear in 2021. Be patient!