Technology
Buick Envision S and Velite 7 Crossovers announced
Highlighted in America, the second-generation Buick Envision mid-size SUV is now officially announced in China, where it will be produced for both markets. In China, the new car will be called Buick Envision S, because the first-generation SUV will remain in service, although it will probably lose the most expensive versions.
So far, the company has published only two photos of the Chinese car. One of them shows the top version of Avenir, which did not exist before: it features a different grille, generous chrome decor and rich interior trim. In General, with the change of generation, the Envision has become prettier and has gained more solid proportions with a long hood and lean sides.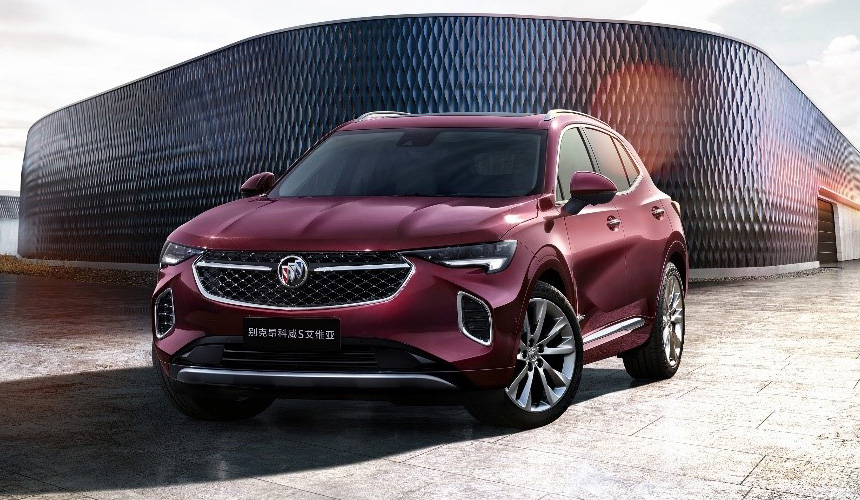 Some characteristics of the crossover have already appeared in the Chinese certification database. It will be 24 mm shorter (4662 mm) and 55 mm lower (1631 mm) than its predecessor, but the wheelbase has grown by 29 mm (to 2779 mm). And under the hood is transversely installed a two-liter turbo engine with a capacity of 237 HP with a nine-speed "automatic" — the same tandem will be in the American version.
And the Chinese office of GM published the first information about the electric SUV Buick Velite 7. This is nothing more than a prototype of the promised Chevrolet Bolt EUV crossover in America. But if the "raised Bolt" is only expected in 2022, then Velite 7 is just around the corner. In the Chinese market, it will be the company of the already mass-produced electric station wagon Buick Velite 6.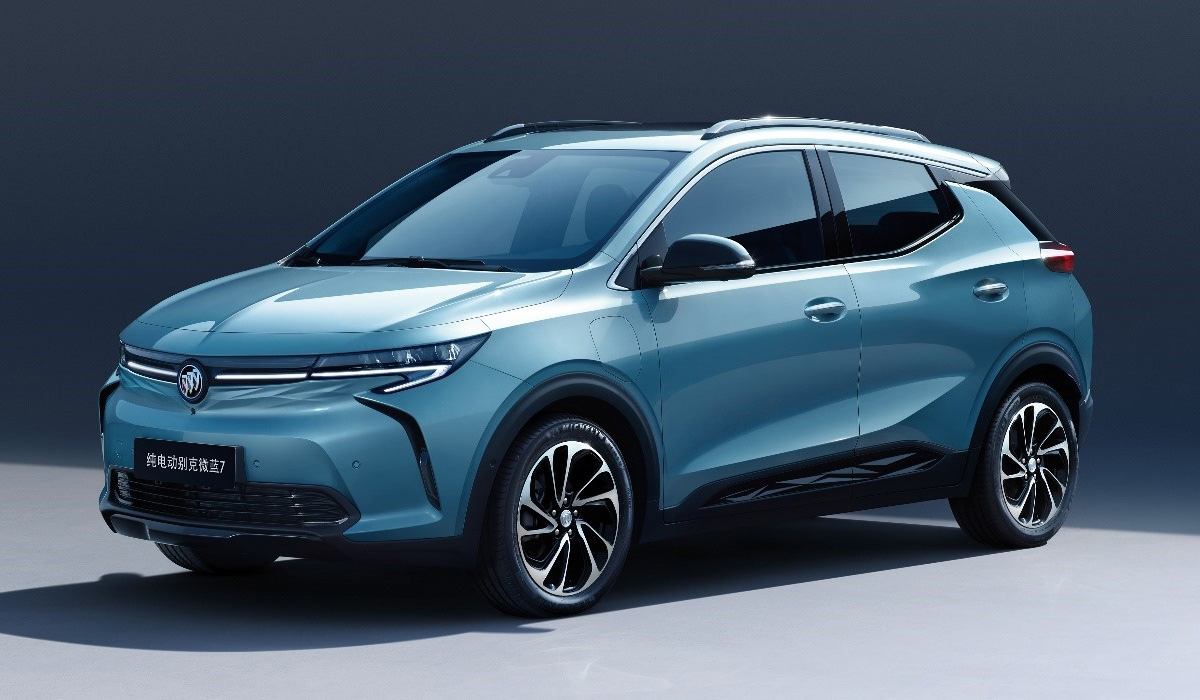 The GM concern has held back the details, but they were found in the Chinese certification database. The Buick Velite 7 is 4264 mm long has a wheelbase of 2675 mm and a curb weight of 1660 kg The charge of the LG Chem lithium-ion traction battery should be enough for 500 km on the NEDC cycle. Electric motor power — 177 HP, maximum speed-145 km / h.
Both the gasoline-powered Buick Envision S and electric Buick Velite 7 will be fully declassified in the second half of this year.