Technology
A new Kia Carnival minivan is on the way
This is the first official teaser of the Kia Carnival fourth-generation single-volume car, which will have its full premiere in the third quarter of this year.
The developers went on about the crossover fashion and decided to instill the new minivan "off-road" genes like massive wheel arches, a more pronounced separate hood and unpainted linings on the body. And to position the car on the market, a special term has even been coined, Grand Utility Vehicle.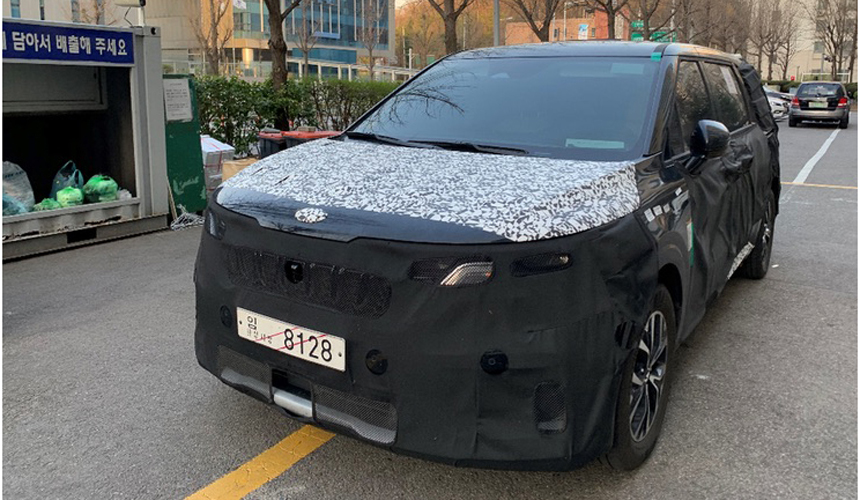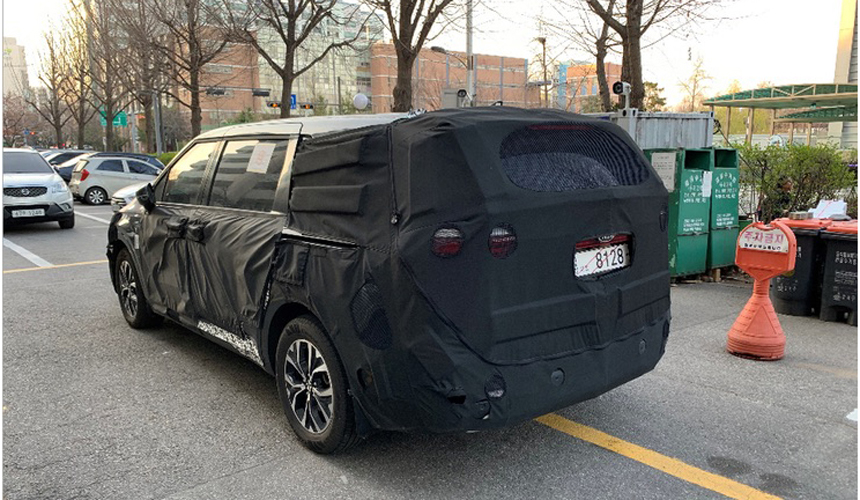 This is the end of the official information, but back in April we published spy photos of the camouflaged car and preliminary data. The new Carnival will be technically unified with the recently introduced Sorento crossover. It will be larger than the current single-volume model of 2014, the wheelbase will grow by 30 mm, and there will be virtual devices in the cabin. According to unofficial information, the range will include a 2.2 turbodiesel and a 2.5 t-GDi petrol turbo, although it is possible that the V6 atmospheric engine will also remain — for example, for the US market,where the minivan is traditionally called the Kia Sedona.
By the way, North America and South Korea are the main markets for the Carnival/Sedona model. Unfortunately, these minivans have not been delivered to Europe and Russia for a long time, so the chances of a new car appearing in our country tend to zero. And since 1998, Kia has produced two million minivans of three generations.