Technology
Volkswagen ID. 4 and Arteon-Station Wagon are illuminated without camouflage
The victims of the next drain from the Chinese certification base were the upcoming Volkswagen models: this is the ID.4 electric crossover, the updated Arteon liftback, as well as a station wagon based on it.
The photos show them in full serial form and without any camouflage! And in addition, some characteristics have been published.
Volkswagen ID.4 declassified immediately in two varieties, the production of which will be engaged in different Chinese JV. FAW-Volkswagen will produce ID. 4 Crozz (in the title photo), and for the company SAIC-Volkswagen prepared ID.4X: they differ in the design of the front, rear lights and decor, but in General it is the same car on a modular MEB platform with a wheelbase of 2765 mm.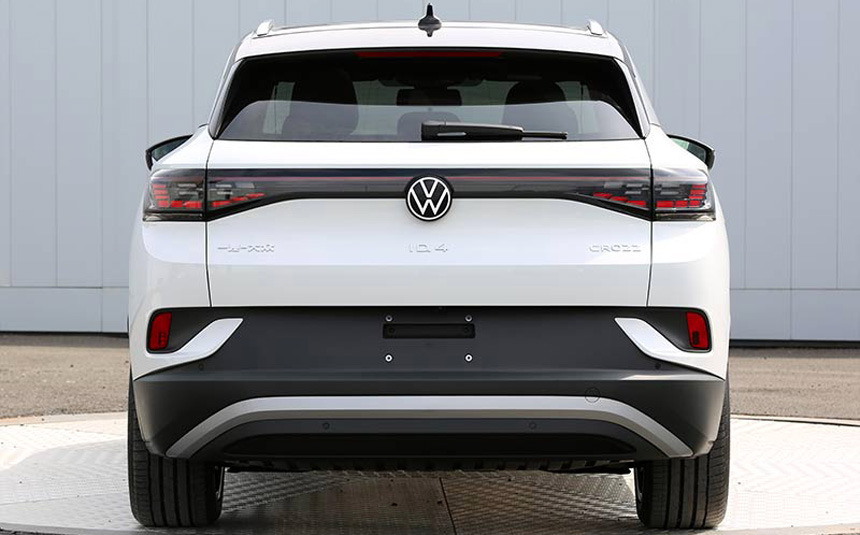 Length-4592 mm for "Crozz" and 4612 mm for "X". The height is also slightly different (1629 and 1640 mm, respectively), but the width is the same — 1852 mm. It is not yet clear which of the options will enter the international market. Electric vehicles can have wheels with a diameter of 19 or 20 inches, led lights, a panoramic roof and all-round cameras.

For China, only the rear-wheel drive version with an electric motor with a capacity of 204 HP has been announced yet. the Maximum speed is 160 km/h. But the family will definitely have two-engine all-wheel drive options. The debut will take place in the second half of the year.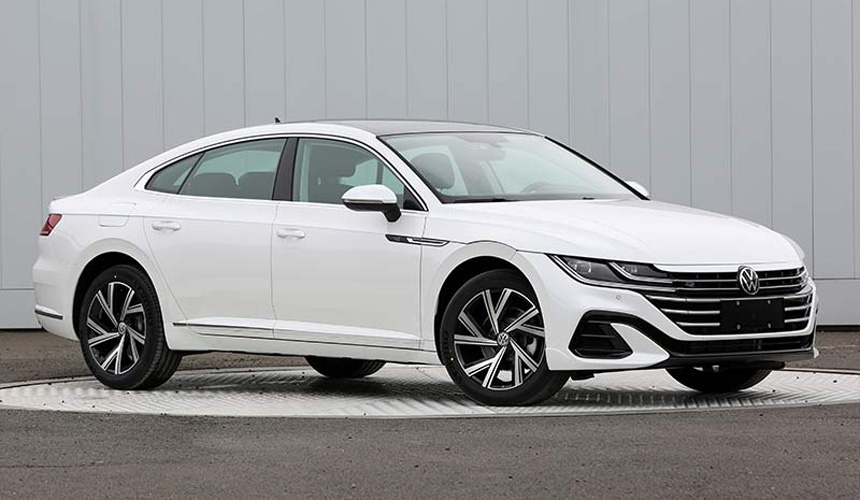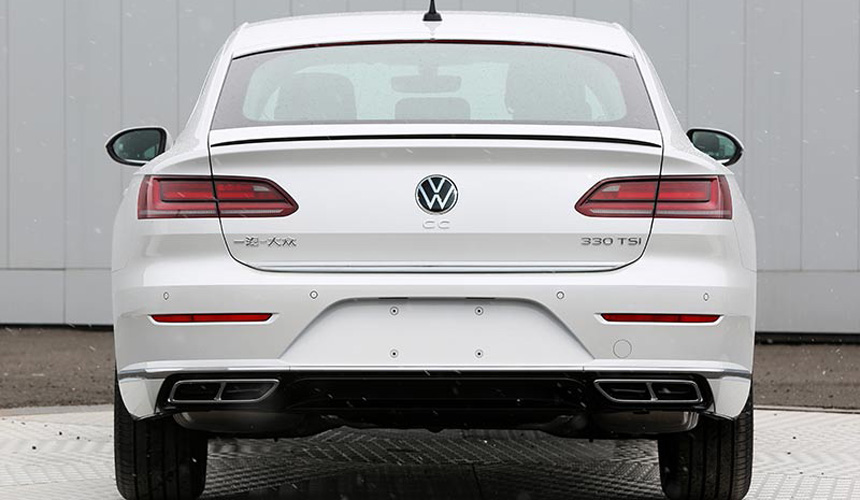 And the updated Volkswagen Arteon will be officially presented on June 24. In China, it is sold under the name Volkswagen CC, the restyling will bring it a modified front and rear lights, and the merged photos show the liftback in the R-Line version with a more aggressive body kit.
Also Read: The new Donkervoort D8 GTO-JD70 boasts record-breaking lateral overloads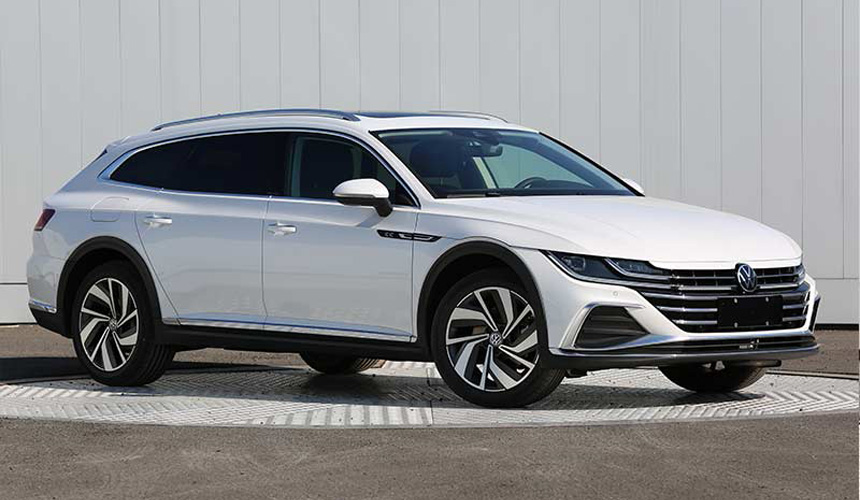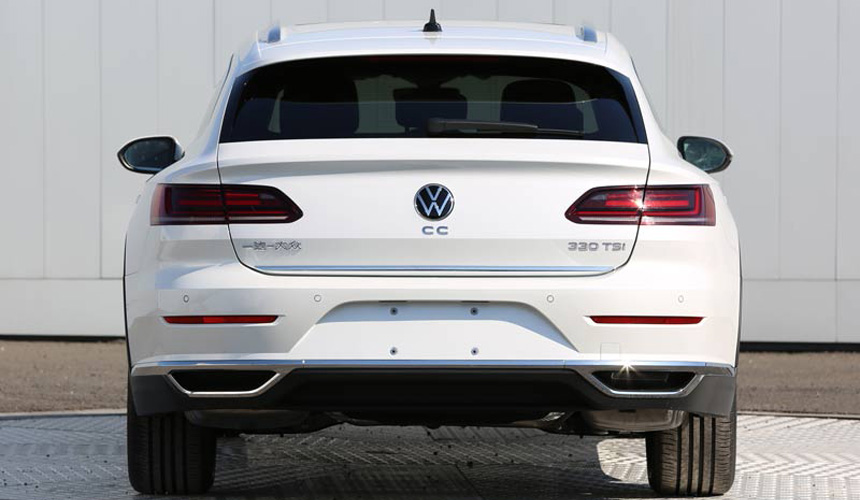 As for the station wagon, which will join the liftback after the restyling, in China it will only be sold in a cross-version with black trim around the perimeter of the body. In length, it almost does not differ from the base Arteon (4869 against 4865 mm), and the height, according to the certification document, is exactly the same (1459 mm). Chinese cars are allowed only a 2.0 TSI petrol turbo engine (186 HP) and a seven-speed DSG "robot". But the European range, of course, will be much wider, and the station wagon will be presented here in a "pure" form and with the shooting Brake prefix.