Technology
Range Rover Fifty: special version for the 50th anniversary of the brand
Exactly half a century ago, on June 17, 1970, the first-generation Range Rover debuted. Three-door SUV was the company ascetic land Rovers, which were produced with changes from the late forties.
Now in service Range Rover fourth generation, and on the occasion of the round date, the British decided to release a small batch of cars in the anniversary version of Fifty. Unfortunately, the project of the new three-door Range was never implemented, so the anniversary cars have serial five-door bodies.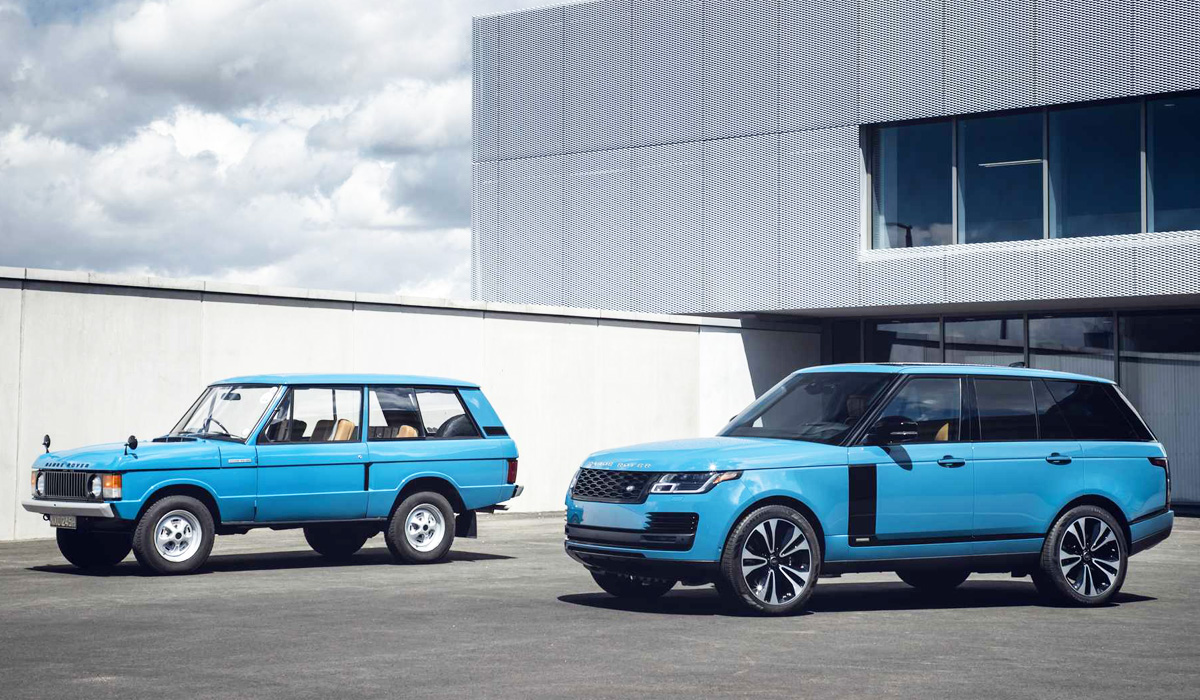 The special version is based on a Range Rover with a rich Autobiography configuration. The nameplates, moldings, grille and "ribs" on the front fenders are painted in gold, although these details can be made black for a fee. The palette of body colors added historical shades of Tuscan Blue, Bahama Gold and Davos White, which were available for the first-generation model, but most of the cars, alas, will be released in a more familiar color scheme. In addition, the Range Rover Fifty will be available with two sets of 22-inch wheels of a special design to choose from.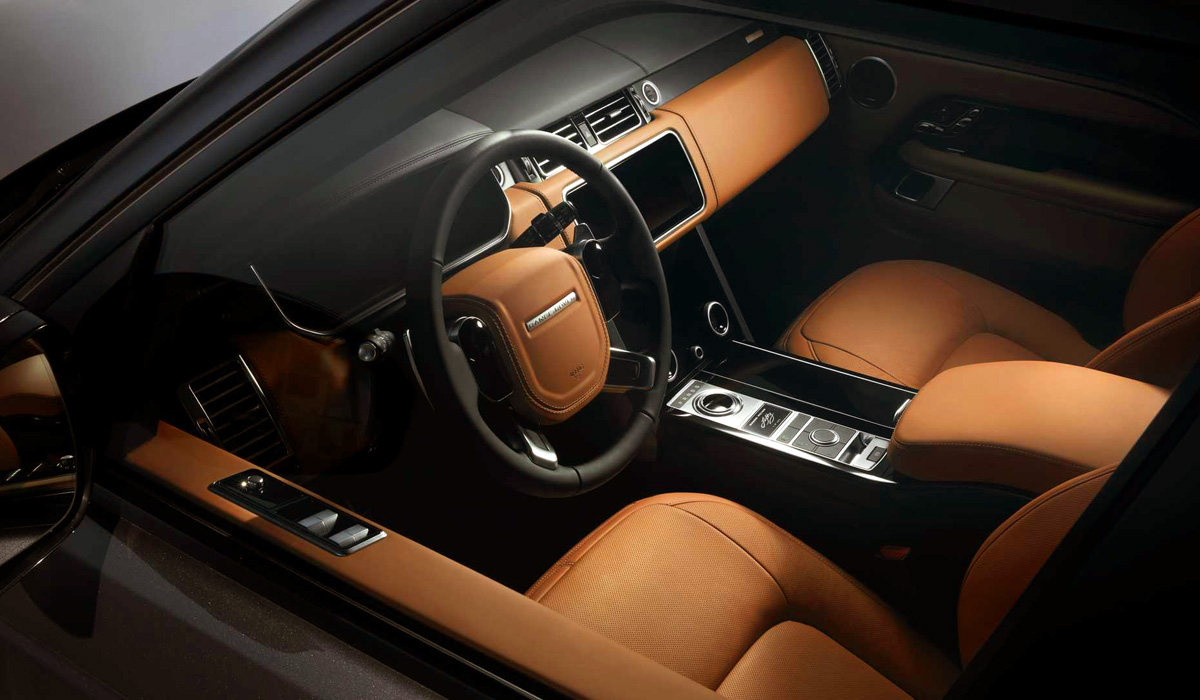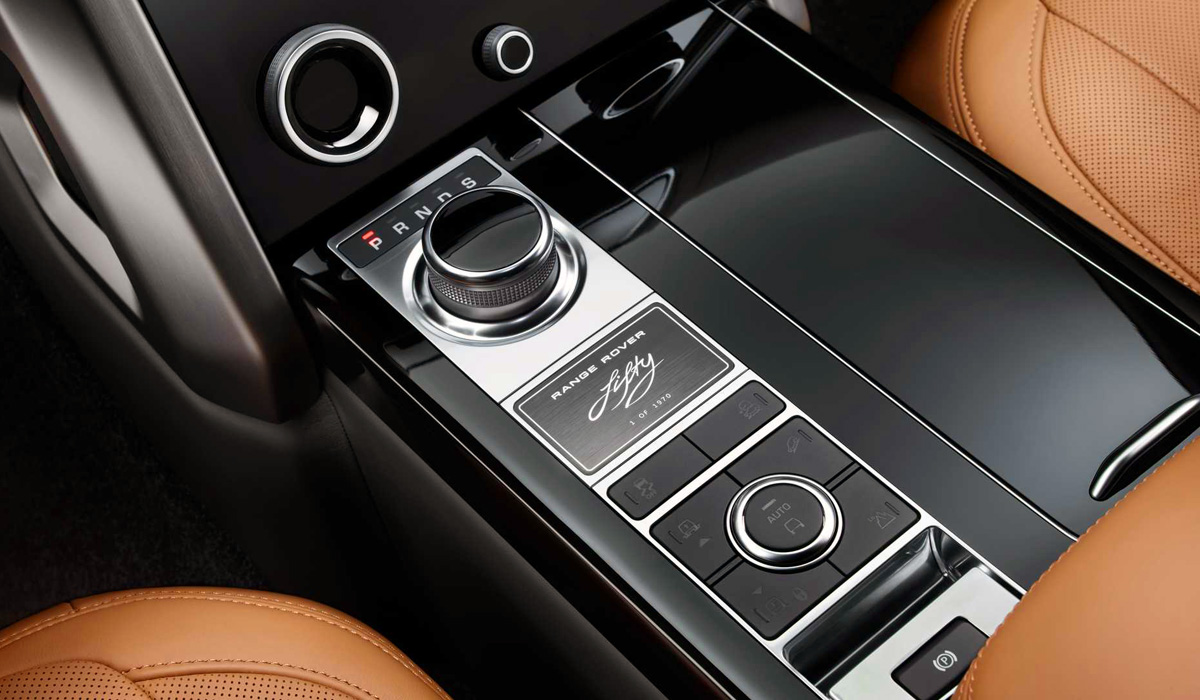 Also Read: Volkswagen ID. 4 and Arteon-Station Wagon are illuminated without camouflage
Changes in the interior, by and large, are reduced to only a few nameplates with the name of the anniversary version: they can be found on the front panel and thresholds. Next to the control washer "automatic" is a sign indicating the serial number of the car from a special batch, and on the headrests appeared embossed with the word "Fifty". In terms of technology, there are no revelations: SUVs from a special batch got the same gasoline and diesel engines that are known for standard cars. The hybrid version of the P400e will also be available for order in some markets.
The Range Rover Fifty will be on sale by the end of this year, but prices have not yet been announced. In addition to standard SUVs, you can choose a long-wheelbase modification. The total circulation of the anniversary special series is 1970 cars, and most likely, some of them will reach the Russian market.