Technology
Belarusian unison started production of Changan cars
The long-suffering Belarusian plant unison again has a new partner-the Chinese company Changan. Today, it is officially announced that the first Changan CS35 Plus crossover has left the local Assembly line. And this time we are talking for the first time about production with welding and painting of bodies: this project was conceived by unison for fifteen years, although it started implementation only three years ago.
Details about the investment and capacity of the new production complex are not yet available. And the plans are presented only in General terms: the range of Changan models produced here will be expanded, and electric cars will also appear in it. It is clear that, in addition to the domestic market, cars assembled at Unison will be delivered to other countries of the Eurasian economic Union, including Russia. The Changan CS35 Plus SUV entered the markets of Belarus and Russia recently, but for now it is a Chinese-made car. Our prices start from 1 million 160 thousand rubles.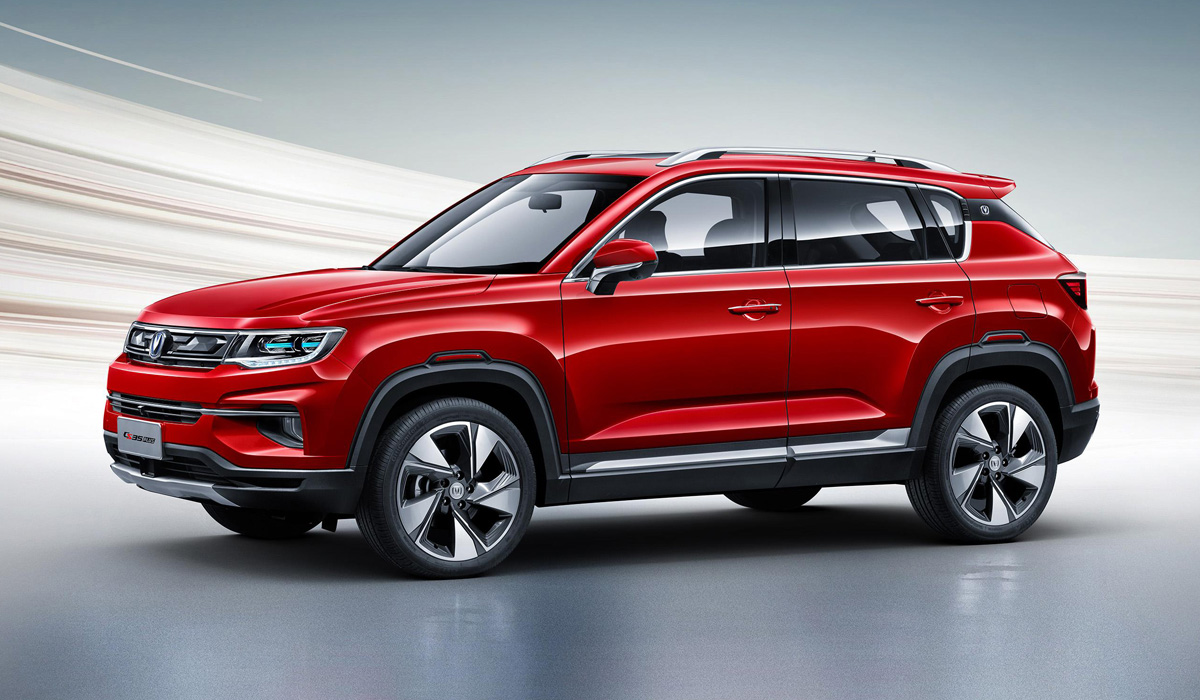 The unison plant near Minsk was opened in 1997 and has been working exclusively on the "screwdriver" technology SKD. At first, Ford Escort and Transit cars were assembled here, and then in different years the products were Polish Lublin trucks, Iranian passenger cars Iran Khodro, various models of Chevrolet, Cadillac, Peugeot and Citroen.
Until recently, unison only collected Chinese zotye cars, but this collaboration gradually faded. But there are plans to build Dongfeng cars, and in the database of Rosstandart in April, there was an Approval of the vehicle type for the Dongfeng 580 crossover of Belarusian production. However, the official start of the build has not yet been announced.