Technology
The updated Seat ateca crossover is presented
Four years ago, the Seat Ateca became the first crossover in the history of the Spanish brand. This is the closest relative of the Volkswagen Tiguan and Skoda Karoq models, but Ateca loses to them in terms of sales: last year, Europeans bought 90 thousand cars, while Karoq found 105 thousand buyers, and the larger Tiguan — 265 thousand. The planned restyling is intended to help the Spanish crossover find new buyers: the update affected not only the exterior and interior, but also the range of engines.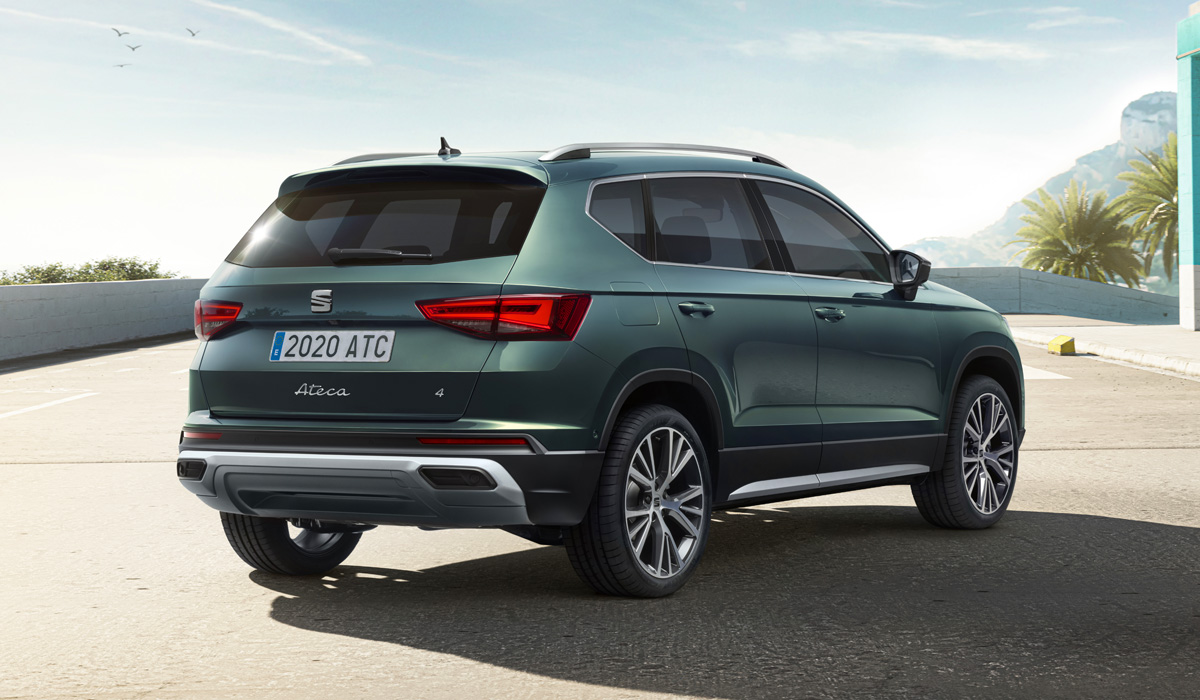 The updated Ateca is easiest to identify by the new hexagonal radiator grille instead of the previous four-cornered one. The optics were also changed: the angular pattern of daytime running lights in the modified headlight blocks has a new shape, and the rear lights have dynamic turn indicators.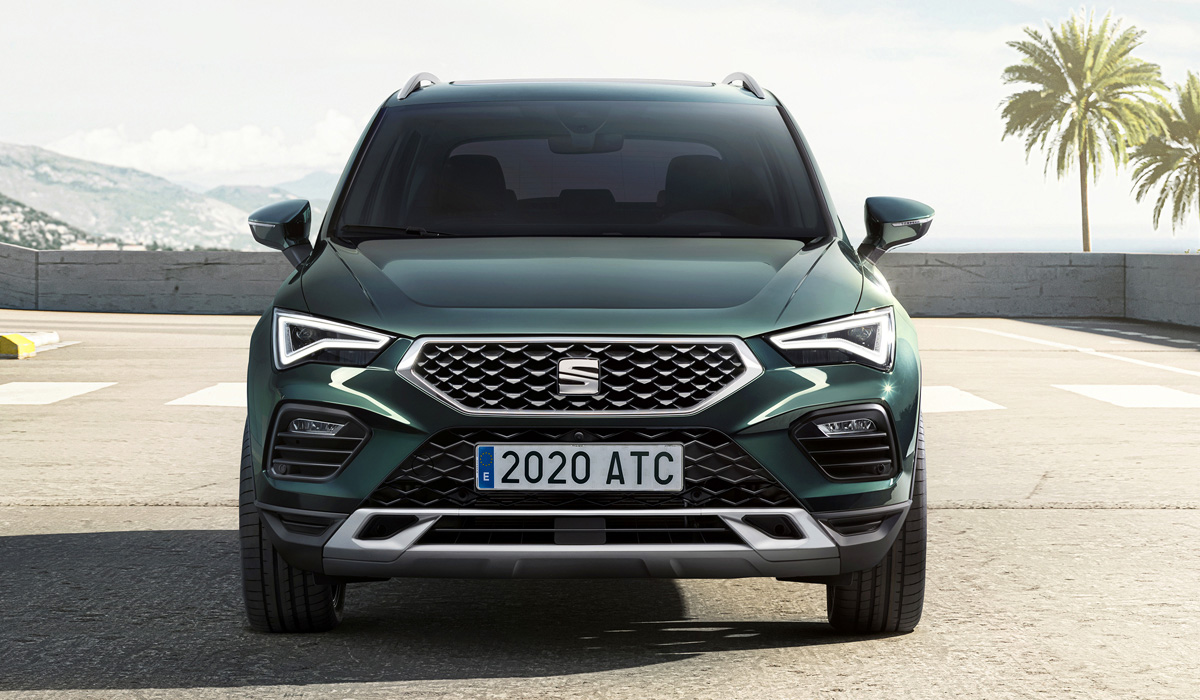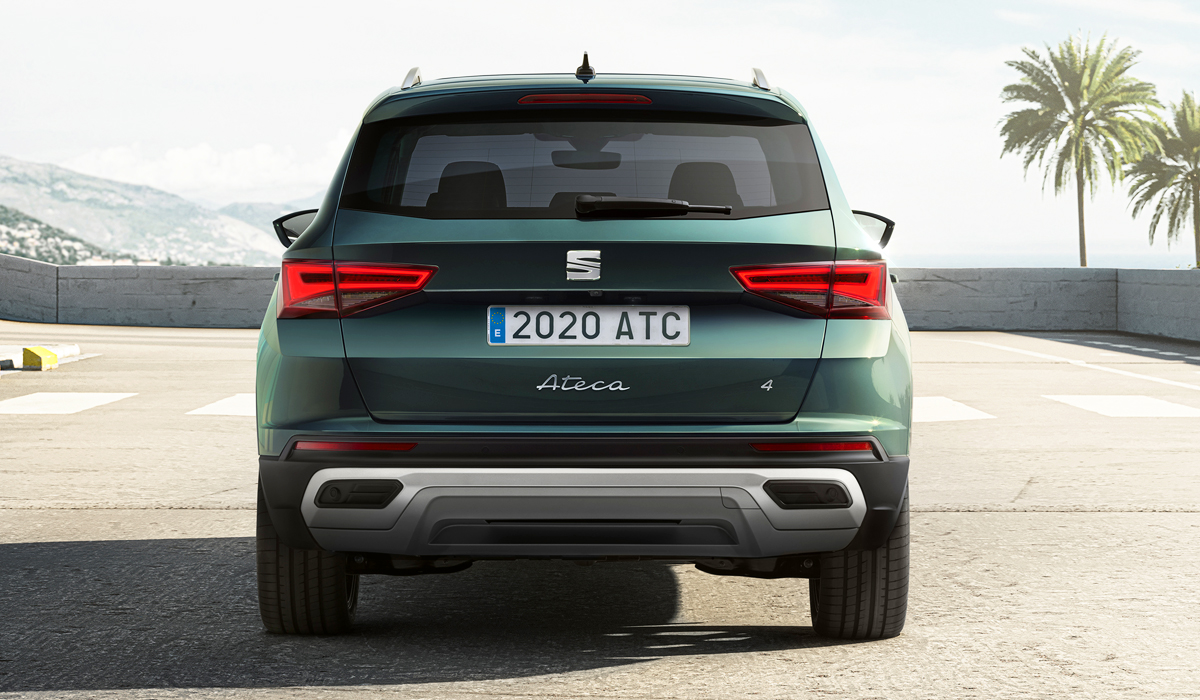 On the fifth door there is a handwritten nameplate with the model name in the new corporate style of the Seat brand. Plastic body kit with larger silver inserts and enlarged air intakes-a sign of the new "off-road" modification Xperience.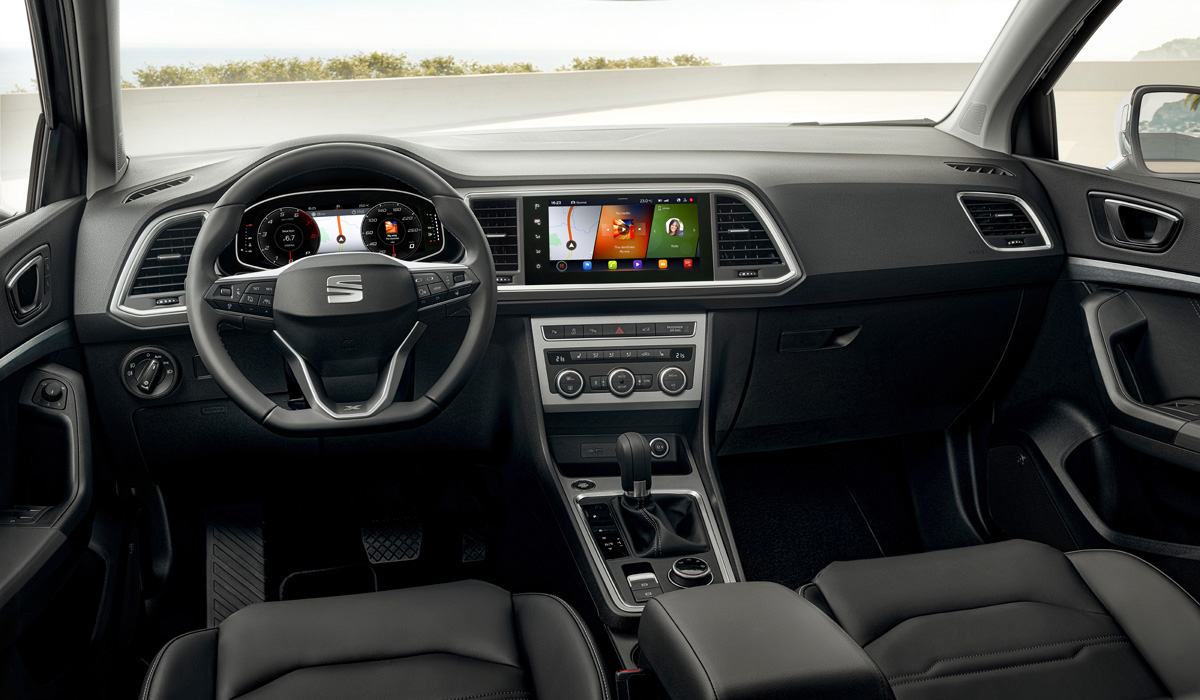 The interior has been updated more modestly. There are slightly modified door panels, a new steering wheel with optional heating, as well as a standard set in the form of a virtual instrument with a 10.25-inch display and a media system with an eight-inch touchscreen (for an additional fee, a nine-inch screen is available). The head now recognizes voice commands and supports Apple CarPlay and Android Auto. In addition, the facelift brought new trim materials, and the list of options included an electric driver's seat, heated windshield, adaptive cruise control and a lane-keeping system.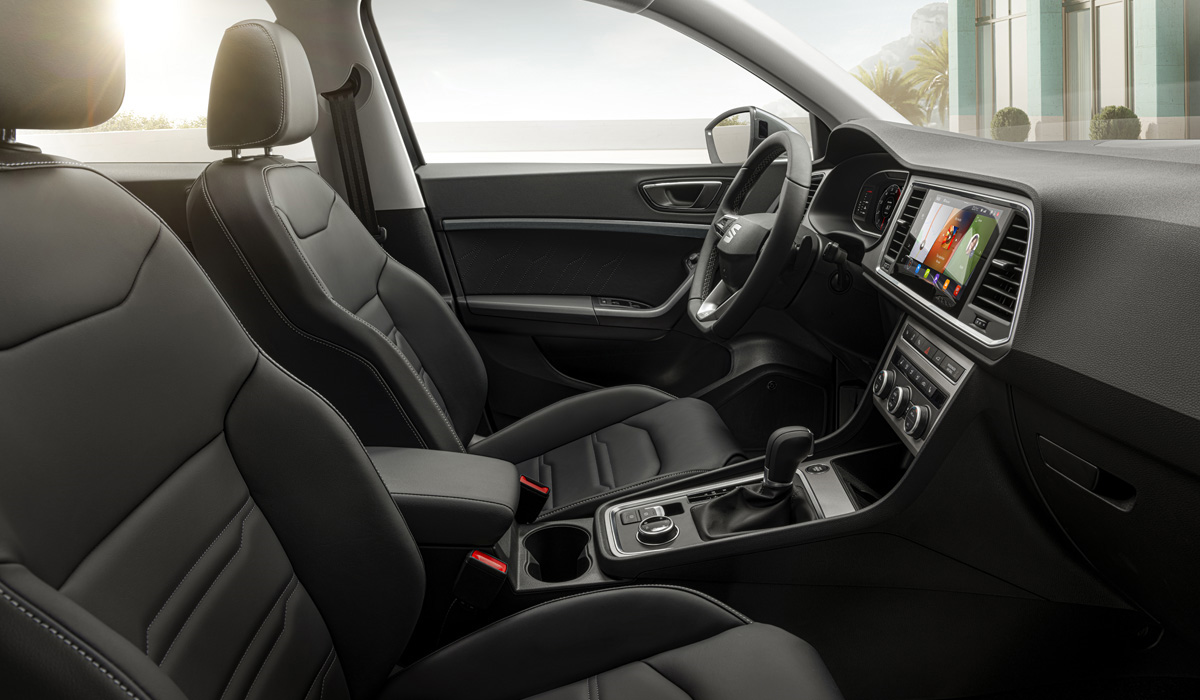 The younger petrol turbo 1.0 TSI is still available only with "mechanics", but after updating it was deforced from 115 to 110 HP.the 1.4 TSI turbo Gave way to the new 1.5 TSI engine (150 HP) two years ago, for an additional fee, it is supposed to be a" robot " DSG and all-wheel drive. The two-liter 190-horsepower unit has not changed: the DSG and all-wheel drive are already "in the base". The initial 1.6 TDI diesel was removed from the range — instead, the 2.0 TDI engine is offered in two recoil options (115 and 150 HP), but only the more powerful version is available with an optional "robot" and all-wheel drive transmission. Electrification of the updated Ateca bypassed.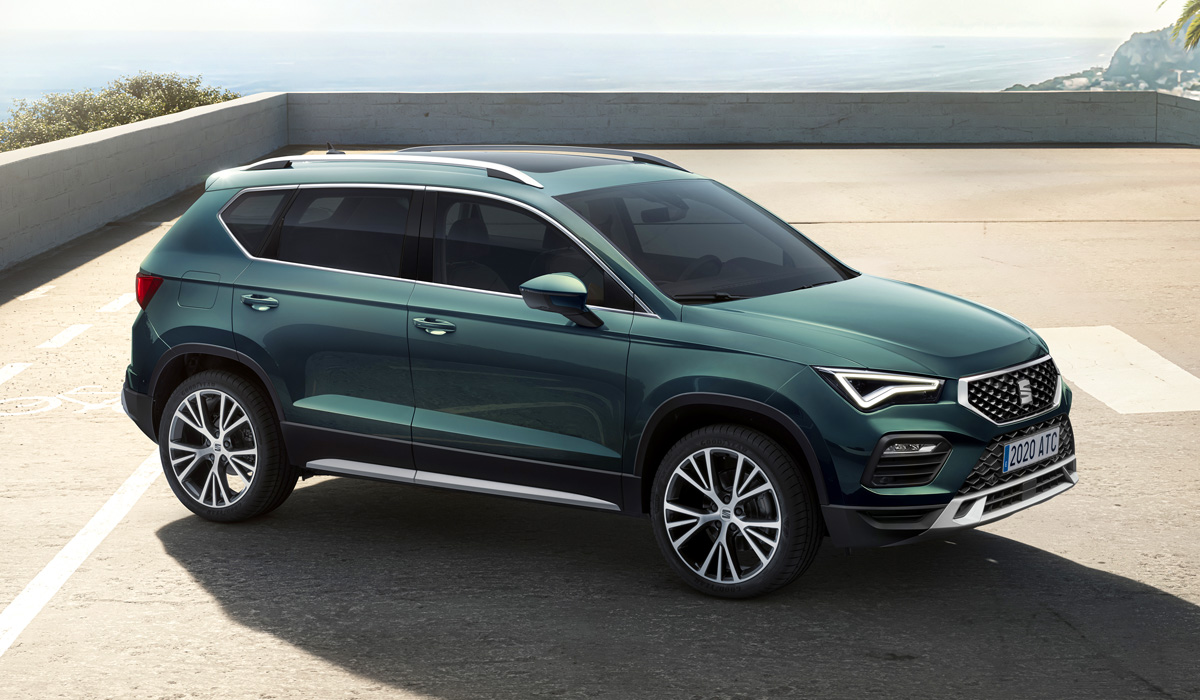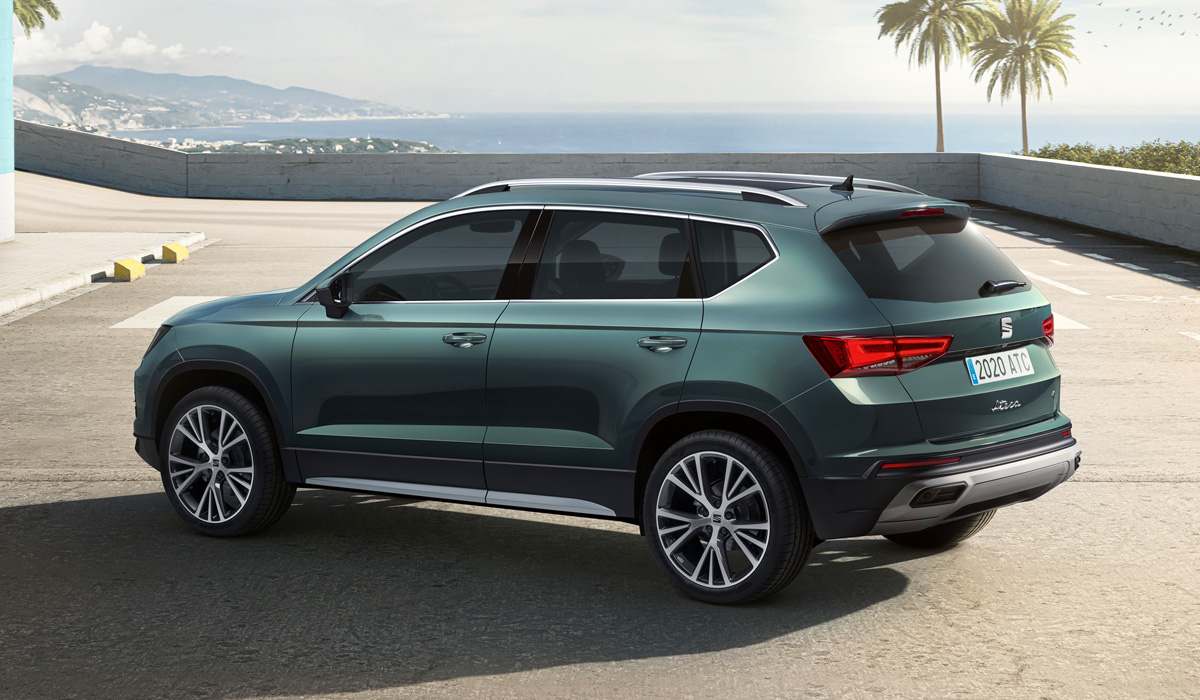 Seat ateca crossovers will still be produced at the Skoda factory in Czech Kvasiny. The company has not yet shared prices — they will be announced closer to the start of sales. European dealers will have their first updated cars in a few months. And then the "charged" SUV Cupra Ateca and related Skoda Karoq, which shares with Ateca not only the platform, but also the body, will undergo an update.