Technology
The last BMW i8 rolled off the Assembly line
In 2014, the hybrid super car BMW i8 entered the market, which became the serial embodiment of the fantastic concept BMW Vision Efficient Dynamics 2009.
Despite the spectacular design, annual sales in Europe and the United States did not exceed several thousand copies. Even the planned restyling did not help, after which the original coupe was joined by a Roadster.
In many ways, the reason for the failure was the hybrid power plant, which consisted of an electric motor on the front axle and a 1.5 petrol turbo on the rear, this tandem with a combined capacity of 362-374 HP caused a lot of criticism from buyers.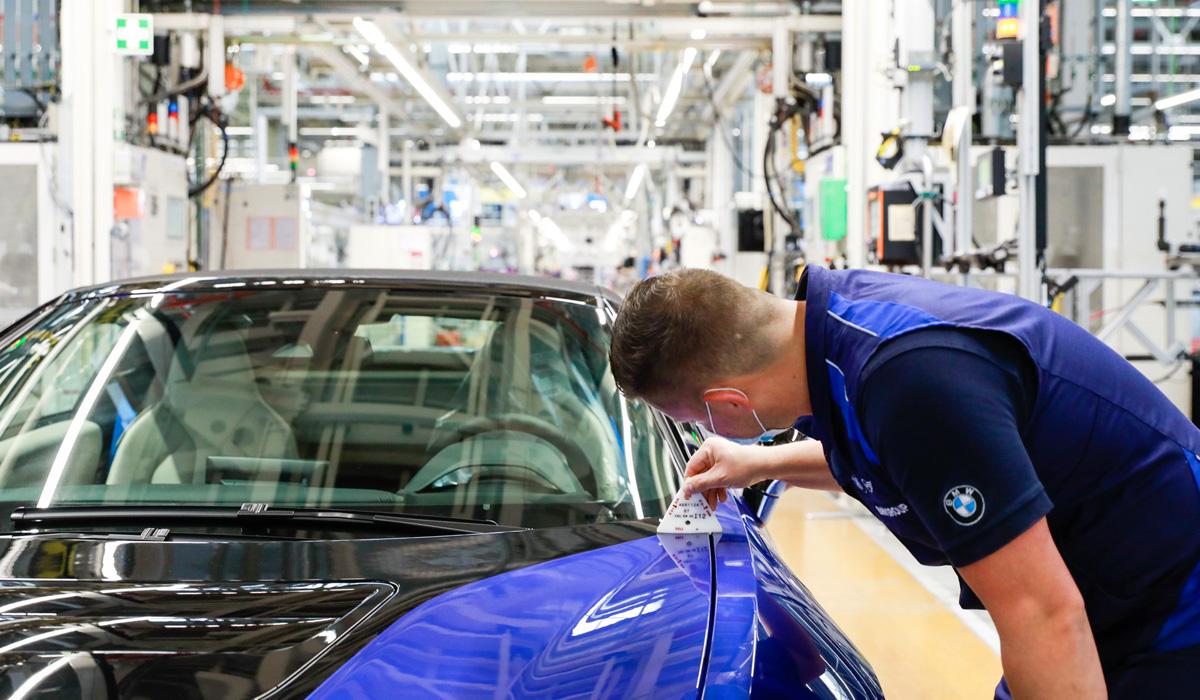 Last year, BMW announced that in April 2020, the production of hybrid two-doors will be discontinued, but due to the pandemic, the deadline had to be postponed for a month and a half. In commemoration of the retirement, a farewell batch of 18 cars was released, and the last one to descend from the Assembly line of the plant in Leipzig was a Roadster of the unique color for the I8, Portimao Blue.
During all this time, a little more than twenty thousand hybrid coupes and roadsters have seen the light, of which about a hundred copies have been officially sold in Russia.
However, BMW engineers are already working on a new hybrid sports car that will have a different power plant. Its debut is scheduled for 2023.