Technology
Toyota Levin Sport sedan gains fighting spirit
In the nineties, Toyota produced compact and fast coupes for the domestic market under the name Levin, but in 2014 this name went to the Chinese version of the Toyota Corolla sedan. The original Corolla in China is produced by the FAW Toyota joint venture, and it has the same appearance as the familiar sedan. And the Toyota Levin model is a product of the GAC Toyota joint venture, and its design is decided in the same aggressive style as the hatchback and station wagon from the new Corolla family. Now, to maintain the youth image in China, Toyota Levin Sport is presented.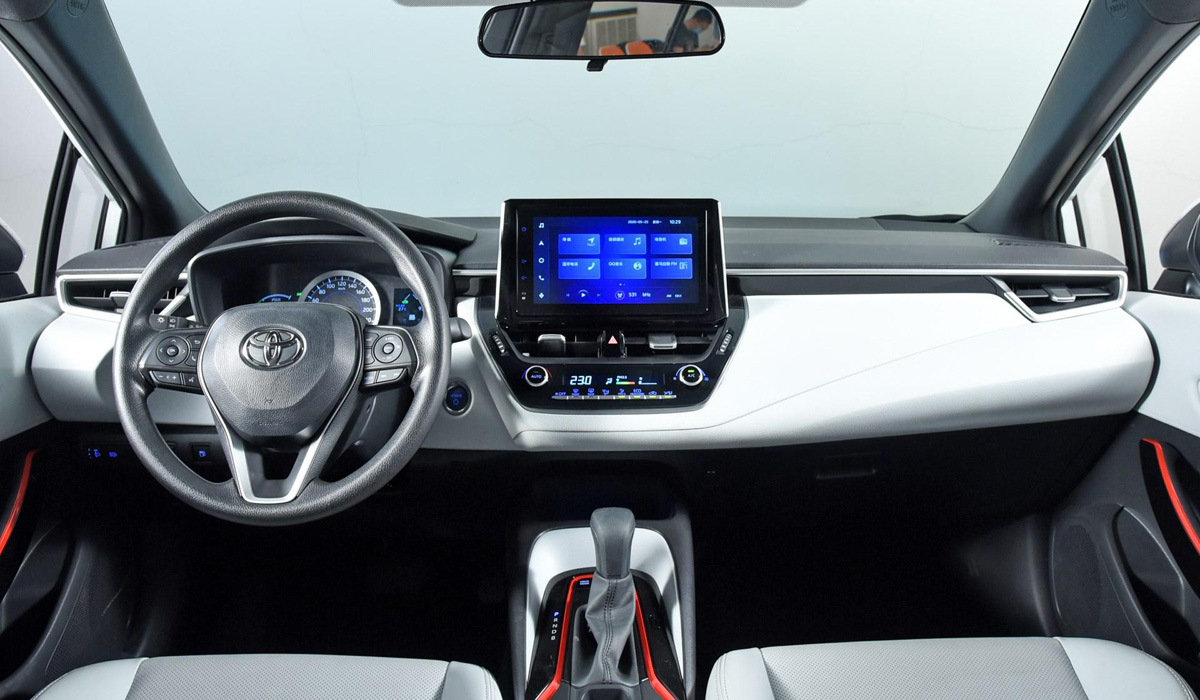 The most important differences from the" normal " Levin are the new, more massive bumpers with large black inserts. The front emblem moved from the grille to the fixed "beak" of the hood. And the interior is already "in the base" has a leatherette finish and is decorated with contrasting inserts. By the way, in pursuit of a sporty spirit, Levin's creators made fixed integrated head restraints not only for the front seats, but also for the back sofa.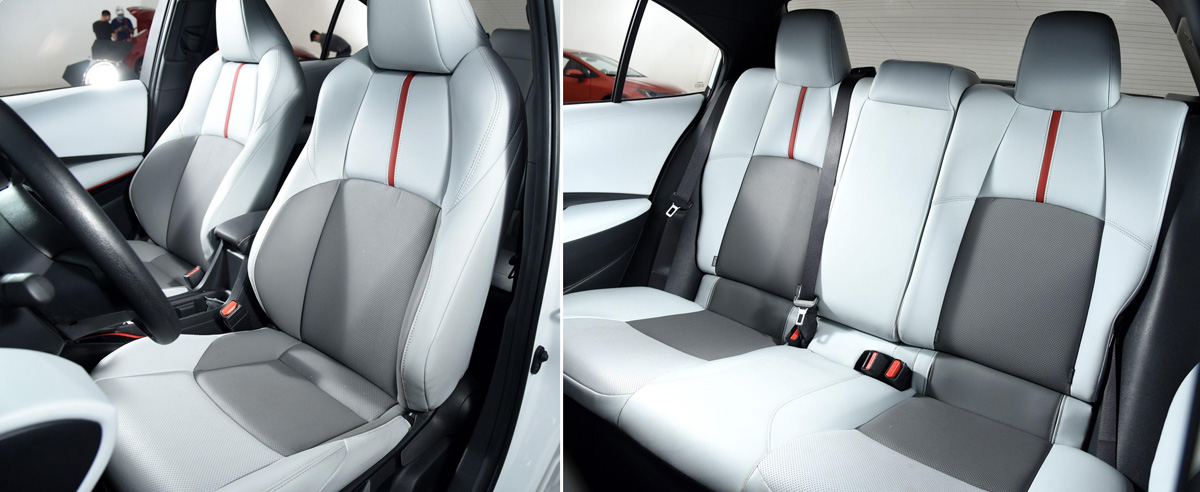 The only technical feature of the Sport version is a reconfigured exhaust system with a more sonorous growl. But the powertrains are the same as the base model. This is a 1.2 petrol turbo engine (116 HP) paired with a V-belt variator, or a hybrid installation with a 1.8 atmosfernik, an electric motor (122 HP in the peak) and an Electromechanical variator.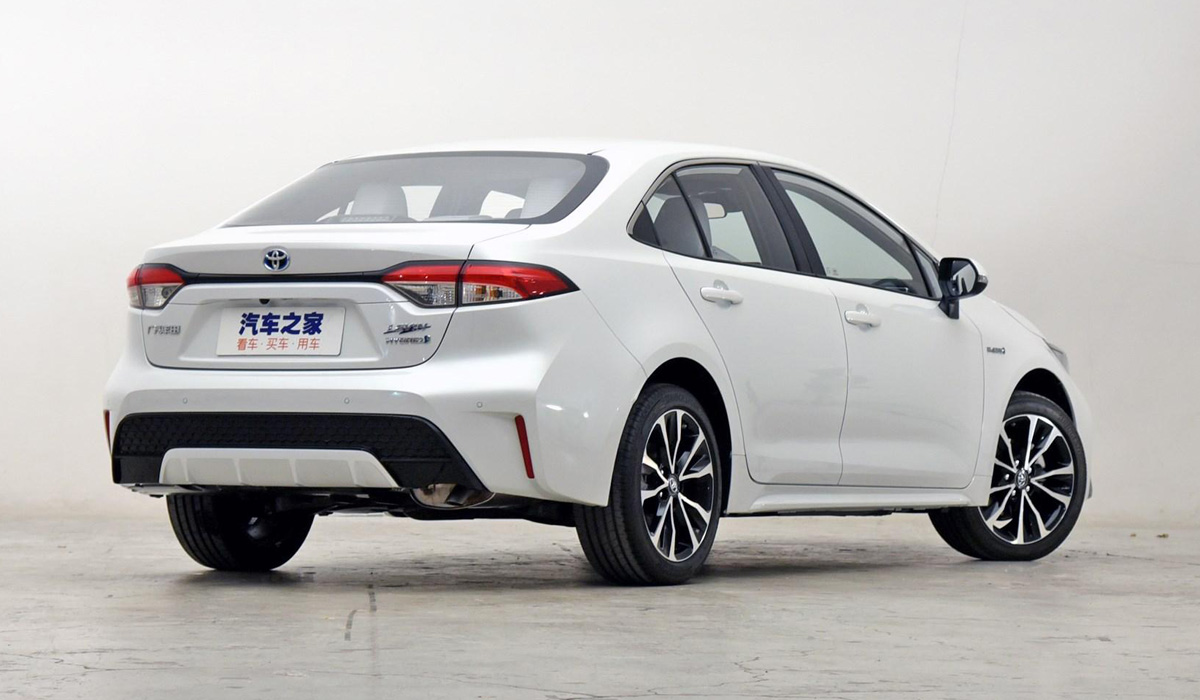 The "sporty" Levin should be available in July. Now prices for" normal " sedans start at 16 thousand dollars, but the Sport version will be more expensive.