Technology
Chongqing auto show and the new baojun RS-7 three-row crossover
Motor shows are still alive! While all major world exhibitions have been canceled or postponed due to the pandemic, a small-town car dealership has opened in Chongqing, China. There are no high-profile world premieres here, but a few local innovations were found in the pavilions. For example, the joint venture of General Motors and SAIC not only showed the baojun RC-5 liftback for the first time, but also presented A large baojun RS-7 crossover with a three-row interior.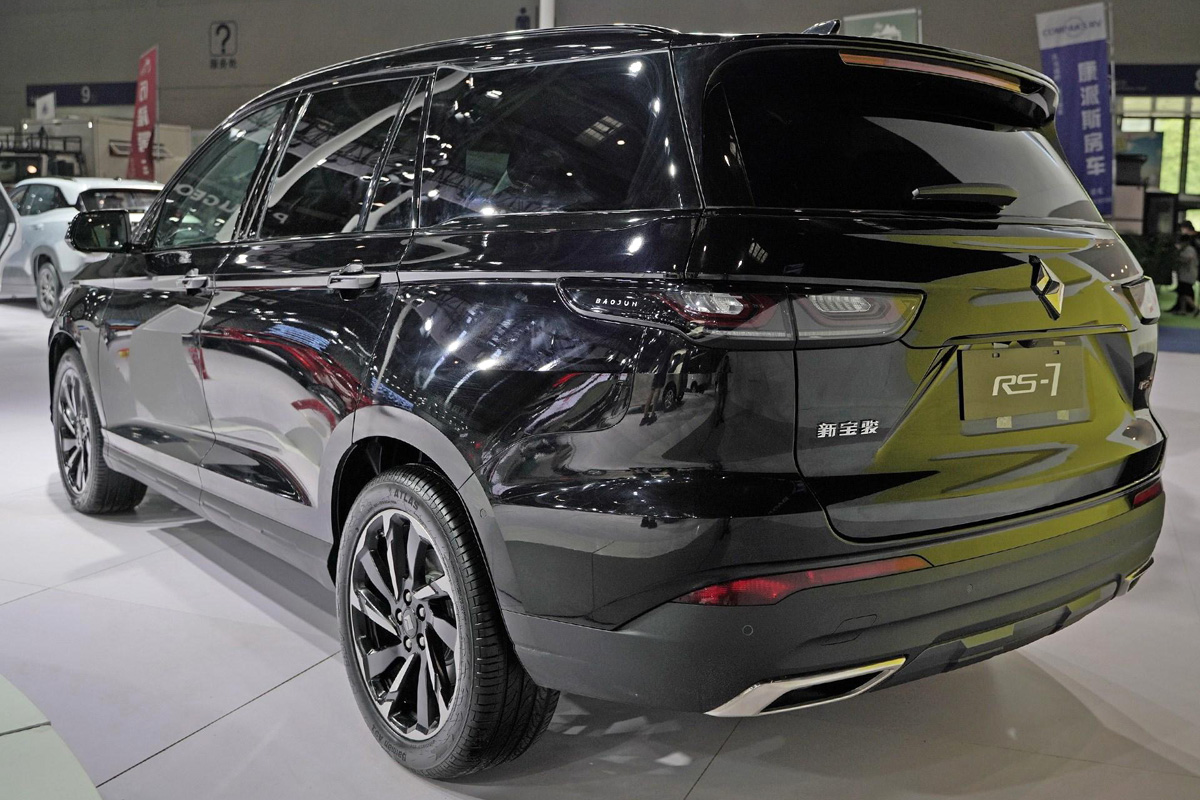 Technically, the "seven" is unified with the RS-5 SUV, which has been in service for a year and a half: they share a modular R platform with a transverse engine arrangement and independent rear suspension. However, this is not just a "stretched" version of the "five": the RS-7 model has an original body with wide doorways and other external panels. The wheelbase is increased from 2700 to 2900 mm, and the overall length – from 4570 to 4930 mm. That is, in size it is almost a Honda Pilot.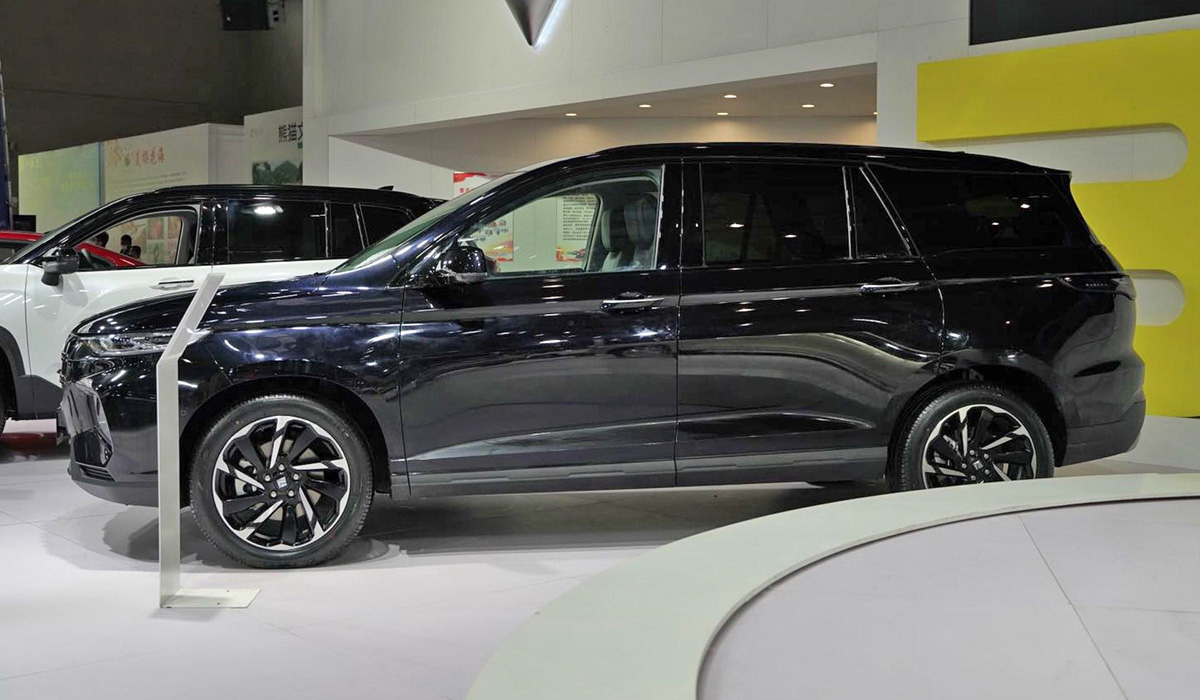 Two cabin configurations are offered for seven or six seats. In the first case, a three, seat sofa is installed on the second row, and in the second-two separate chairs with individual adjustments. The developers promise that with the third row spread out, the "seven" will have a roomy trunk, although its volume is not limited.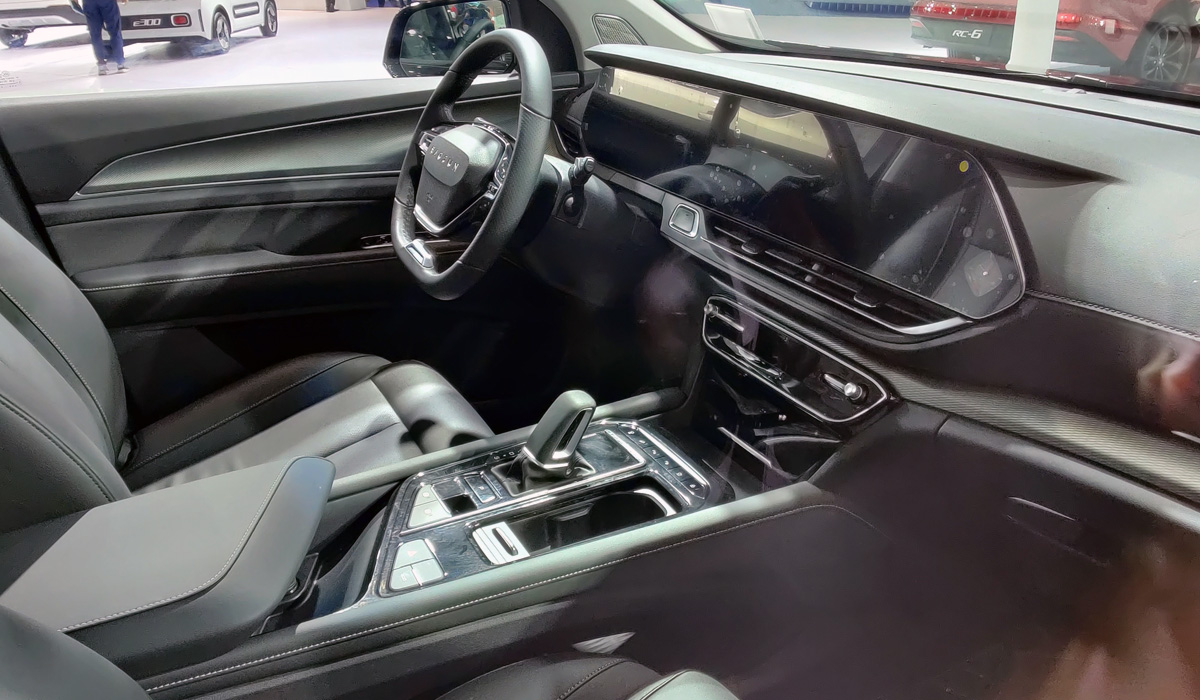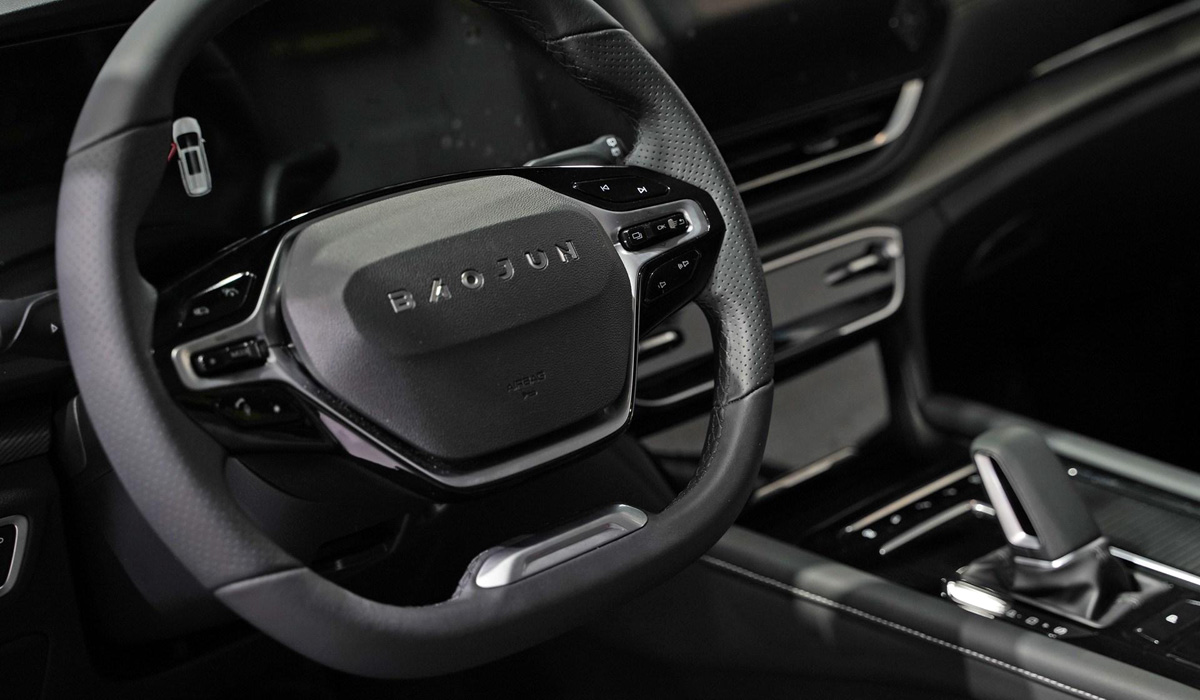 On the front panel, two large displays are located under a single glass: one is responsible for the devices, and the second for the media system with advanced online functions. Among the features-a touch-sensitive climate control unit and a non-fixed transmission joystick, and the equipment has a "leather" upholstery, a panoramic roof and all-round cameras.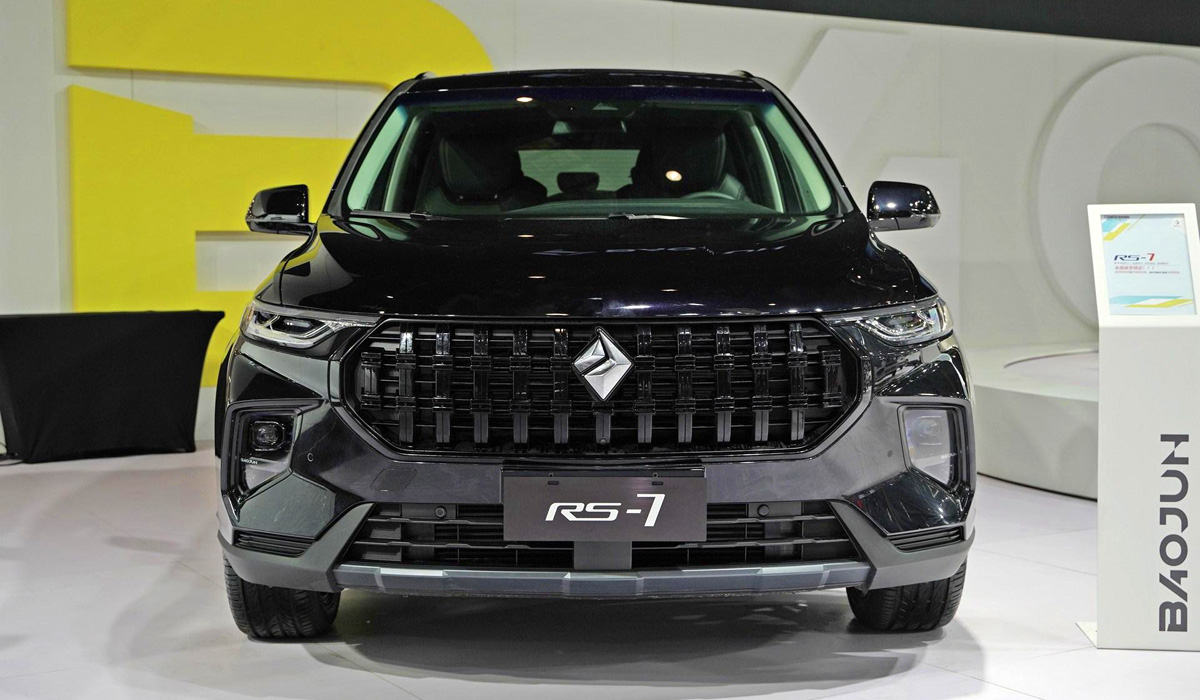 The set of units is standard for R-models of the Baojun brand. This is a 1.5 petrol turbo engine in the most powerful version (177 HP against 151 HP in the RS-5 model), CVT and front-wheel drive only. In the Chinese market, this combination is quite enough, because the Baojun RS-7 promises to be relatively affordable. The start of sales is scheduled for autumn.