Technology
Honda Civic Type R the new generation details
On European public roads, tests of the next-generation Honda Civic Type R hot hatch have begun: the camouflaged car was caught in the lens of photo spies, and some details are already known about it. Although sales of the current-generation five-door began only three years ago, and the updated version was introduced only in January.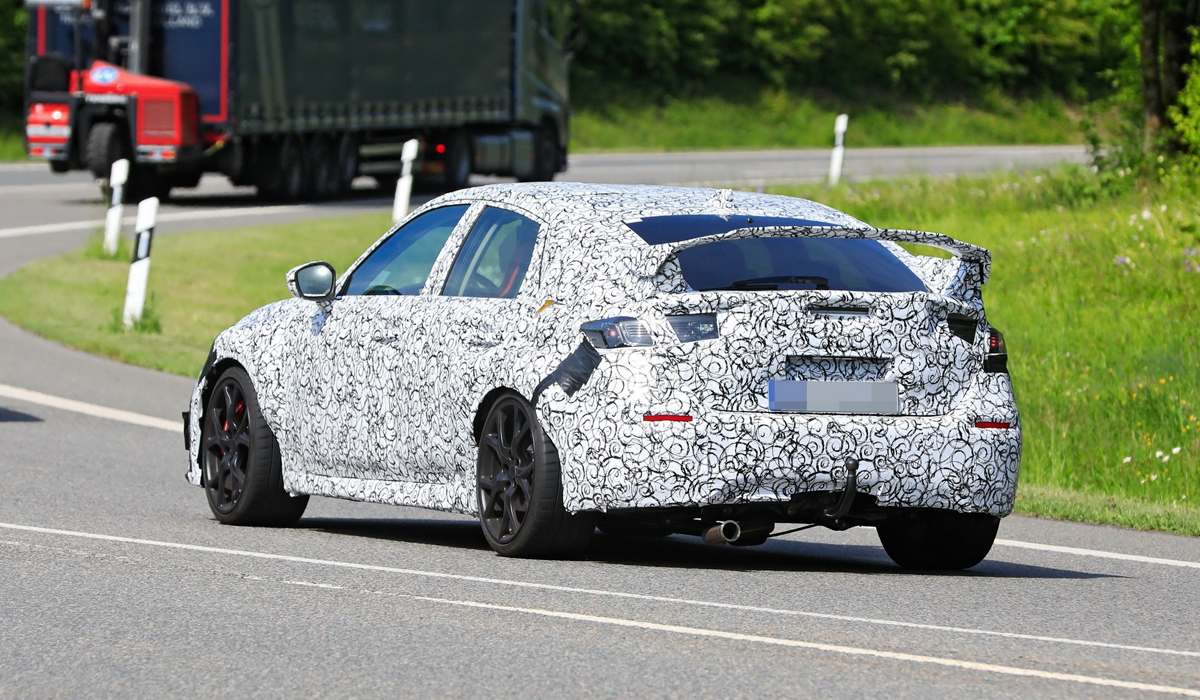 There are already rumors that the new Type R will have a hybrid powerplant with a two-liter turbocharger and two electric motors on the rear axle. However, the European division of Honda said that the final decision on the type of power plant is allegedly still not made, because the popularity of the current front-wheel drive model is largely provided by the 2.0 VTEC turbo engine, which produces 320 HP and 400 Nm, so its history is likely to continue. However, the fact that road tests have already begun suggests that the company has already decided on the power plant for the new hatchback, and it is possible that electrification will not be complete after all.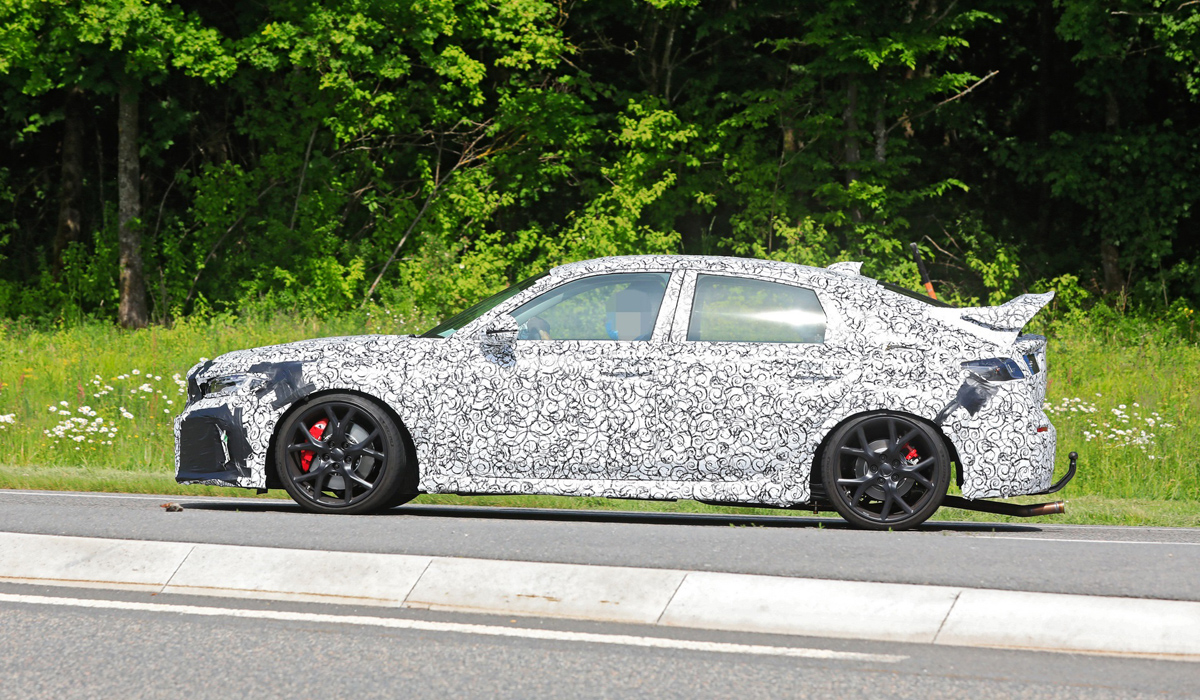 However, the future Civic Type R will be larger than the current model. The wheelbase will be increased, and the horizontal hood will slightly increase in length, although the rest of the body profile will remain the same. And it is also possible that the production of " hot " Civics will be transferred from the UK to the Japanese factory of Honda.