Technology
Peugeot 308 transfers the second modernization
The current generation of the Peugeot 308 is already seven years old – it was expected that very soon a completely new model with a design in the style of the more recent five-doors 208 and 508 would be presented, but instead, a second modernization of the existing car was carried out. Three years ago, the family had already undergone planned restyling and received an updated appearance and a revised engine range. However, this did not contribute to increasing demand: sales in Europe have been falling for five consecutive years (from 214 thousand cars in 2015 to 141 thousand last year). What are Peugeot going to attract buyers now?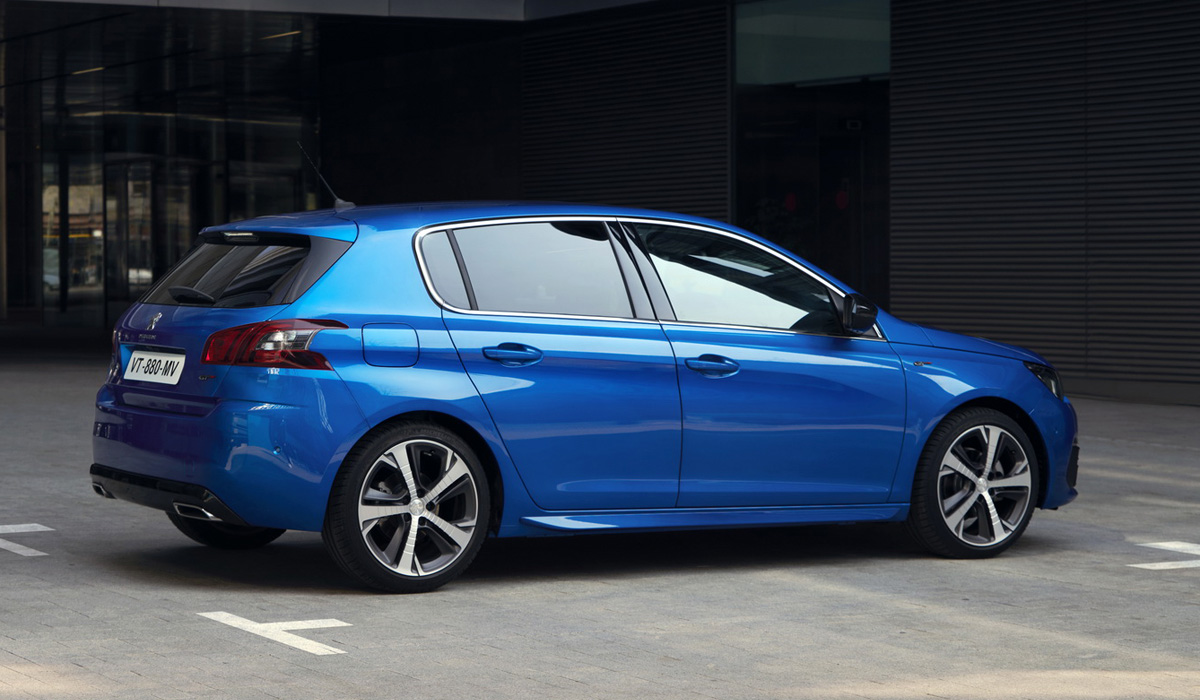 Appearance remained the same, except that new body colors were added to the palette and the choice of wheels was expanded. The main thing is that instead of analogue scales, a virtual tidy appeared with a ten-inch screen, although a similar Peugeot 3008 SUV had this initially. The media system with the Mirror Screen function has acquired a new navigation with 3D graphics and has learned to recognize voice commands.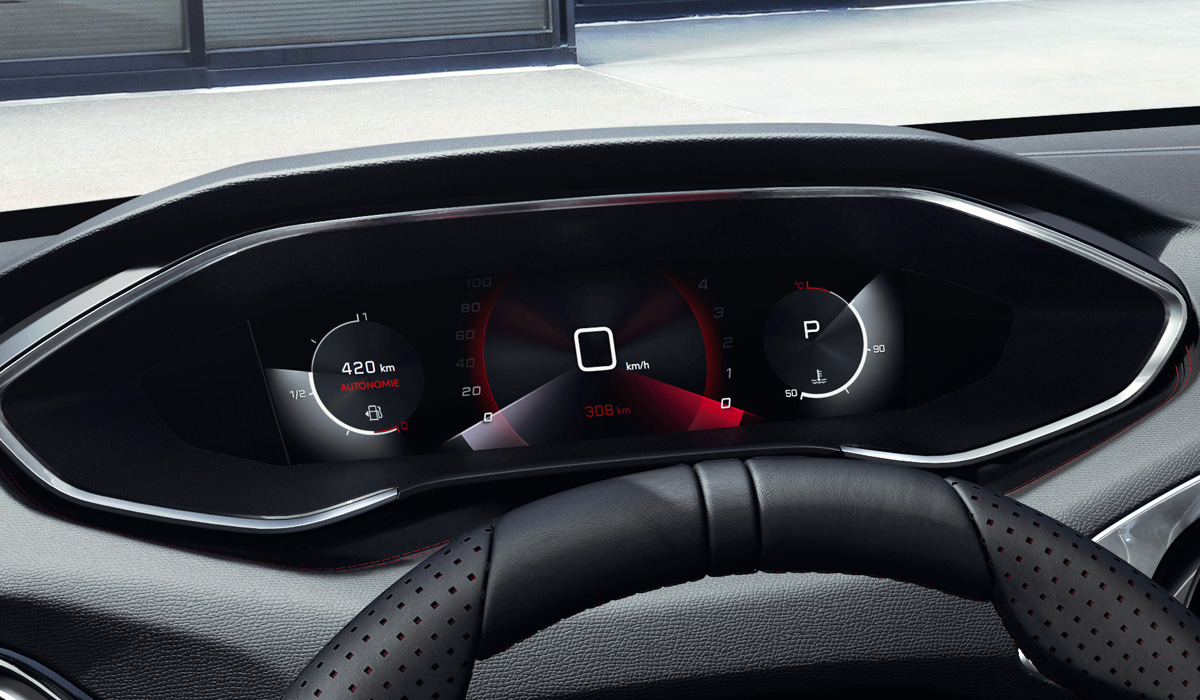 From now on, the Peugeot 308 is already equipped with a dual-zone climate control, light and rain sensors, a rear parking sensor and an auto-dimming interior mirror. The expanded complex of auxiliary electronics from now on includes adaptive cruise control, which can independently continue driving after a full stop, as well as a parking assistant.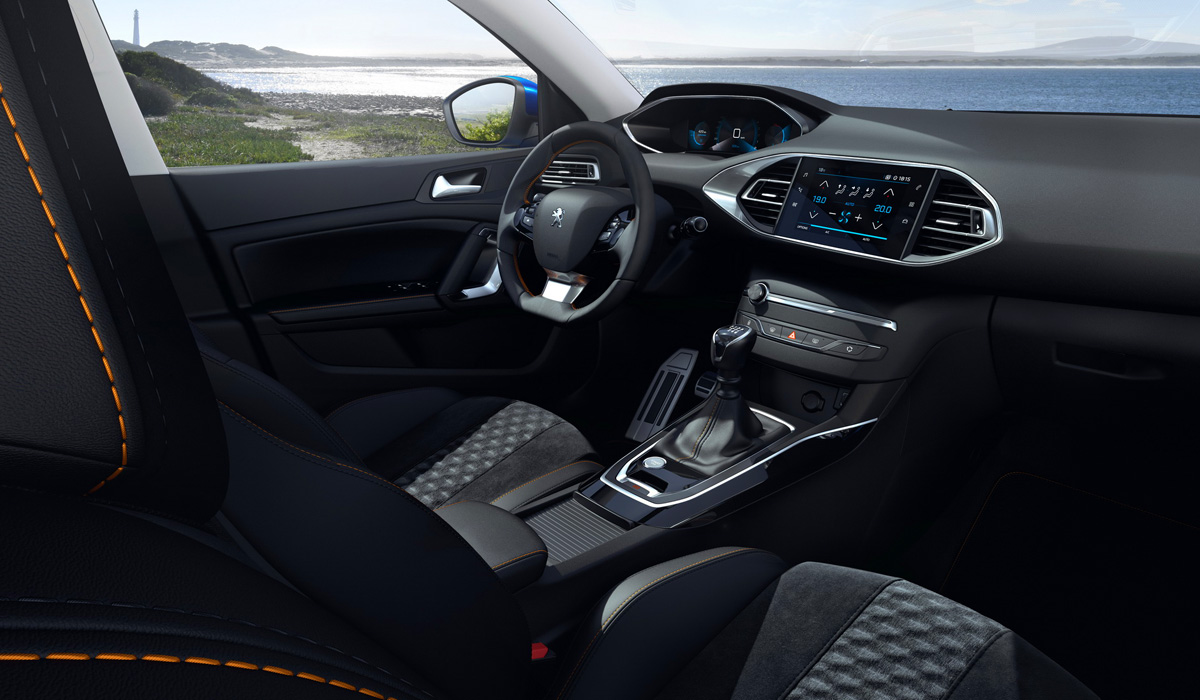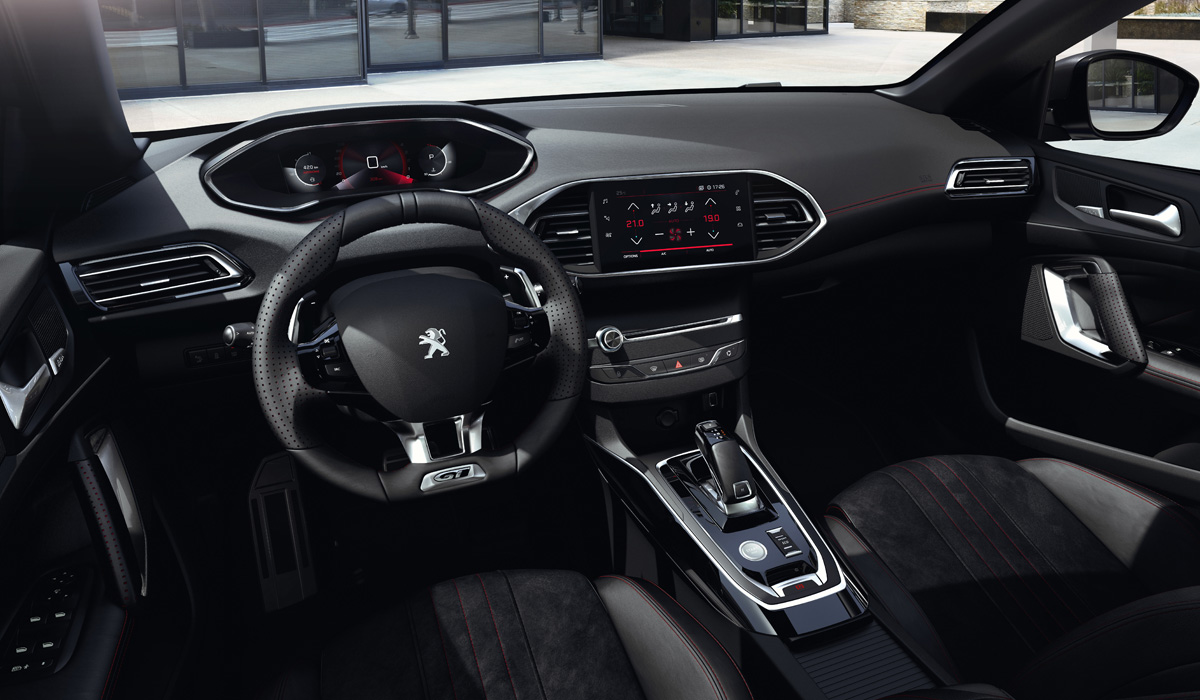 Revised and range of engines. The 1.6 BlueHDi diesel engine disappeared two years ago, and now it is followed by the senior BlueHDi 2.0 engine, and now there is only one 1.5 BlueHDi turbodiesel developed in partnership with Ford. It is available in 102 and 130 hp. The gasoline units are the same: the 1.2 PureTech turbo engine develops 110 or 130 hp, while the "charged" GTi version has a 1.6 turbo four with 263 hp. All motors have a six-speed "mechanics", although 130-horsepower versions can be ordered with an eight-speed "automatic".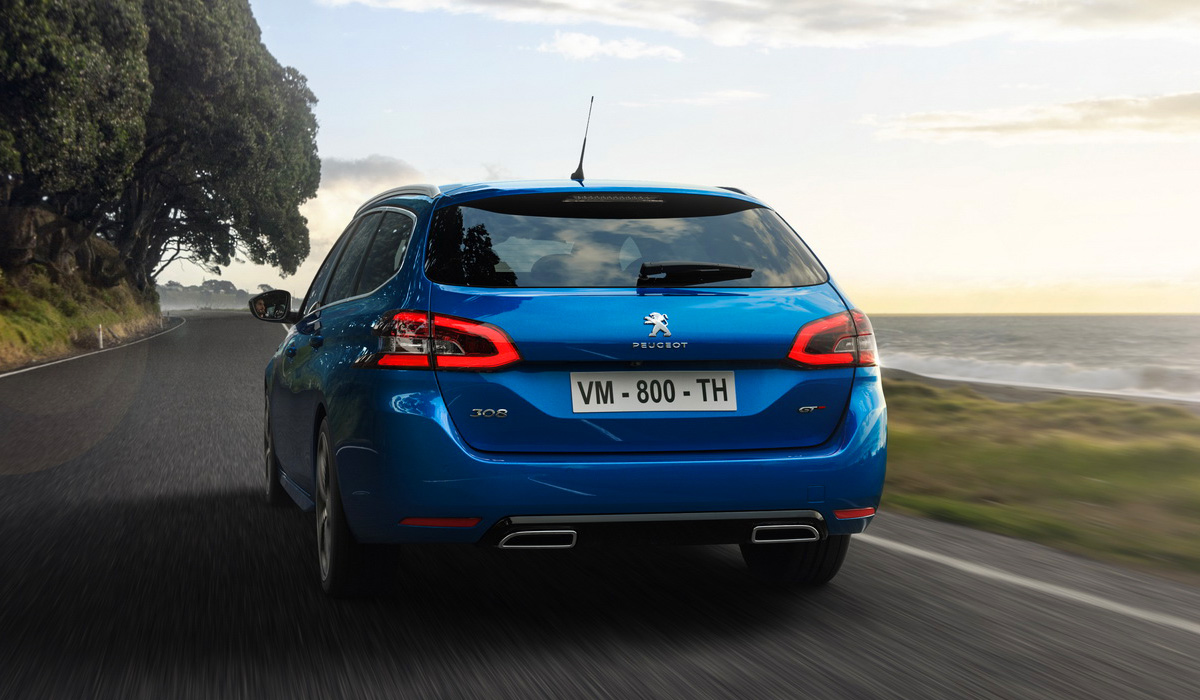 Prices for the updated Peugeot 308 start at 21,650 euros, and for the modification of the GTi will have to pay at least 39,100 euros. But without hybrid versions, a hatchback in Europe will have a hard time: if newer models of the French brand have rechargeable versions, not to mention all-electric versions, then electrification still hasn't reached the scale of "three hundred and eighth". However, within a couple of years Peugeot will nevertheless present the next generation of the five-door.