Technology
New Porsche Cayenne GTS changes V6 to V8
According to the tradition of Porsche, the GTS prefix relies on modifications with the most evil and sporty character. In the new generation Cayenne crossover, it appeared only now, and immediately in the "full-size" version, and in the Coupe version. In the ranking table, the GTS modification is located between the Cayenne S and Cayenne Turbo models, but if before it was a modified "esque" with a V6 engine, now it is actually a "simplified" Turbo version, because under the hood there is the same V8 4.0 biturbo engine.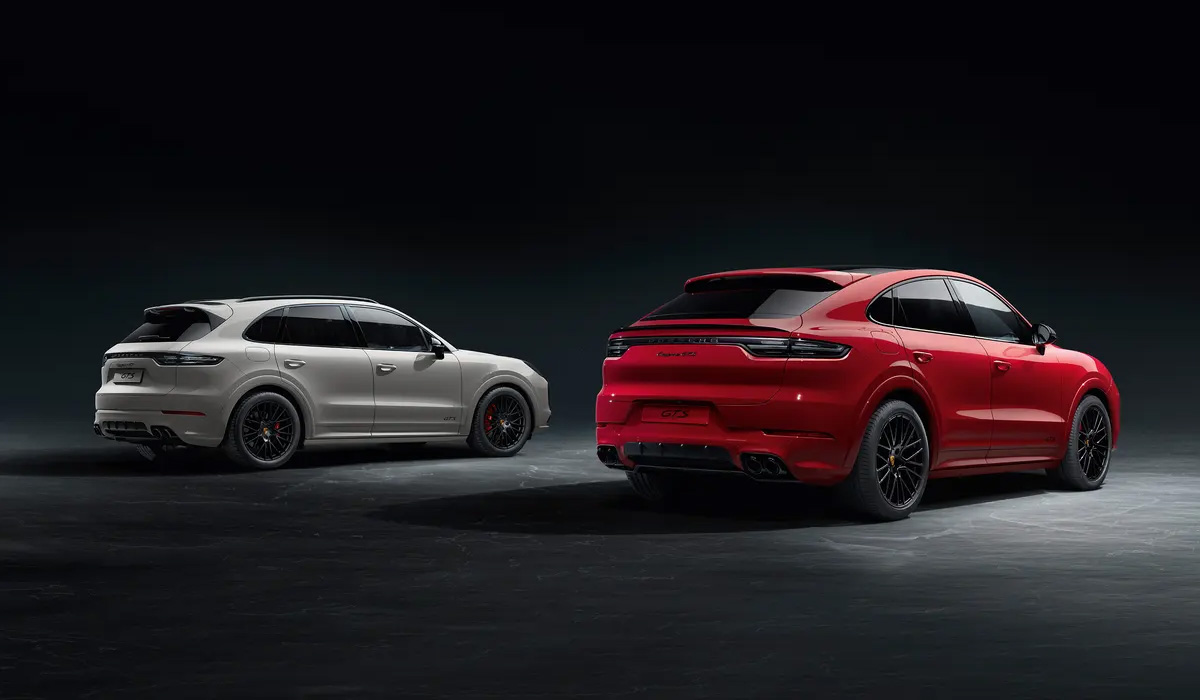 True, to modify the GTS, this engine was seriously derated. Instead of the original 550 hp and 770 Nm in the Turbo version, it now develops 460 hp and 620 Nm. Moreover, the advantage over the "Eska" with its six-cylinder engine (440 hp, 550 Nm) is not so great. The transmission has an eight-speed automatic and four-wheel drive with a clutch on the front axle, and the Sport Chrono package is already standard (for other versions they are offered for an extra charge).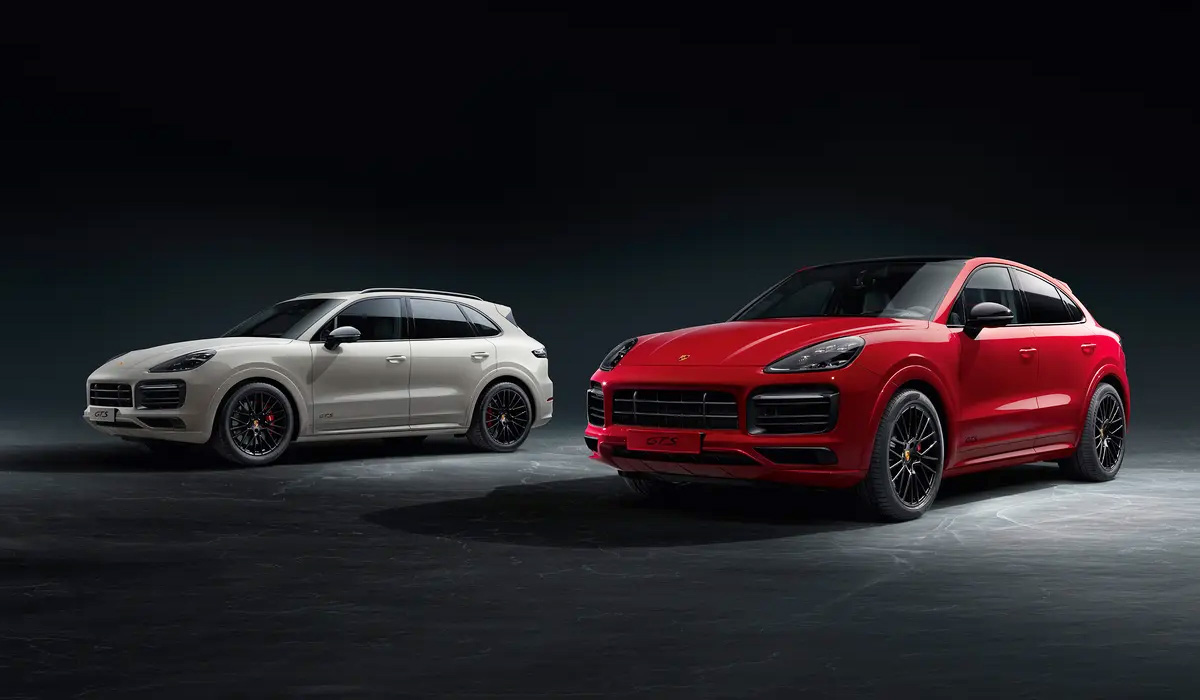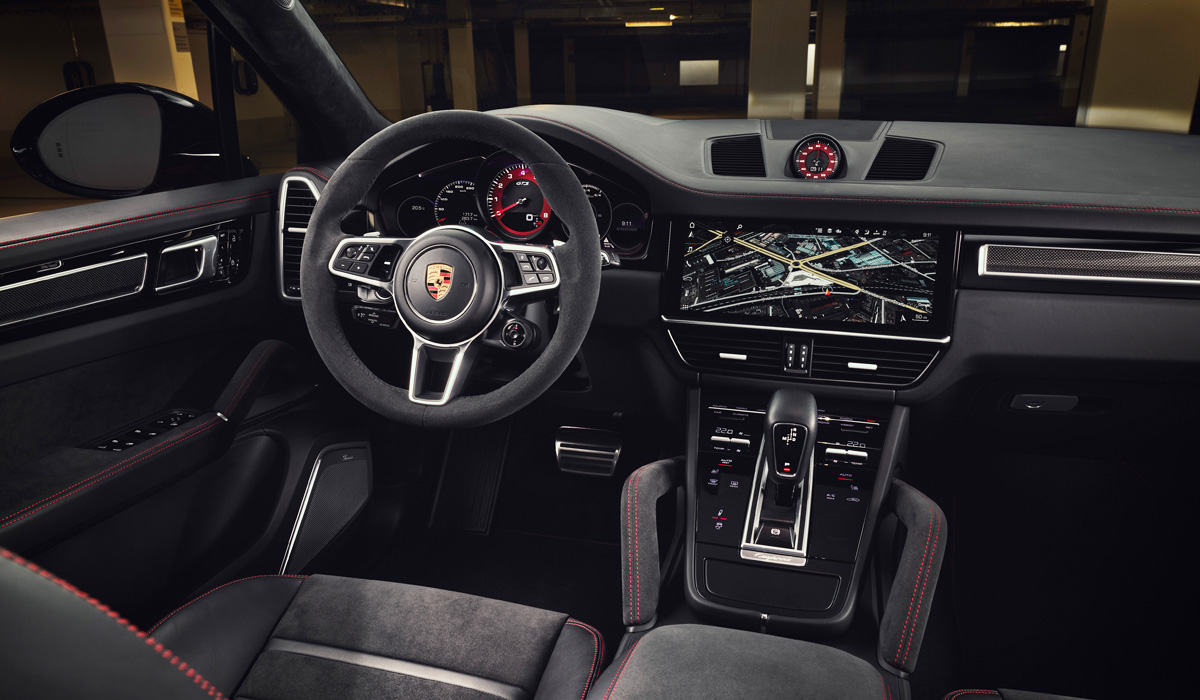 In terms of dynamic performance, the Ceyenne GTS is also not far from modification S with the Sport Chrono package: acceleration time to 100 km / h – 4.5 versus 4.9 s, regardless of body type. Up to 160 km / h, the GTS accelerates in 10.6 s instead of 11.6 for the Esk. The maximum speed is 270 against 265 km / h.
But the GTS version should be the most driver. In the basic configuration, it is equipped with a spring suspension with a 20 mm reduced ground clearance and adaptive shock absorbers, as well as an electronically controlled rear differential PTV Plus. For an extra charge – air suspension (in this case, the clearance in the standard position is 10 mm less), active stabilizers and a fully-controlled chassis. You can also order PSCB brakes (Porsche Surface Coated Brake), that is, cast iron discs coated with tungsten carbide, or the most advanced carbon-ceramic brakes.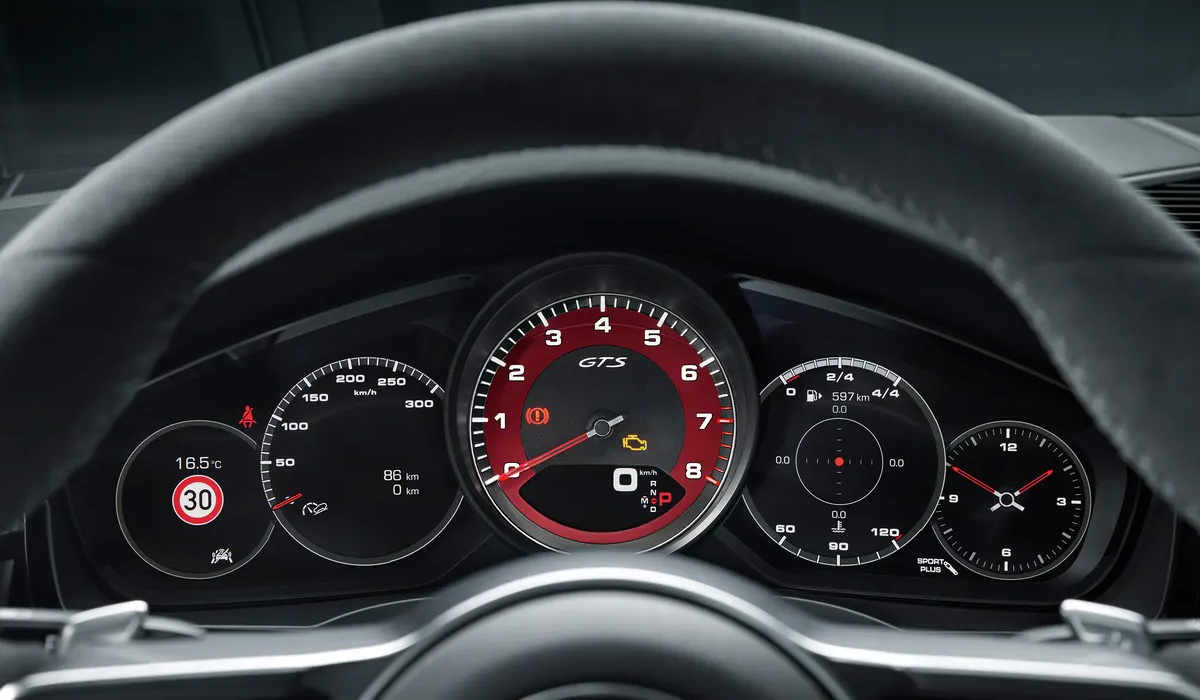 The Cayenne GTS with both body styles has an exhaust system with four exhaust pipes: two on each side of the bumper. But for the GTS Coupe version, you can order a new "loud" release with two large pipes, offset to the center of the rear bumper. Later, this option will appear in the crossover Porsche Cayenne Turbo Coupe.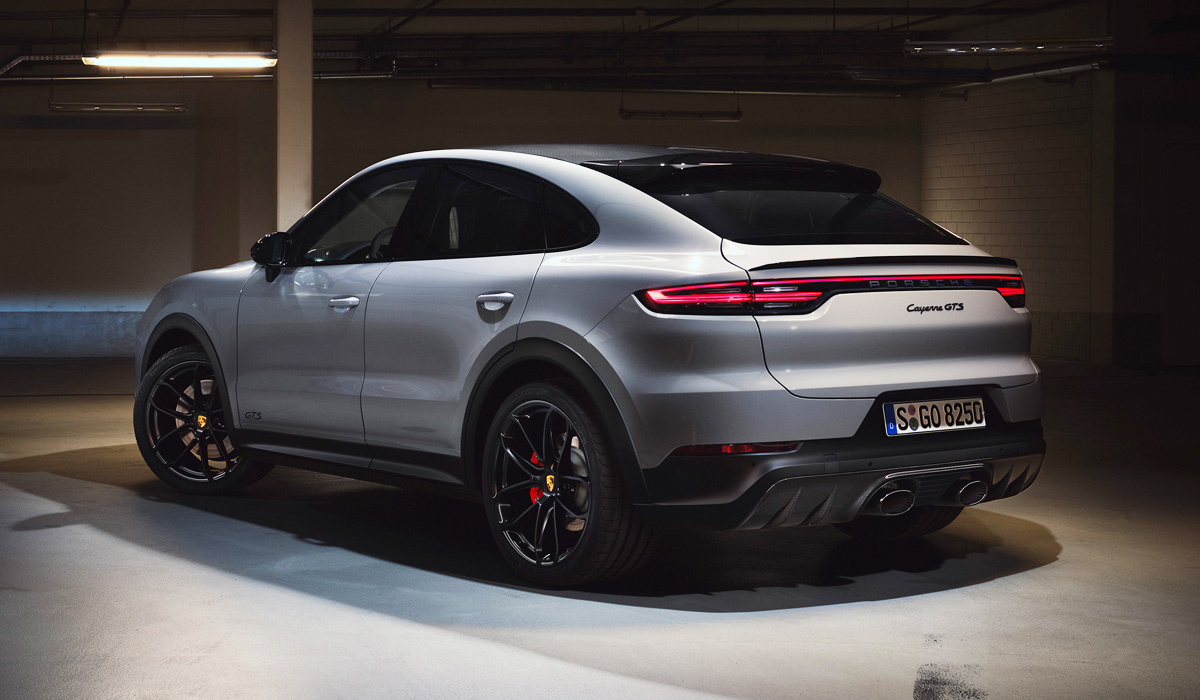 Other visual differences between the GTS version are black body decor (including nameplates) and standard 21-inch wheels. And the main features in the cabin are the red tachometer scale and the combined upholstery in leather and suede, although buyers can choose other options for a surcharge.
On sale new versions will appear in July. Russian prices are already known: the Porsche Cayenne GTS costs from 7 million 990 thousand rubles, and the GTS Coupe – from 8 million 650 thousand, that is, an extra charge compared to S versions is about a million rubles.