Technology
Restyles Mercedes e-class station wagon: one version for Russia
Three years ago, the current E-class was also offered on the Russian market with a wagon body, and in several modifications. But demand was expected to be low, and the "normal" five-door quietly disappeared from our range. Only the cross-station wagon Mercedes-Benz E 220 d 4Matic All-Terrain with turbo diesel 2.0 (194 HP), nine-speed "automatic", all-wheel drive and air suspension remained. This is the only modification preserved in the updated range of E-class for the Russian market, which is already available for order.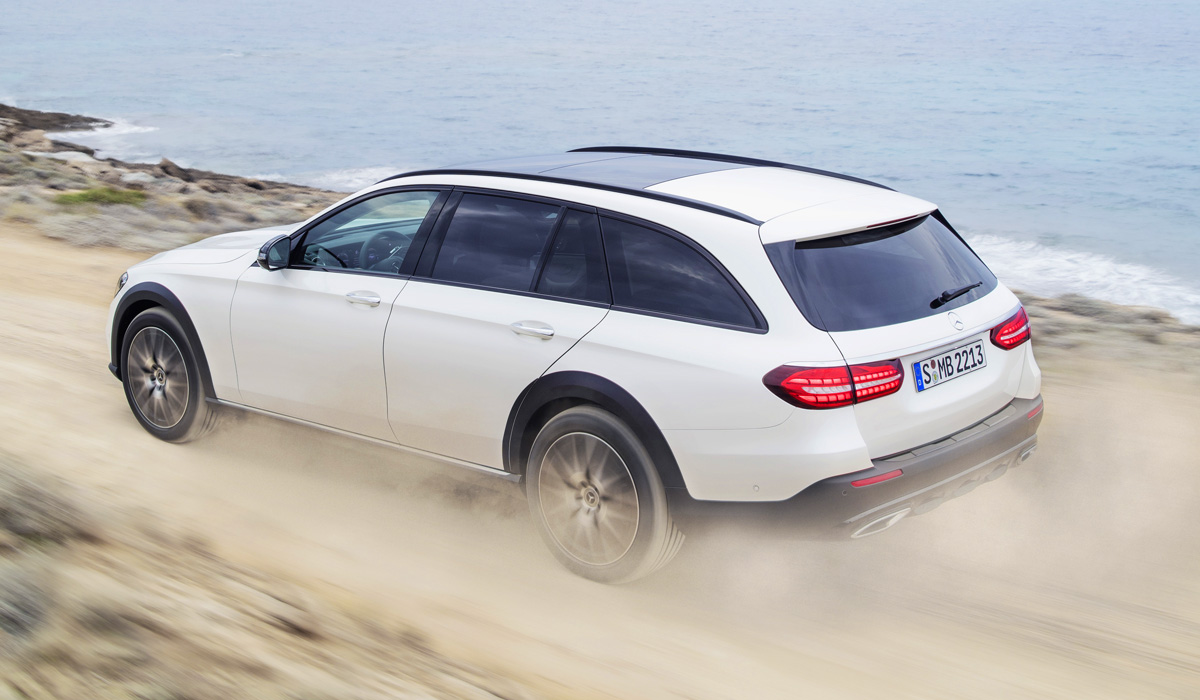 Like the sedan, the station wagon got a redesigned front end, a new steering wheel, and a touch-screen MBUX media system after the facelift. But the stern restyling almost did not affect: in contrast to the sedan, the five-door only added touches.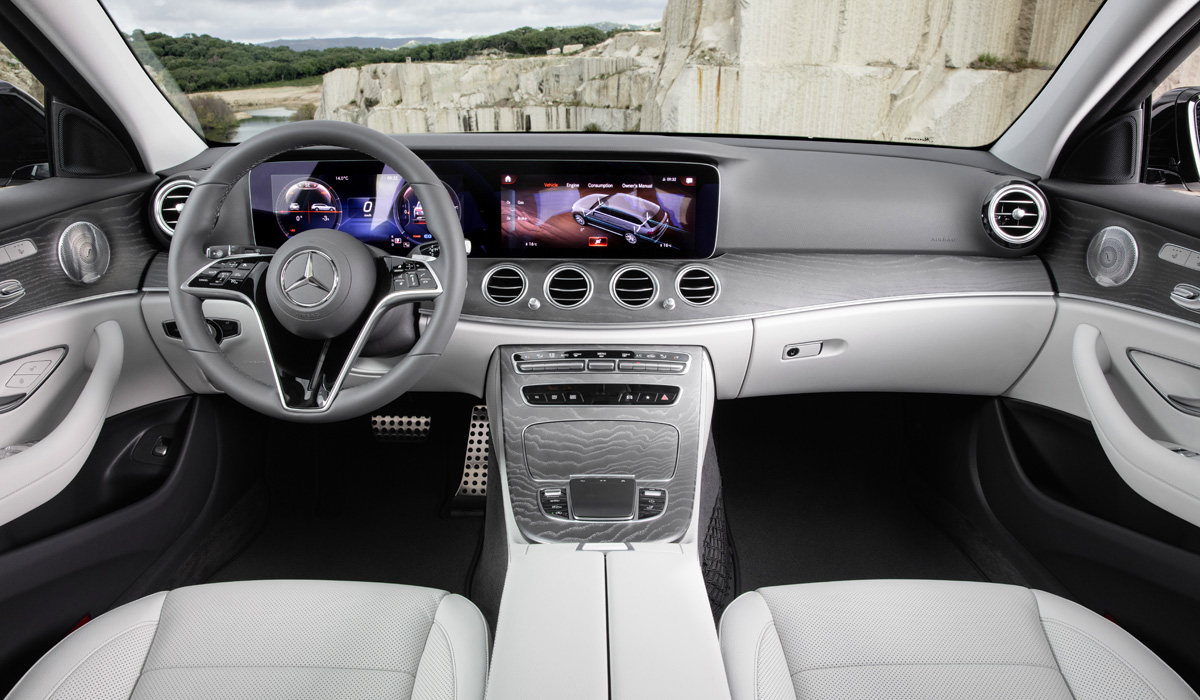 The all-Terrain cross-station wagon is offered in the only Luxury configuration that the sedan no longer has. It includes a front panel with two 12.3-inch screens, leather upholstery, dual-zone climate control, electric and heated front seats, a rear-view camera, Navigator, heated steering wheel and led headlights. Since the five-door models are delivered to us from Germany, you can choose an individual set of options.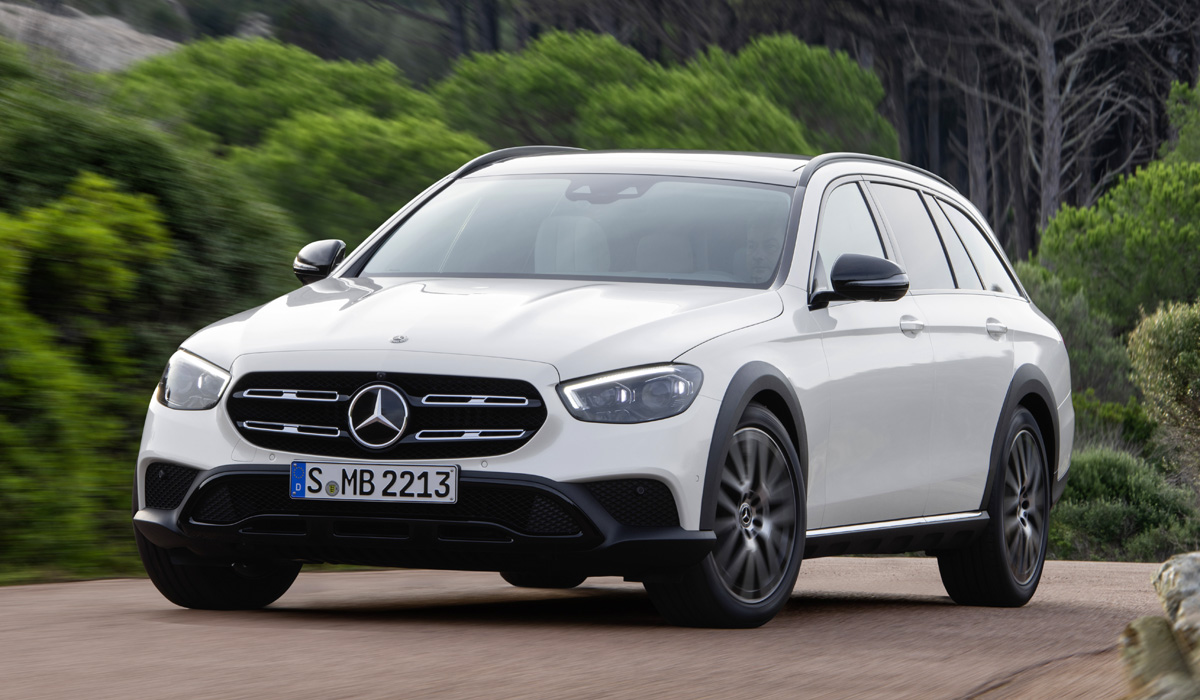 Surprisingly, after the restyling, the price of the cross-station wagon became lower by 40 thousand rubles: Mercedes-Benz E 220 d 4Matic All-Terrain is offered for 4 million 560 thousand rubles. Delivery time-standard three months. Of the direct competitors so far, there is only a Volvo V90 Cross Country D4 AWD (2.0 l, 190 HP) at a price of 3 million 879 thousand, but soon we will also have a new generation Audi A6 Allroad.