Technology
Chevrolet Spark hatchback slightly updates, in Korea
The current Spark of the 2015 model is unfamiliar to us: it debuted after Chevrolet removed mass-market models from the Russian market. At the same time, in 2018, the hatchback has already undergone a planned facelift and received an updated appearance and an expanded list of equipment. And a new list of improvements is timed to the early start of the 2021 model year: the refreshed hatchback is presented in its homeland in South Korea.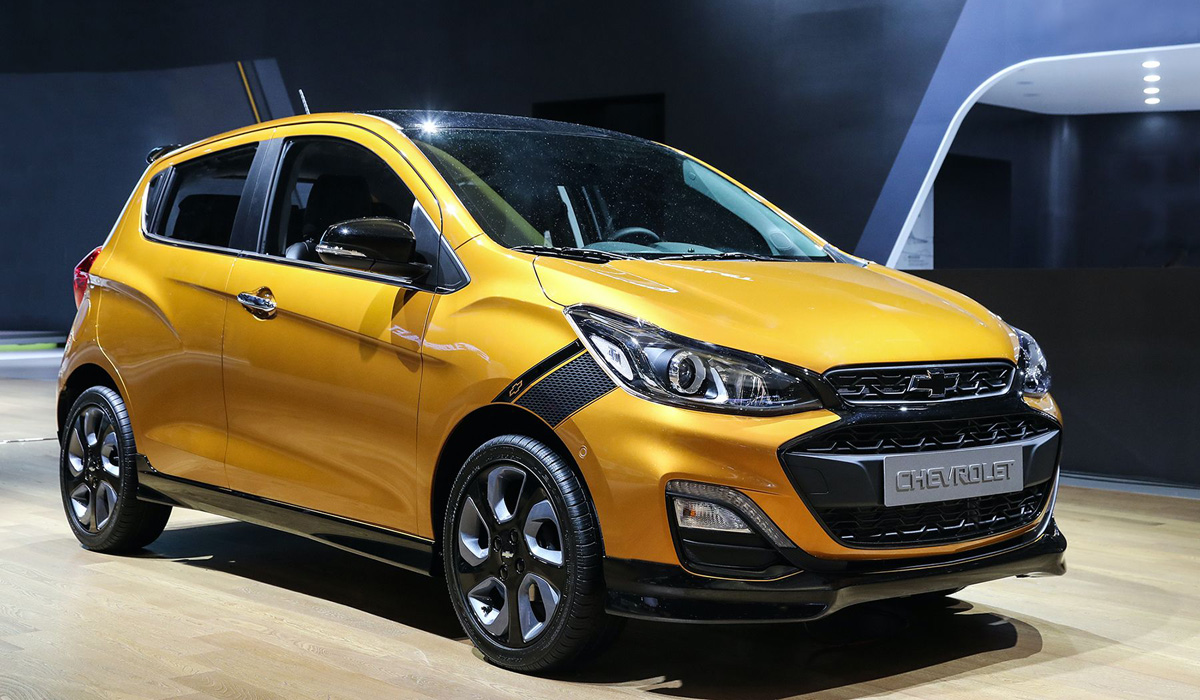 Chevrolet Spark has got an led interior light, an unzipped seat belt indicator on the back seat (previously it was only on the front seats) and a pair of new body colors (bright blue and orange). And there is a special version of Red Pick, which is based on an expensive set of Premier.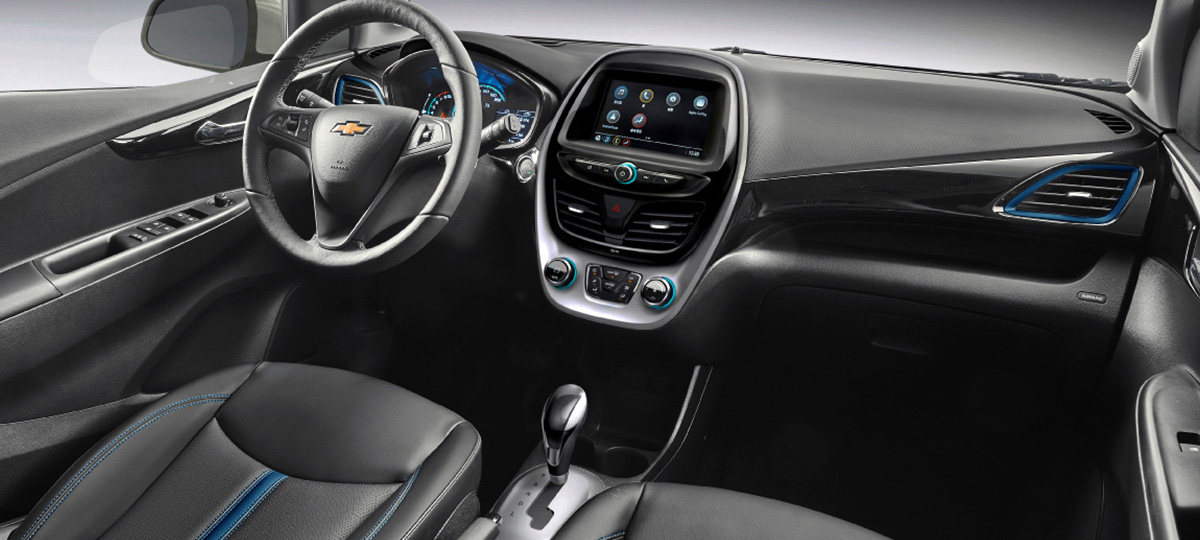 This Spark is distinguished by the black color of the side mirror cases, nameplates, grille trim and the Chevrolet logo, and on special alloy 16-inch wheels, red sections are striking. In the cabin, there are fewer differences: a black corporate logo on the steering wheel and two-color mats. In addition, the My Fit package is available for a surcharge with new personalization features: wheels, additional pads and stripes on the body, bright inserts on the grille, mirror cases and door handles.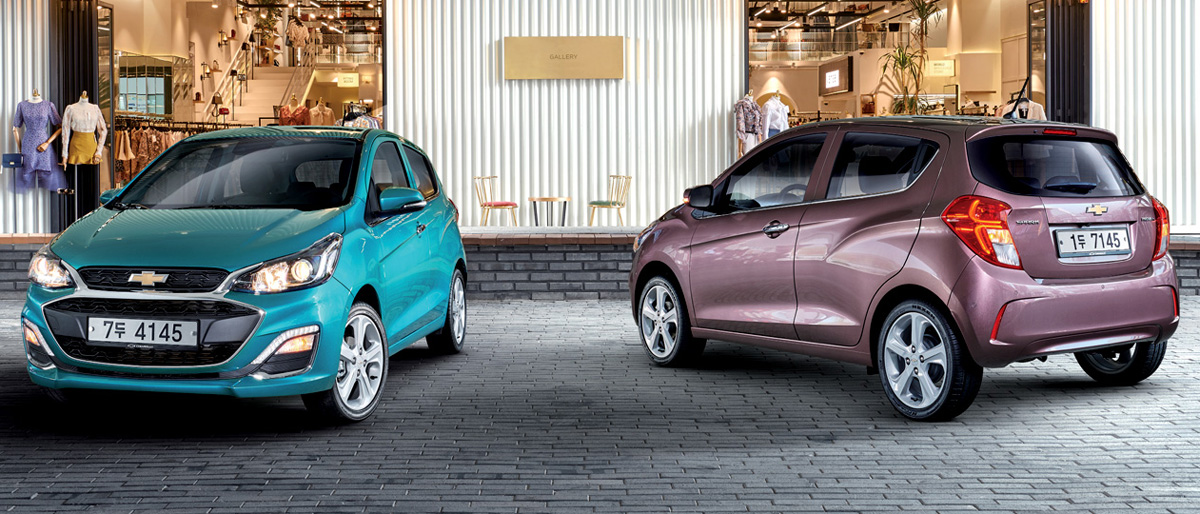 The technique remains the same: in Korea, the Chevrolet Spark is offered with a liter three-cylinder engine (75 HP), which is paired with a five-speed "mechanics" or CVT. In Korea, sales of the upgraded hatchback have already started, with prices starting at $ 8,200. A little later, the updated Spark will reach the US market, where it is offered with a four-cylinder 1.4 engine (99 HP) and has a cross-version of Activ in the range.