Technology
Electric crossover BMW iX3 is preparing to get on the conveyor
BMW is preparing to start mass production of electric crossovers iX3: it is scheduled for the end of summer, and the first cars will go on sale a few months later. From the Assembly line of the Chinese joint venture BMW Brilliance in Shenyang, where they also collect the usual X3 for the local market, pre-production copies have long been coming down recently, a two-hundredth electric crossover was released. The company said that the model has successfully passed all tests and is ready for certification, and mass production will begin on time.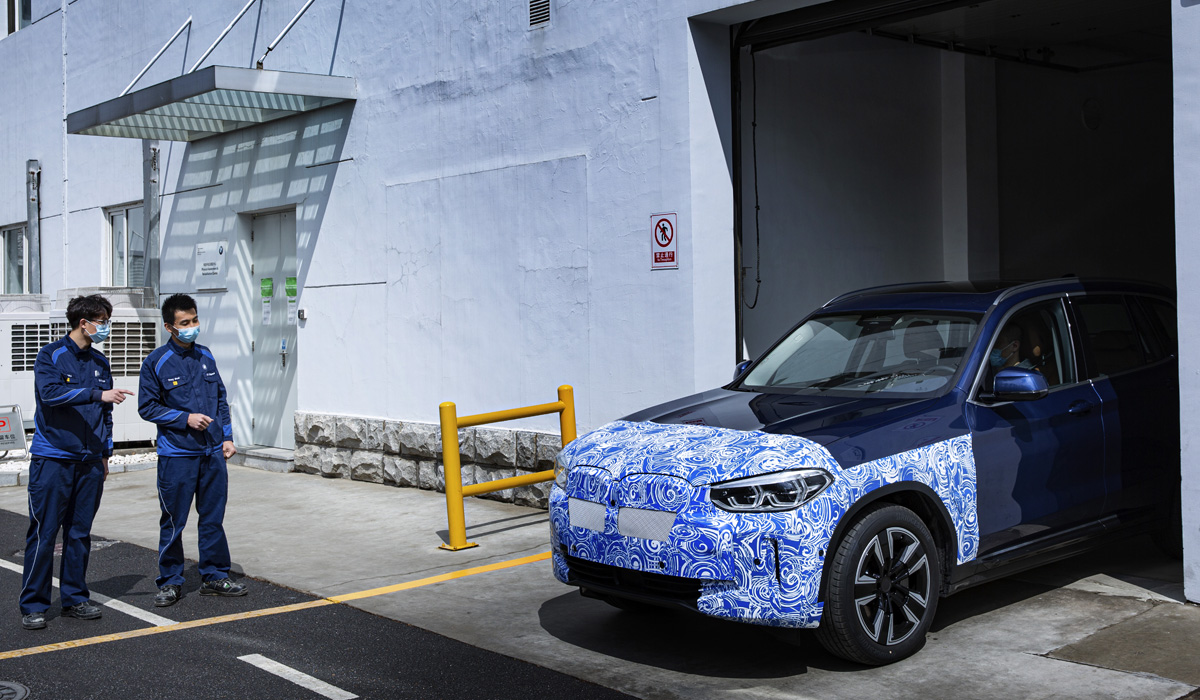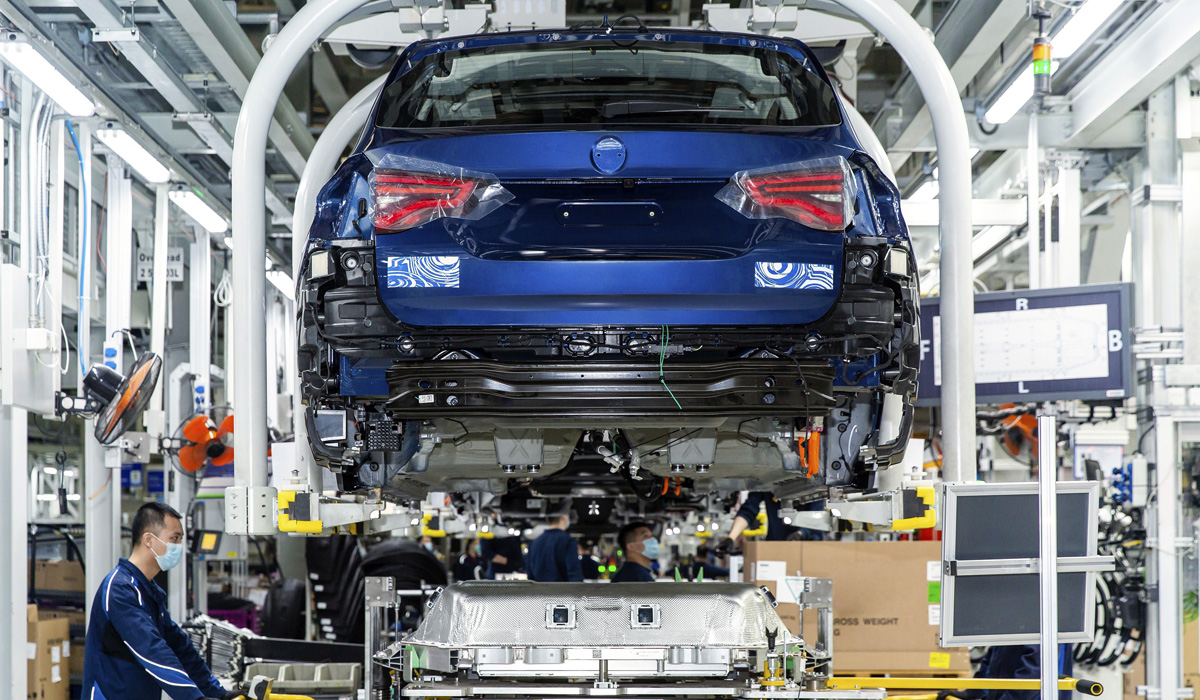 Also Read: The new BMW coupe of the fourth series is completely declassified
Despite the fact that the appearance of the serial BMW iX3 was declassified in April, the official photos of pre-production crossovers are still not completely devoid of camouflage. Apparently, the full premiere of the electric car will take place within a few weeks, although the key technical characteristics have been known for a long time. BMW iX3 will be equipped with a traction battery with a capacity of 74 kWh and an electric motor on the rear axle, which produces 286 HP and 400 Nm. In addition to China, the Chinese-made electric iX3 will be available in Europe, but the new crossover will most likely not appear on the Russian market.