Now officially: the Optima name will disappear from the Russian Kia range along with the current JF series model. The new sedan with the internal index DL3 will enter the Russian market under the much less resonant name Kia K5, which has so far been used only in the markets of South Korea and China. According to the official version, "the decision to change the name is due to changes in the brand development strategy, as well as a new vector of development of the design of the model itself." The company also announced the completion of Russian certification and spoke about versions for our market, although the new sedan has not yet appeared in the Rosstandart database.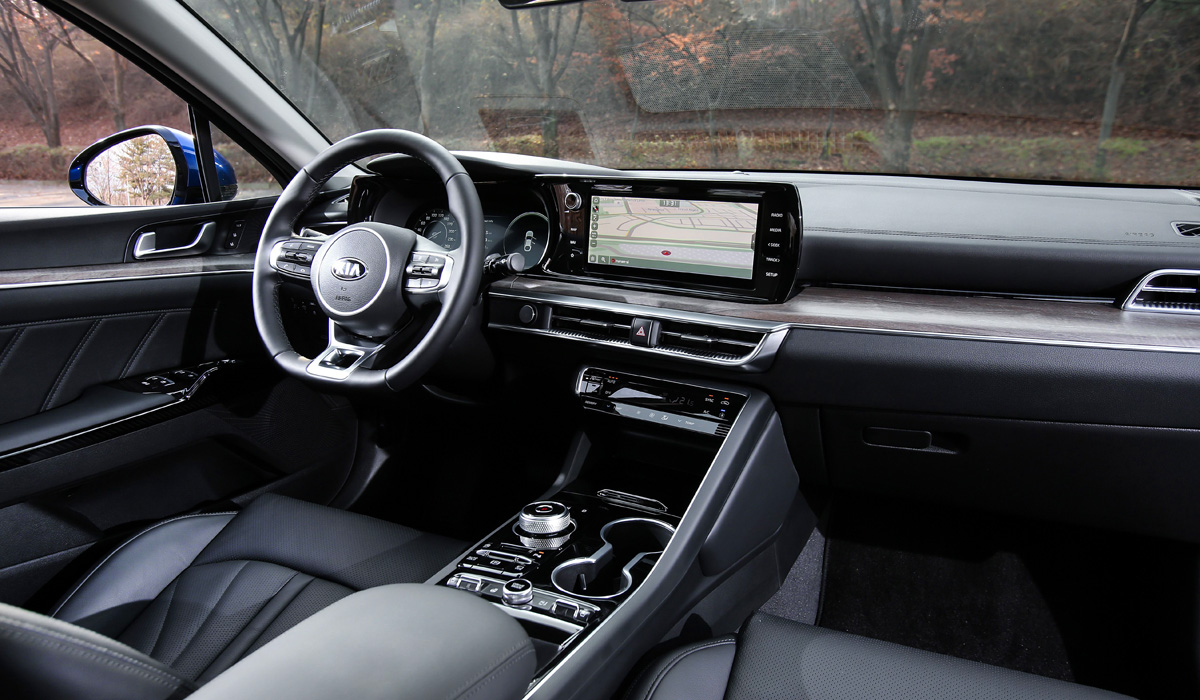 The Kia K5 sedan is based on the same platform as the new Sonata, it is 50 mm longer (4905 mm) and 20 mm lower (1445 mm) than the outgoing Optima, but the width has not changed (1860 mm). Two modifications are offered for the Russian market, both with front-wheel drive and automatic transmissions. We will no longer have the basic version with "mechanics": according to autorevue, it accounted for only 3% of Optima's sales last year.
The initial 2.0 MPI engine with distributed injection is the same as that of the Sonata and the former Optima. It produces 150 HP and 192 Nm, and it is paired with a six-speed "automatic". But the second power unit is not the same as the relatives. Recall that the Sonata in Russia is offered with a 2.5 MPI engine (180 HP) and a six-speed "automatic". And the Kia K5 sports a" direct " 2.5 GDI engine (194 HP) and a new eight-speed transmission.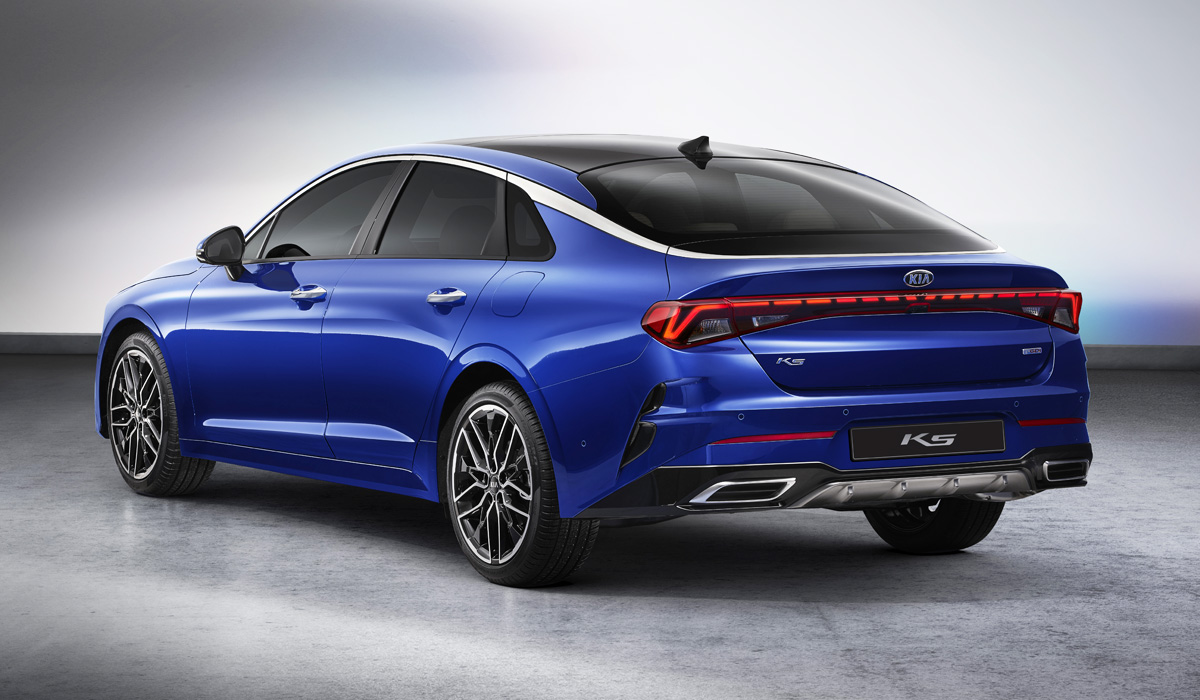 The powerful turbo version that Optima had in the new generation is not yet available even on the Korean market. It is expected to have all-wheel drive for the first time, and the premiere will take place this year. Subsequently, it is possible to enter the Russian market. And Kia K5 sedans with atmospheric engines should appear on our market before the end of summer. Configuration and prices will be announced closer to the start of sales.