Technology
Acura CDX SUV: update and version for sports
Compact crossover Acura CDX debuted four years ago and became the first model of the brand created specifically for the Chinese market. It is produced by the GAC Honda joint venture, and is based on the global Honda HR-V SUV. CDX did not enter other markets, and it was received coolly in China, but the company decided to attract the attention of Chinese buyers in a rather strange way.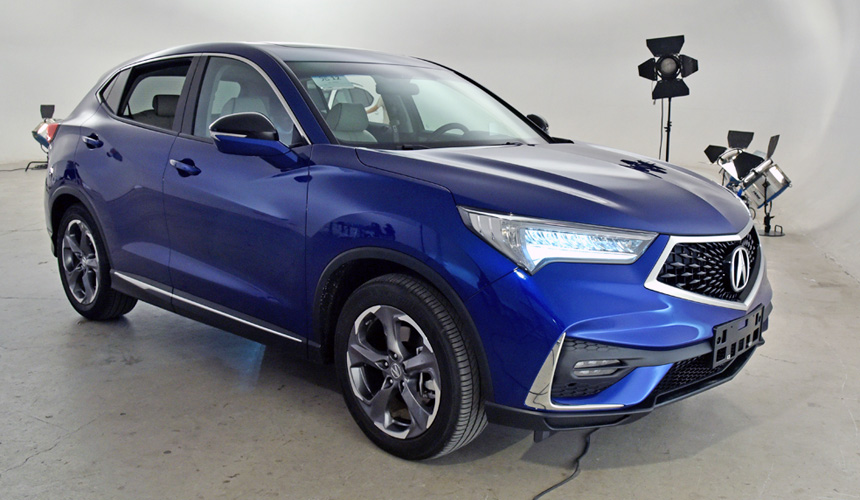 The planned restyling was quite modest. On the outside, only the front bumper has been changed, which has chrome fangs. And among the new items in the cabin — a more modern media system with an eight-inch screen and slightly changed decor. An Electromechanical handbrake with a key is included in the basic configuration (previously, simple versions had a pedal), and there are also automatic braking and lane keeping systems. The feature of the back row has been preserved: the Central section of the pillow can be raised and transformed into an armrest.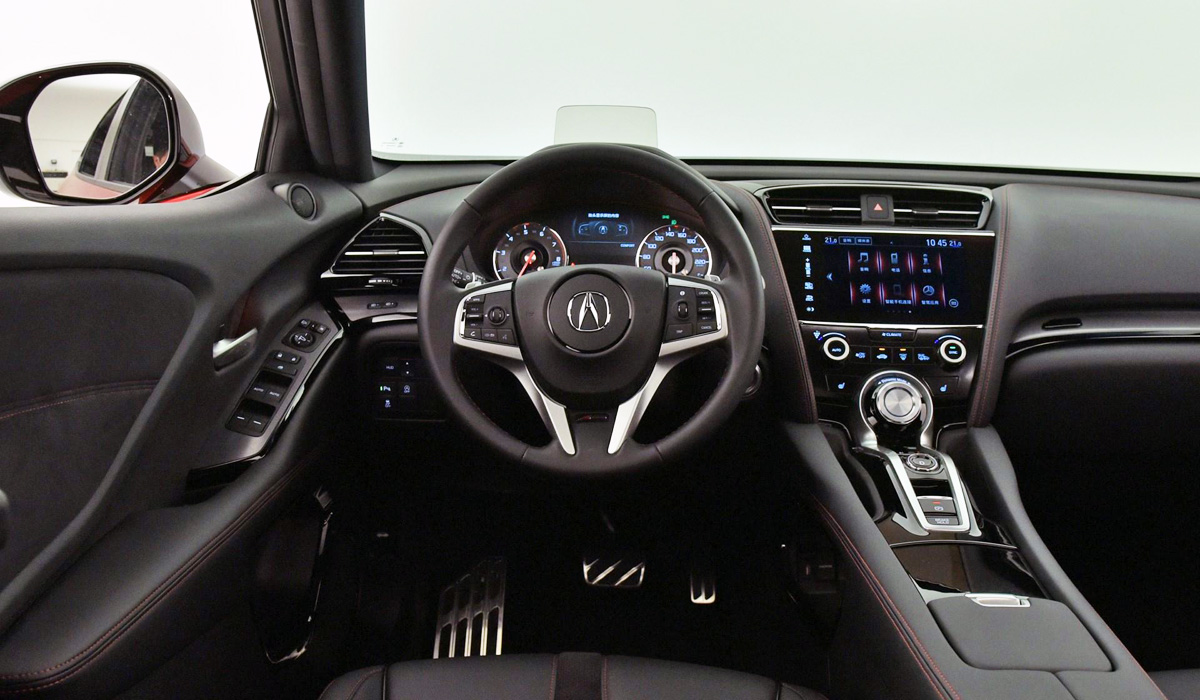 But now the "sports" version of Acura CDX A-Spec is added to the range (in the title photo). The company started developing the sports theme again three years ago, and almost all models on the American market now have similar versions. But the Chinese crossover version of the A-Spec got a strongly truncated form.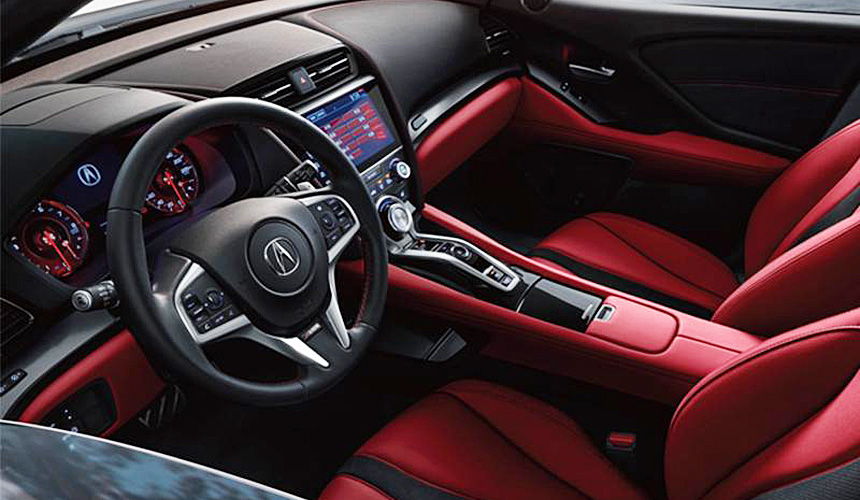 Powertrains, suspension and steering remained standard, meaning that you can not expect any sportiness in the nature of the car. All differences are visual. These are more muscular bumpers (because of them, the length of the car has grown from 4496 to 4542 mm), black decor instead of chrome, special 18-inch wheels and large exhaust pipes. That's all "sport", which, according to calculations, should fall for young buyers.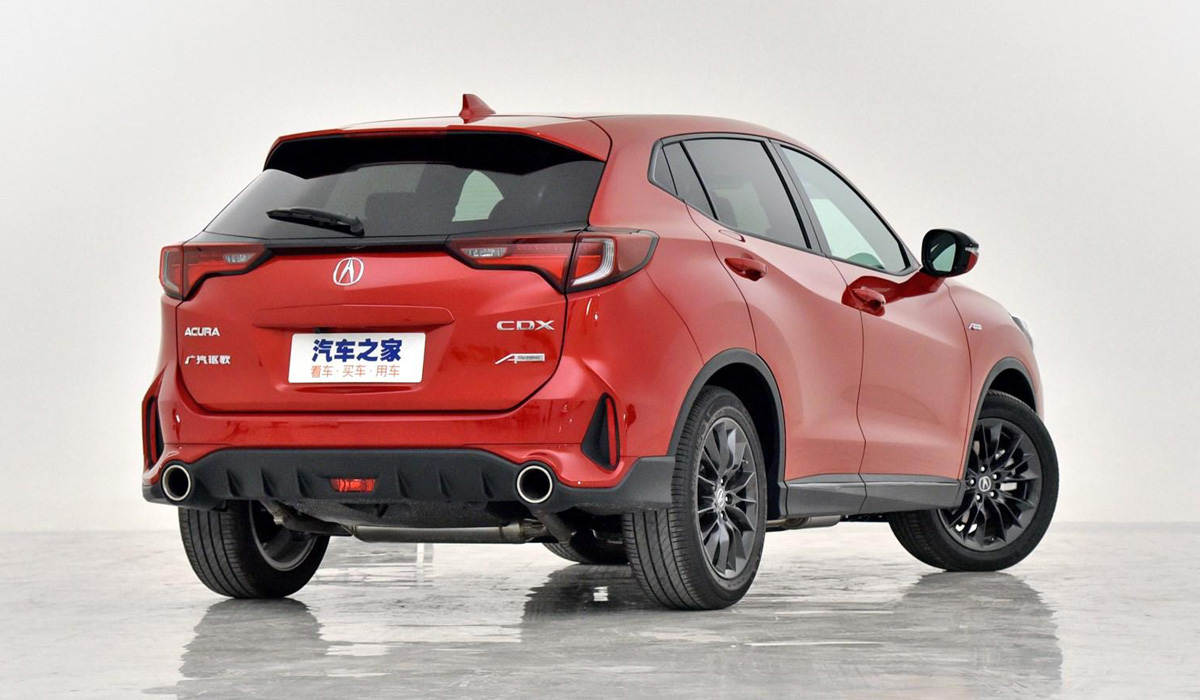 The technique has not changed. Acura CDX is offered with a 1.5 turbo (182 HP) and an eight-speed "automatic", such cars can have front or all-wheel drive. The alternative is a front-wheel drive hybrid with an i-MMD powerplant: the wheels are rotated by an electric motor (184 HP), the two-liter atmospheric engine (145 HP) mainly operates in generator mode, and only at high speed the electronics connect it directly to the wheels via a single-stage gearbox. Peak output-215 HP.
READ MORE: Kia K5 sedan certified in Russia
In the Chinese market, the updated Acura CDX will appear at the end of June at a price of 33 thousand dollars. The A-Spec version will, of course, be more expensive.