Technology
Mercedes-Benz CLS is a slightly updated after the E-class
The current Mercedes-Benz CLS debuted in the fall of 2017, so it's too early for a full-fledged facelift. But the "four-door coupe" has already got some elements of the recently updated "eshka". The company timed this upgrade to the beginning of the 2021 model year. With the exception of a couple of new body colors added to the previous palette, the exterior remains the same, but engineers have revised the engine range, and inside the four-door has become a little more modern thanks to a new media system.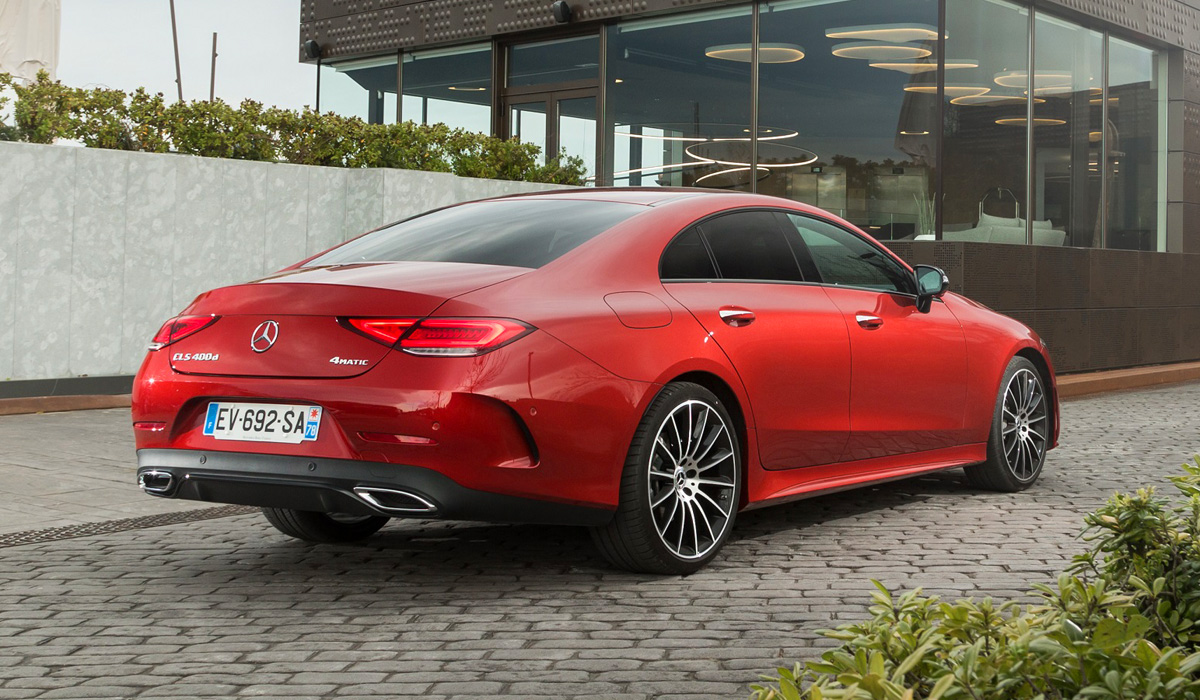 The CLS was one of the last models to get the old Comand multimedia system, as the more modern MBUX system debuted on the new A-class in early 2018. The E-class got it during the restyling, and now the CLS model has fallen into disrepair. Despite the new "filling", the display has remained the same size (12.3 inches diagonally), although now it is touch-sensitive. A different trackpad on the Central tunnel, devoid of the former washer, became an external sign of the new multimedia system.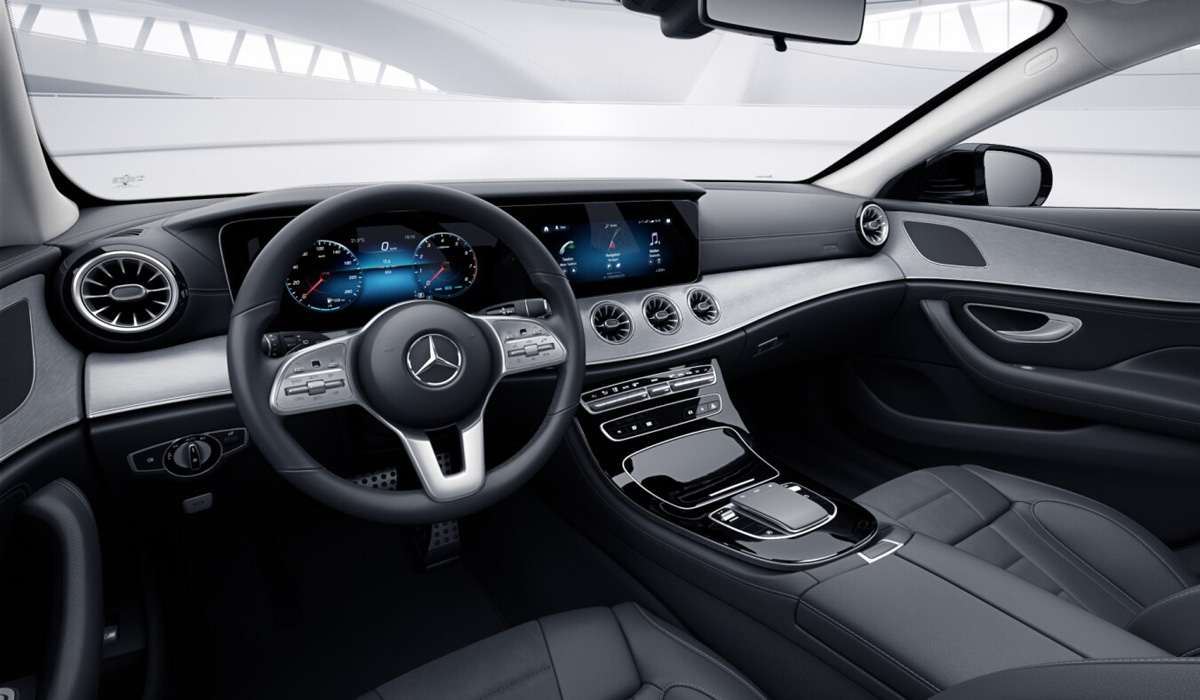 The three-liter OM 656 diesel on the CLS 400d 4Matic version now produces 330 HP instead of 340, but the torque remains the same (700 Nm). The modified autopilot can now independently resume driving after a stop if it lasted less than a minute, and the automatic braking system can independently slow down the speed before the car turns from the opposite direction to the left. CLS also has an optional blind spot monitoring feature that warns of danger when opening doors.
Sales in Europe have already started, and later the updated CLS will reach the Russian market. And in the first half of 2021, the model should undergo a full-fledged restyling, which will bring it a retouched appearance and a revised range of engines.