Technology
Lunaz will turn classic models into electric vehicles
The Silverstone-based firm Lunaz first announced itself last fall. It is engaged in the conversion of classic British cars into "trains". According to the plan, donors are cars that have fallen into disrepair, broken and outdated, as well as copies with "killed" engines, which the company buys at various auctions. Cars undergo a thorough restoration (with the exception of the power unit) and get a second life in the guise of an electric car. The unified electric filling was developed by the company itself, and the meaning of this conversion is that the transition to electric traction will allow you to operate such machines in Europe without any environmental restrictions.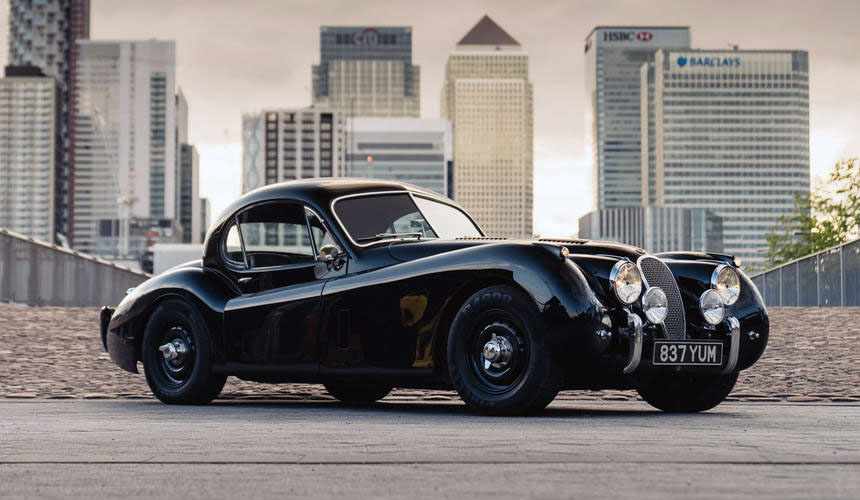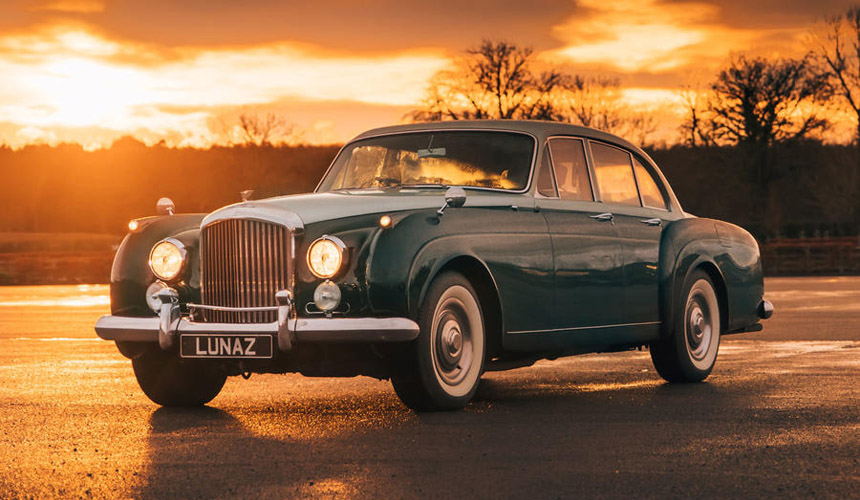 The basis for the first project last year was the 1953 Jaguar XK120 coupe, which got an electric motor with a traction battery with a capacity of 80 kW·h instead of the standard gasoline engine. Later, the 1961 Rolls-Royce Phantom V and 1956 Rolls-Royce Silver Cloud were redesigned. And now Lunaz has begun accepting orders for electric versions of the Jaguar XK120 and XK140 sports cars, and has also begun production of battery-powered versions of the Bentley Continental cars produced from 1955 to 1965. A single electric motor for all produces 380 HP. and 700 Nm, this is enough to accelerate to "hundreds" within five seconds. Classic cars can travel more than 400 km on a single battery charge.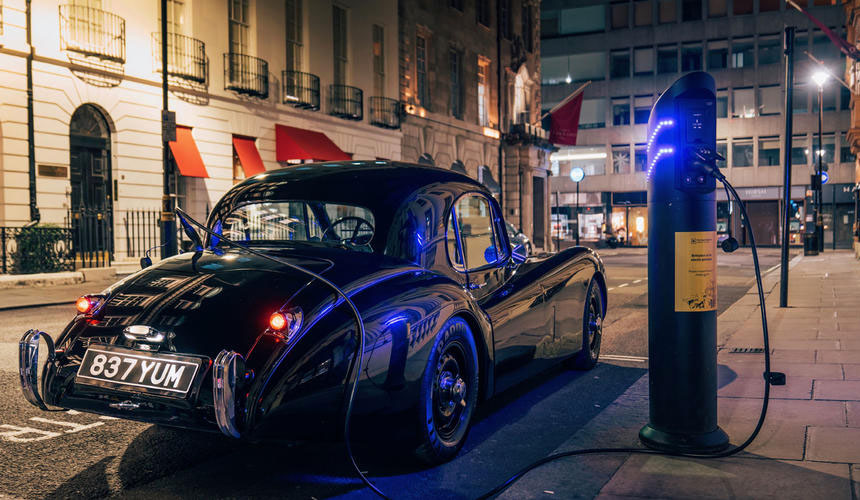 Lunaz adheres to the original schedule for the start of deliveries of cars to customers according to the plan, the first electric Jaguars will reach customers in the fourth quarter of this year. The company claims that the consequences of the pandemic almost did not affect them: tests and finishing tests of electric Jaguars were completed before the announcement of a quarantine in the UK, after which orders from customers were received by video link. Lunaz kept in touch with customers, and the company managed to avoid financial losses incurred by large manufacturers. For example, the British recently started work on an electric version of the Bentley Continental S2 Flying Spur sedan: it will be sent to a collector who plans to drive his upgraded Oldtimer every day.