Technology
BMW M4 new generation: photos without camouflage
A few days ago, BMW declassified a new coupe of the fourth series with the internal index G22, which was the first to try on the huge vertical nostrils of the radiator grille. Soon the basic model will be followed by a convertible, a five-door Gran Coupe and, of course, a "charged" modification of the M4. The premiere of the latter will take place in the fall, but the first picture of the car without camouflage has already appeared on the Network.
Judging by the photo, the nostrils of the "emki" will be even slightly larger than on the "civilian" models without a chrome frame and a Central bridge. They will be accompanied by a more aggressive body kit, a new hood with two vyshtampovkami that visually duplicate the nostrils, a more streamlined body side mirrors and new wheels. On the stern, you can expect the appearance of a diffuser and large exhaust pipes, inherent in "charged" BMW models.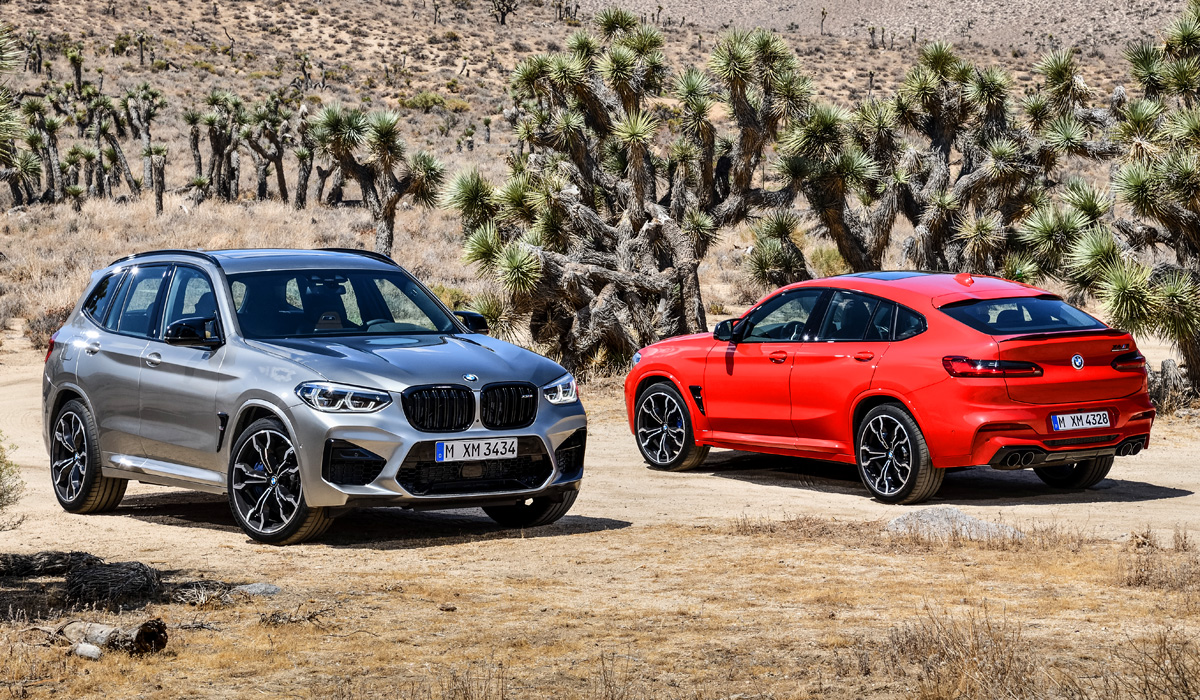 According to preliminary information, under the hood of the new BMW M4 coupe will be an in-line three-liter biturboesterka S58, familiar from the X3 M and X4 M crossovers (pictured). They have this engine develops 480 HP "in the base" and 510 HP in the performance of Competition. It is expected that the M4 will have all-wheel drive for the first time, although the base will still remain rear-wheel drive. And you can also choose between " mechanics "and an eight-speed"automatic".