Technology
The ZX Grandtiger pickup changed its appearance and kept its price
Now hardly anyone will remember that the Chinese firm Zhongxing Auto tried to gain a foothold in the Russian market. In 2007-2008, only 2,200 ZX Landmark frame SUVs and ZX Grandtiger pickups assembled at THE Amur plant in the Urals were sold. After that, the company withdrew from Russia and made no further attempts to return. However, in China, it continues to work and still produces the same pickup Grandtiger! Over the past time, it has already undergone several upgrades, and now it has seriously changed its appearance and interior.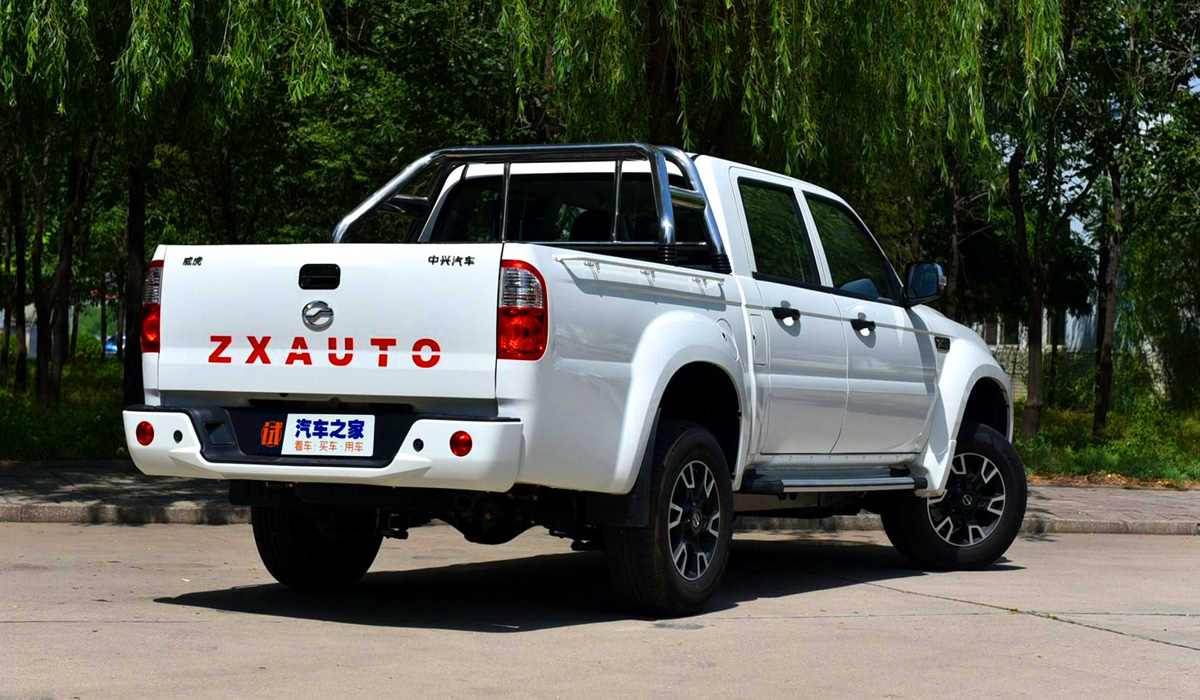 The restyled ZX Grandtiger is similar to the more modern and expensive ZX Terralord pickup, which, in turn, mimics the old Ram trucks. The front part is completely new — with a massive grille and large headlights. There are new overhead thresholds of the body and footrests, the rear bumper has become more massive. As before, the range has two versions-overall length of 5357 and 5652 mm, which differ in the size of the loading platform (respectively 1600 and 1895 mm in length).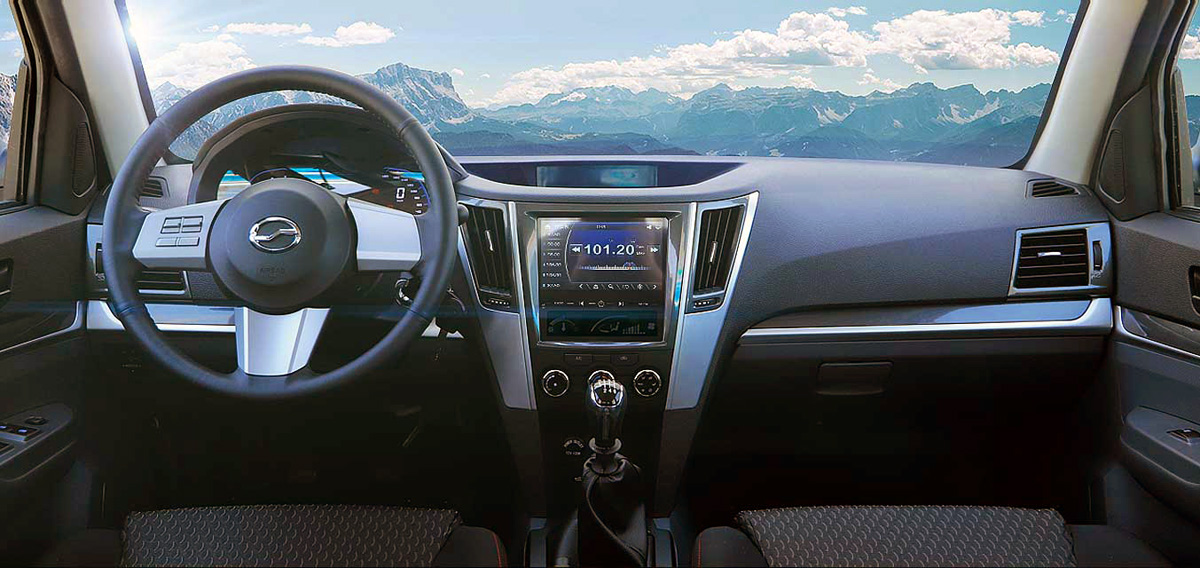 The instrument cluster is now digital with diode dials designed like modern BMWs. Although it is more correct to say-like Chery. And on the center console there is an imitation of a vertical "tablet": in reality, the touch screen occupies only a little more than half the area of the large glass, and in the lower part there are primitive graphical scales showing the mode of operation of the climate system. Equipment, as before, is not rich: one airbag, ABS, air conditioning, rear Parking sensors.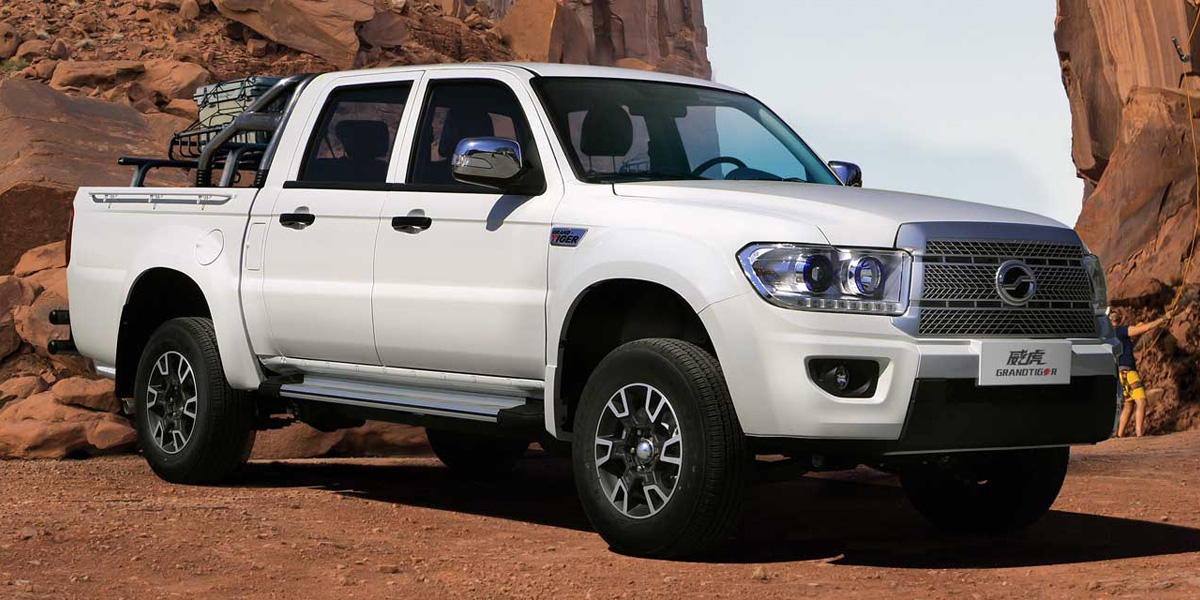 The only power unit is a turbo-diesel 2.5 with a capacity of 150 HP paired with a six-speed "mechanics". The basic cars have rear-wheel drive, the transmission with a hard-wired front is offered for an additional fee. The pre-reform pickup also had a 1.5 petrol turbo engine (163 HP), but they decided to abandon it, as they had long ago done with the 2.4 atmospheric engine, which was also equipped with cars for the Russian market.
In China, the updated ZX Grandtiger has already gone on sale. And, curiously, for all 14 years of production, the starting price of the pickup has not changed! The same 89,800 yuan, at the current exchange rate is 12,600 dollars. Moreover, it seems that the conveyor life of this pickup is still far from over.