The 2016 jeep Compass compact crossover is already being produced in Brazil, Mexico, India and China. And now in Italy: Compass became the second model of the American brand Jeep, which stood on the Assembly line at the factory in Melfi (the first was an even more compact SUV Renegade). Until now, Compasses were delivered to Europe from the Mexican factory FCA, and localization allowed to adapt the car to the preferences of local buyers.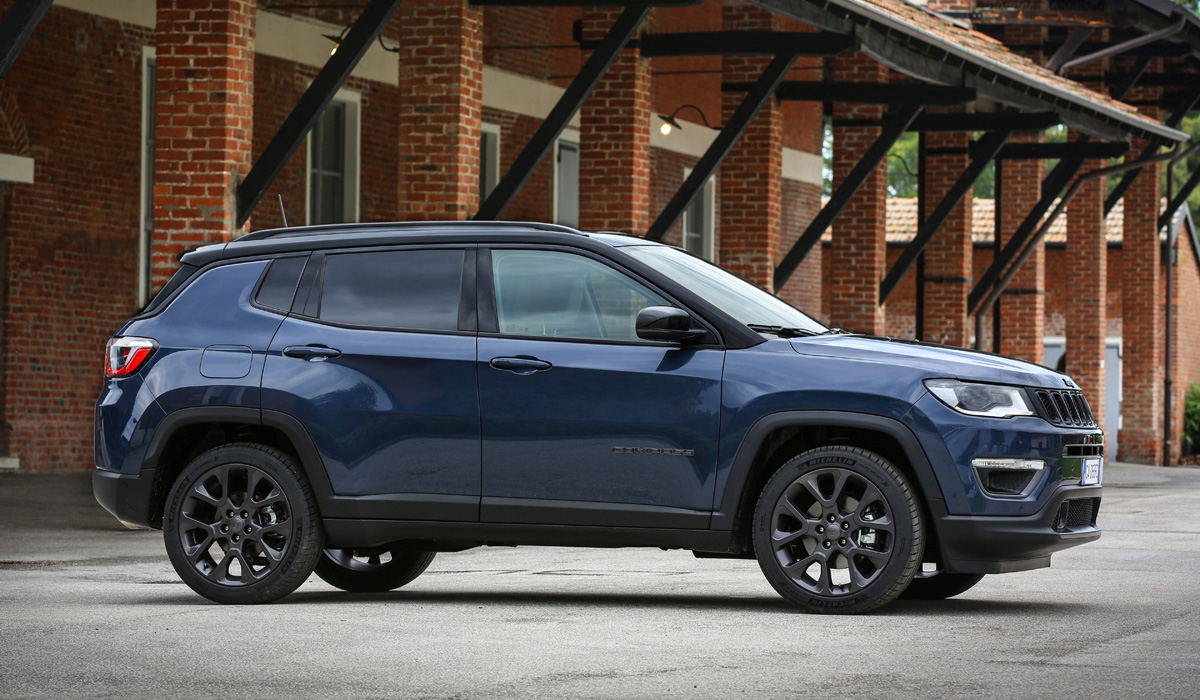 The exterior and interior remained intact: the restyling of the Compass is still ahead. The set of options is also familiar (Sport, Longitude, NightEagle, Limited, S), but for Italian crossovers, a new collection of wheels (up to 19 inches in diameter) and body colors were selected, and the options for equipment configuration became wider. For local tastes, the suspension and steering mechanism were reconfigured, amplitude-dependent shock absorbers appeared, and as a result, it was promised that the crossover became faster in turns and gives more driver pleasure.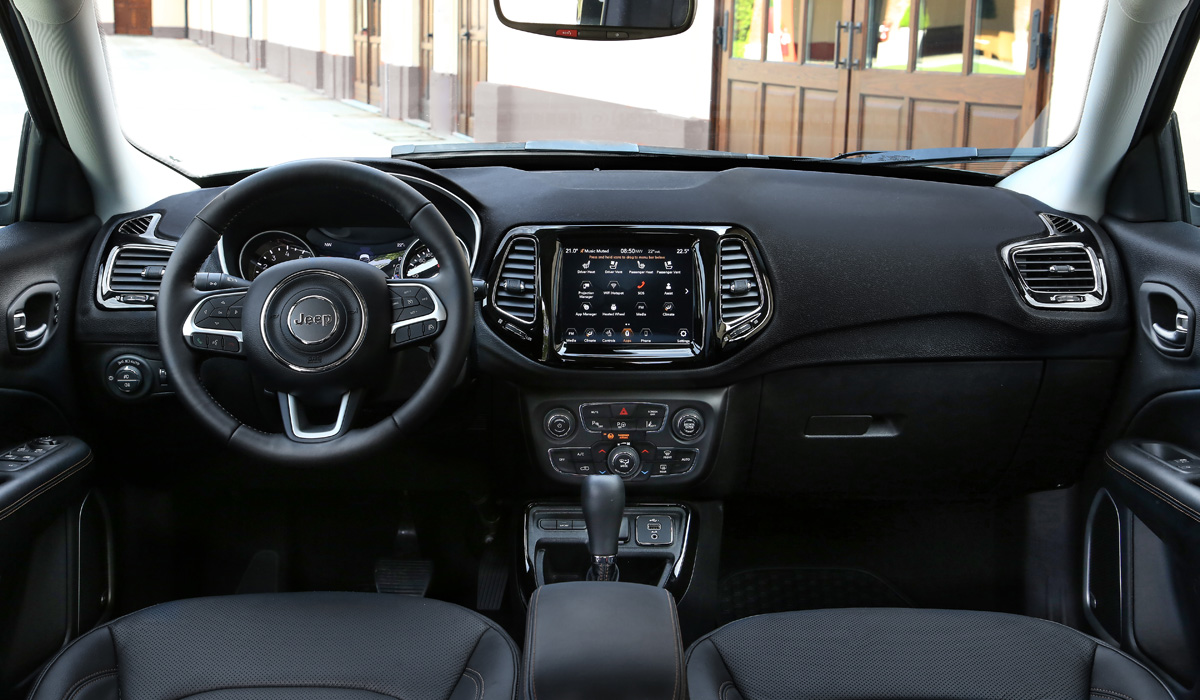 The motor range is also revised. Euro-Compass is offered with 1.3 petrol turbo engines of the global GSE family, which were previously put on this model only in China. The 130 HP version is combined with the "mechanics", and the 150 HP version has a six-speed preselective" robot " with two dry clutches and Sport mode. The 1.6 Multijet II turbodiesel (120 HP) was also preserved, but only with a manual transmission.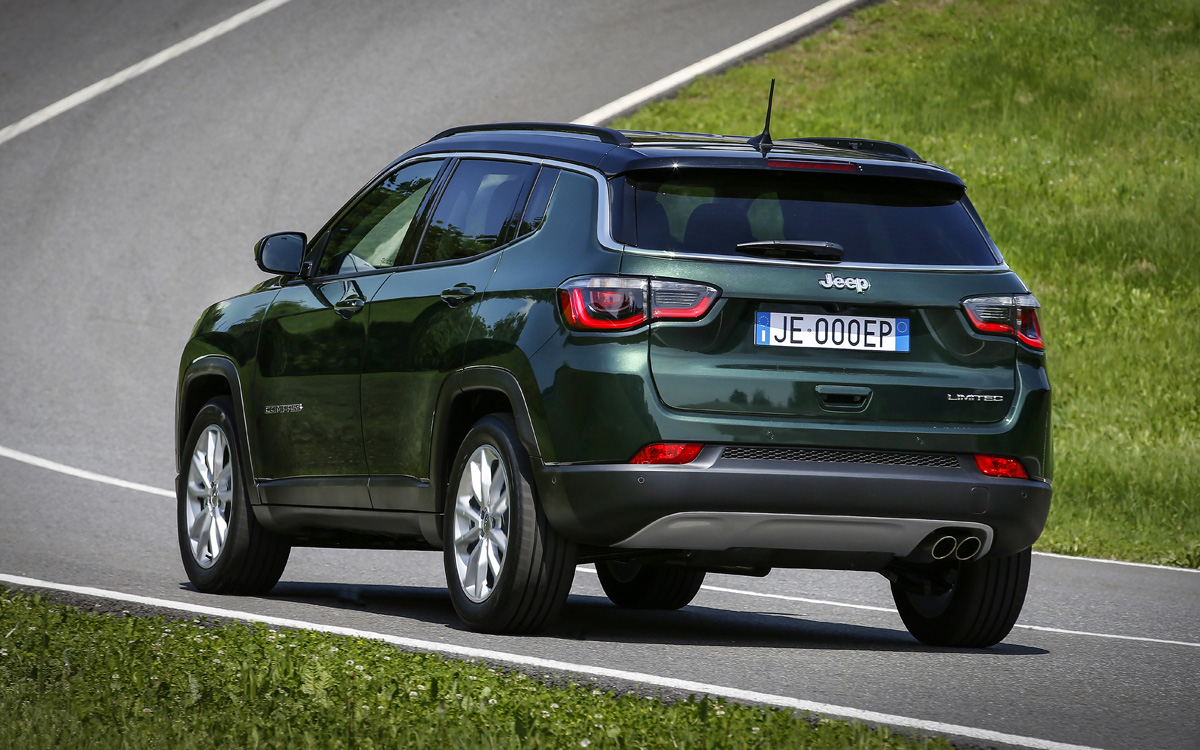 However, with all the powertrains listed, the Compass only has front-wheel drive. However, these are the preferences of European buyers in this class. All-wheel drive will only be a rechargeable hybrid Compass 4xe, declassified in January. The front wheels are driven by the same 1.3 petrol turbo, and the rear wheels are driven by a separate electric motor. You can choose from two versions with a total capacity of 190 and 240 HP.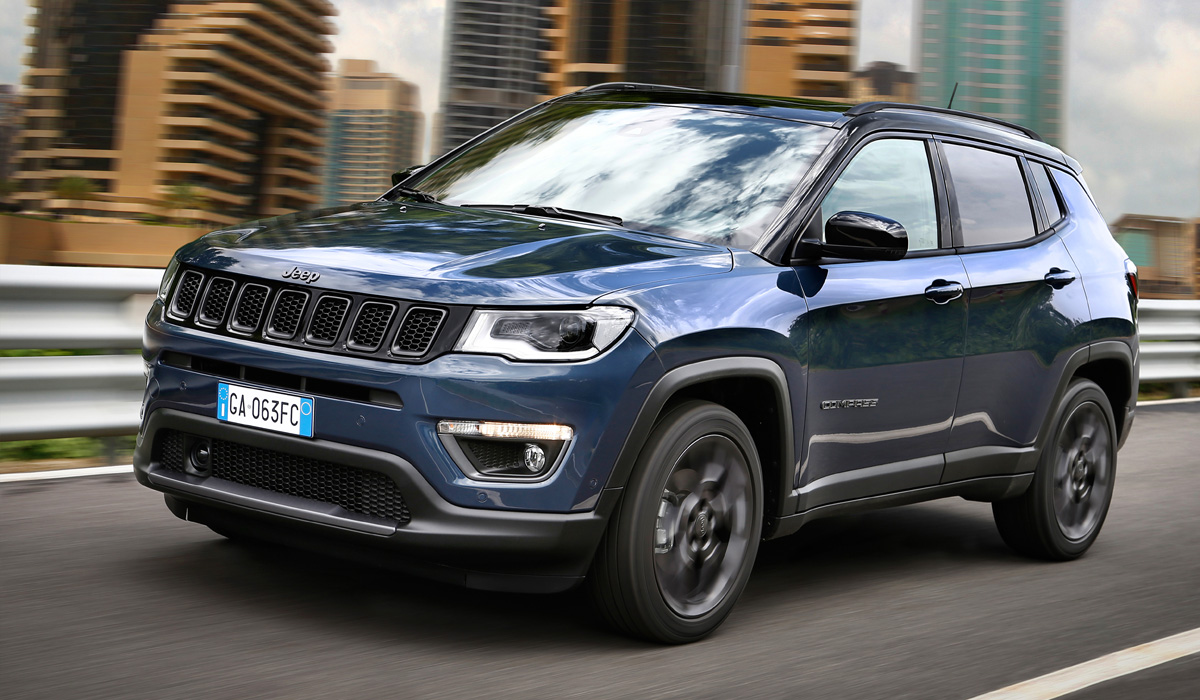 At dealers in the Old World, Italian-made cars will appear during the summer, prices in Italy have already been announced-from 28750 euros. But this does not change anything for the Russian market. We are supplied with jeep Compass crossovers of Mexican production with an atmospheric 2.4 (150 or 175 HP), a classic "automatic" and all-wheel drive, and the production program of the plant in Melfi does not have such versions.