Technology
Electro hatchback costs JAC iEV7S assembled in Kazakhstan
After the recent cancellation of duties on electric vehicles in the countries of the Eurasian economic Union, manufacturers have stepped up their activities in this still nascent market segment. According to the plan, electric cars will soon be assembled at the Belarusian Belji plant, and electric hatchbacks JAC iEV7S will soon be delivered to us from the Saryarkaavtoprom enterprise in Kostanay, Kazakhstan.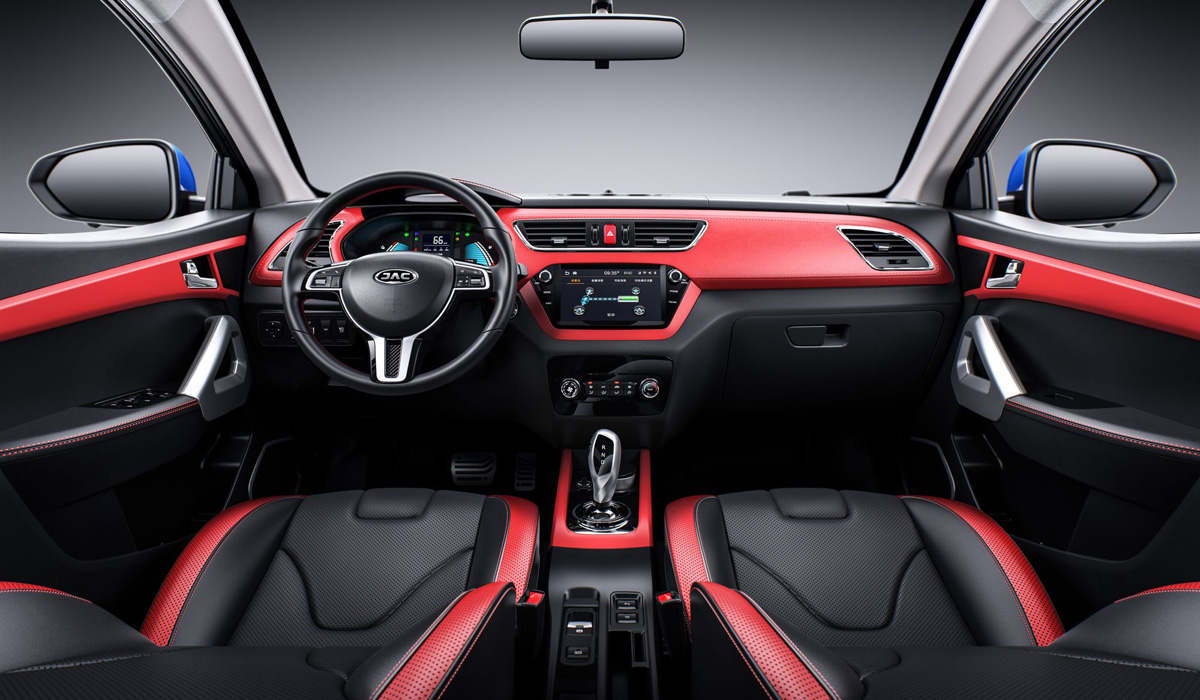 In China, this model debuted in 2017, and in the summer of 2018, JAC demonstrated it at the Moscow auto show, intending to start sales "in the near future". Finally, the time has come: the start of sales is scheduled for August. In the meantime, JAC decided to share some details about cars for Russia.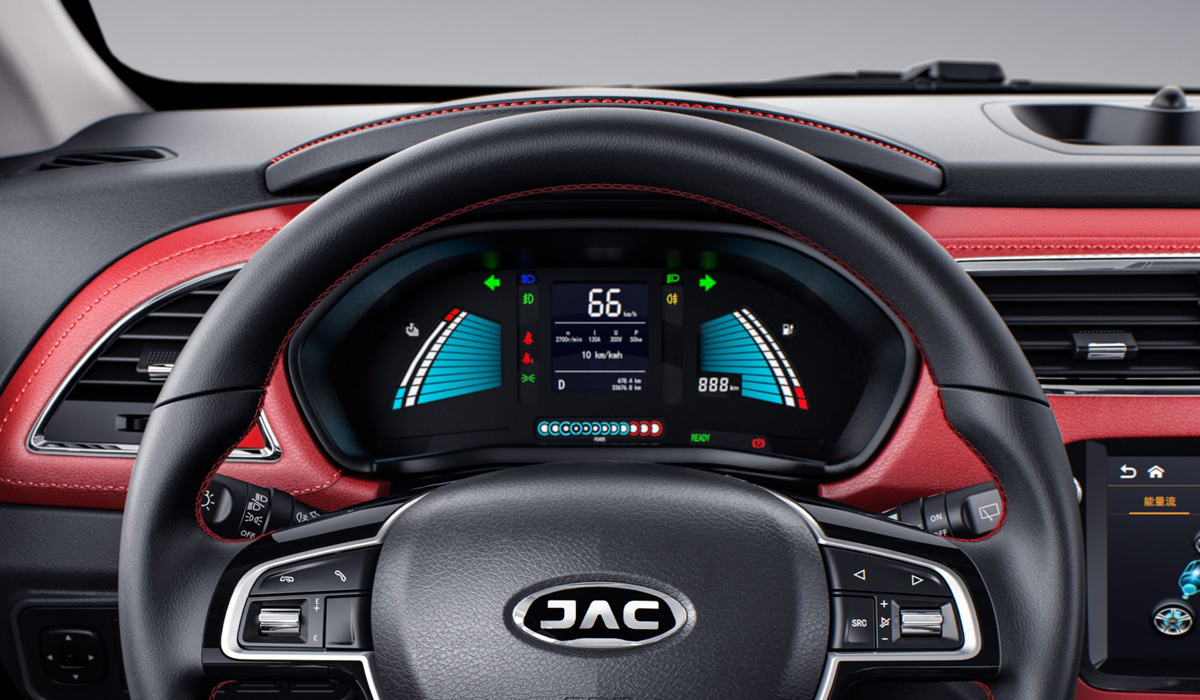 The 4135 mm long front wheel drive hatchback has a wheelbase of 2490 mm and a ground clearance of 130 mm The electric motor on the front axle produces 115 HP and 270 Nm, up to "hundreds" of JAC iEV7S accelerates in 12 seconds, the maximum speed is 130 km / h. The 39 kWh traction battery charge should be sufficient for 280 km of the NEDC cycle (in reality, much less), and the range when driving at a constant speed of 60 km/h can reach 360 km. Recharge from the "fast" terminal takes only an hour, and from a household outlet-about 12 hours.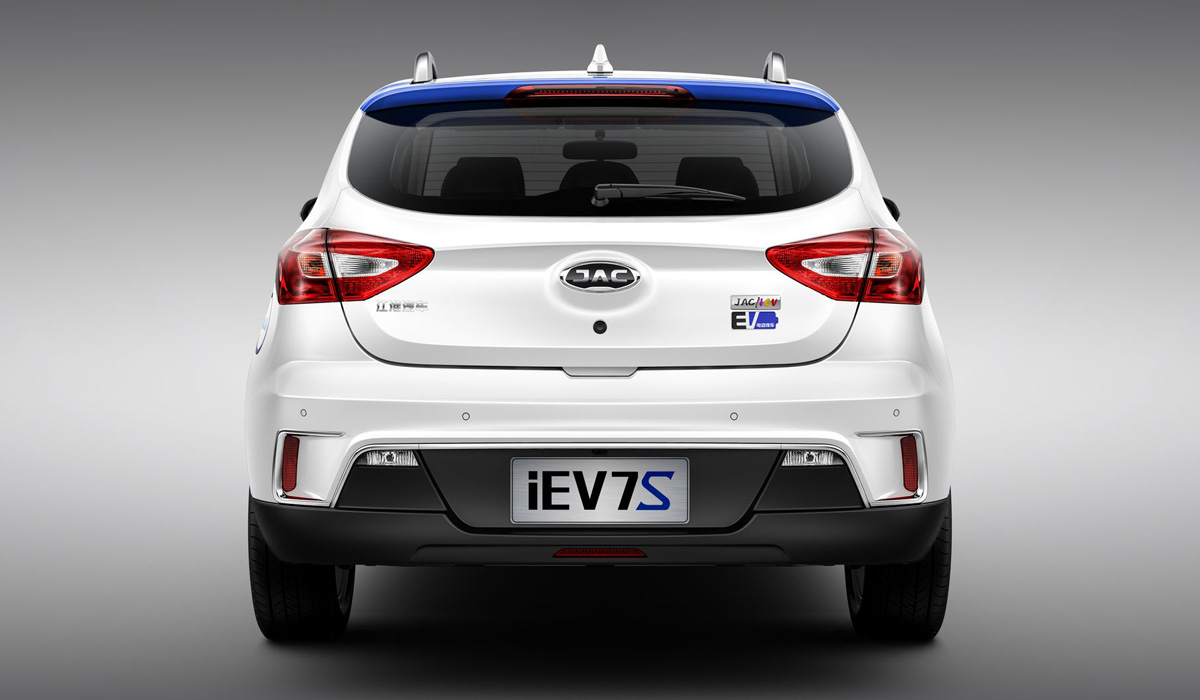 In our market, the JAC iEV7S will be available in the only Luxury configuration with two airbags, ABS, Keyless entry system, heated front seats, electric mirrors, leather seat upholstery, climate control, eight-inch touch screen media system, all-round cameras, front and rear Parking sensors, light sensor, cruise control, fog lights with turn illumination and alloy wheels with tires of dimension 205/55 R16. Now the electric car is undergoing certification, so the price has not yet been announced, although two years ago the company was focused on the amount of about two million rubles.