Technology
Lexus ES in Russia: F Sport with a Junior engine
The Lexus ES sedan of the current generation entered the Russian market two years ago, and the local range already had the f Sport configuration. But it is offered only for the most powerful modification of the ES 350 with a V6 3.5 engine (249 HP), the price of such a four door is almost four million rubles. And now the younger Lexus ES 250 with a four-cylinder 2.5 engine with a capacity of 200 HP has become" sporty".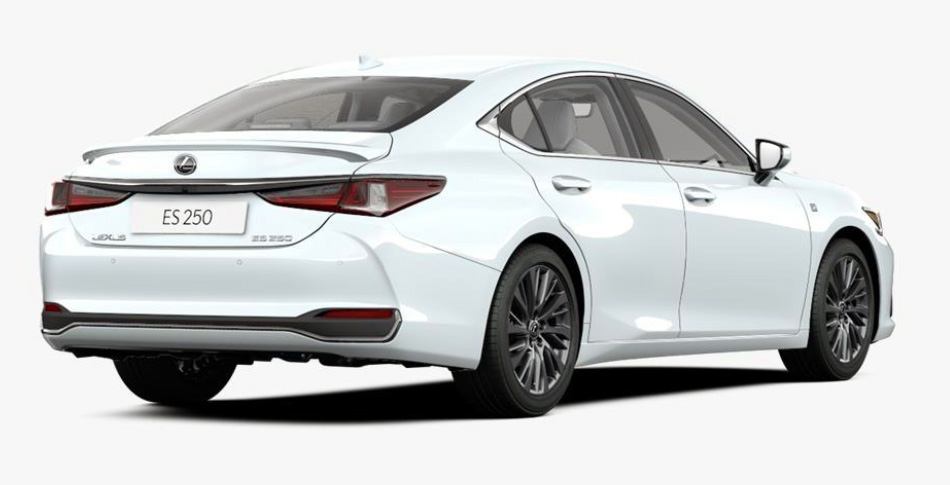 In the case of the front-wheel drive ES model, the F Sport package does not involve interference with the power structure of the body or the power unit. But even the remaining list of features in the" two hundred and fiftieth " sedan is greatly reduced in comparison with the ES 350 modification. For example, the adaptive suspension and the most combat mode of the Sport+ driving electronics were sequestered, and the wheel size was reduced from 19 to 18 inches. The remaining differences are a more aggressive design of bumpers and a spoiler on the trunk lid, and in the cabin-sports seats, F-steering wheel and appropriate decor.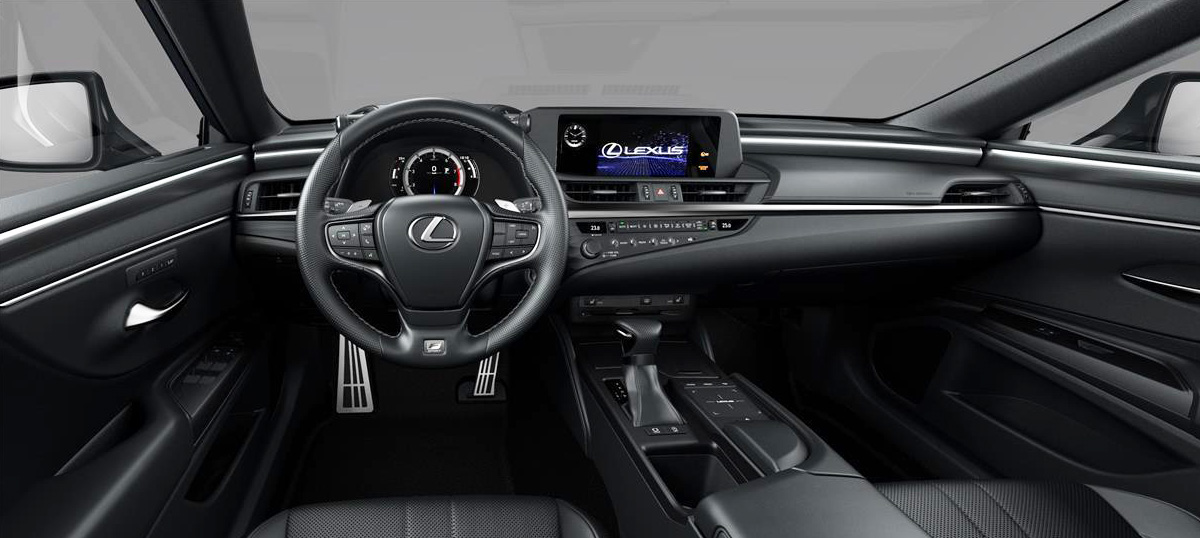 And the level of equipment Lexus ES 250 F Sport is much easier to modify the ES 350 F Sport. The list of equipment is slightly richer than the basic Comfort configuration and includes leather upholstery, electric drive and heating of the front seats, dual-zone climate control, electric heating of the windshield, a rain sensor and an electric curtain on the rear window. The price of the Lexus ES 250 f Sport sedan is 3 million 183 thousand rubles, that is, the surcharge for "sportiness" is 242 thousand compared to the Comfort version.