Technology
Toyota GR Yaris RS hatchback: conventional engine and combat chassis
The new generation Yaris adopted the ozverin at the beginning of the year: the three-door hot hatch GR Yaris is equipped with a 1.6 turbo (272 HP, 370 Nm)," mechanics " and all-wheel drive! But now this machine has a simplified version. Toyota GR Yaris RS retained a three-door body with a developed body kit (in the range of "normal" Yaris three-door is not), but the technology is largely repeats the civilian model.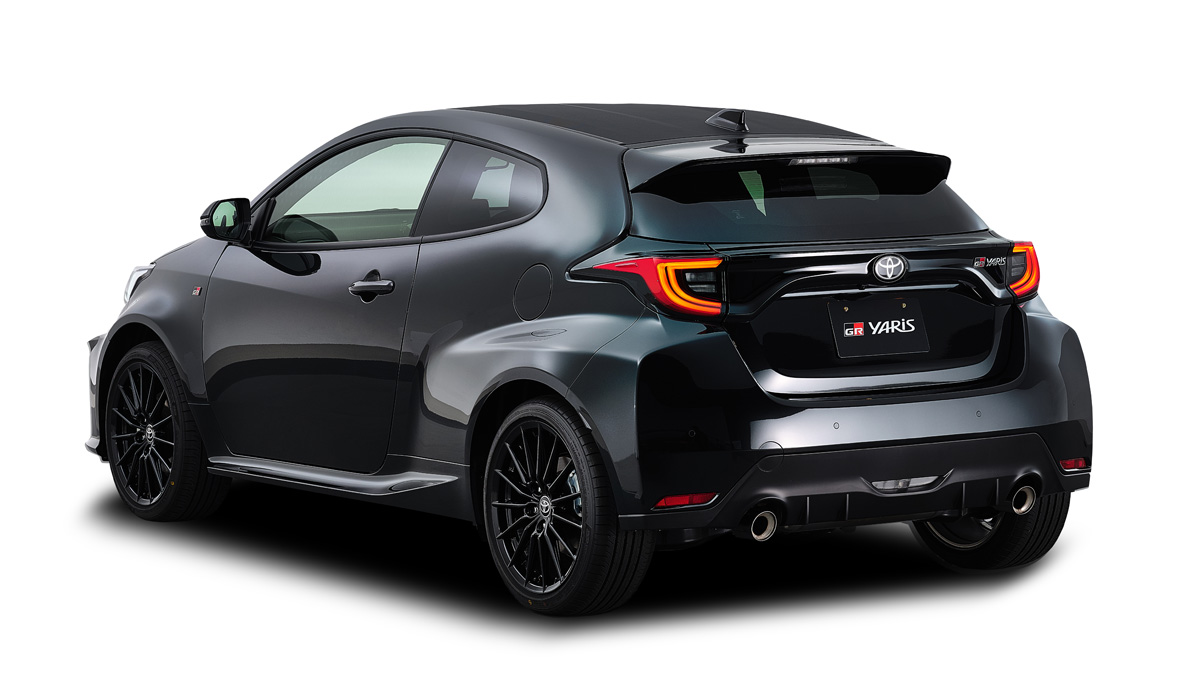 The RS version has front-wheel drive and a 1.5 three-cylinder atmospheric engine that produces 120 HP and 145 Nm. Direct Shift transmission – with a mechanical first gear for starting and a V-belt variator for subsequent movement. With traffic lights on such a three-door is no longer pulnesh, but the handling it may well please because the chassis is the same as a full-fledged hot hatch with independent rear suspension, extended track, 18-inch wheels, and ventilated brakes "in a circle".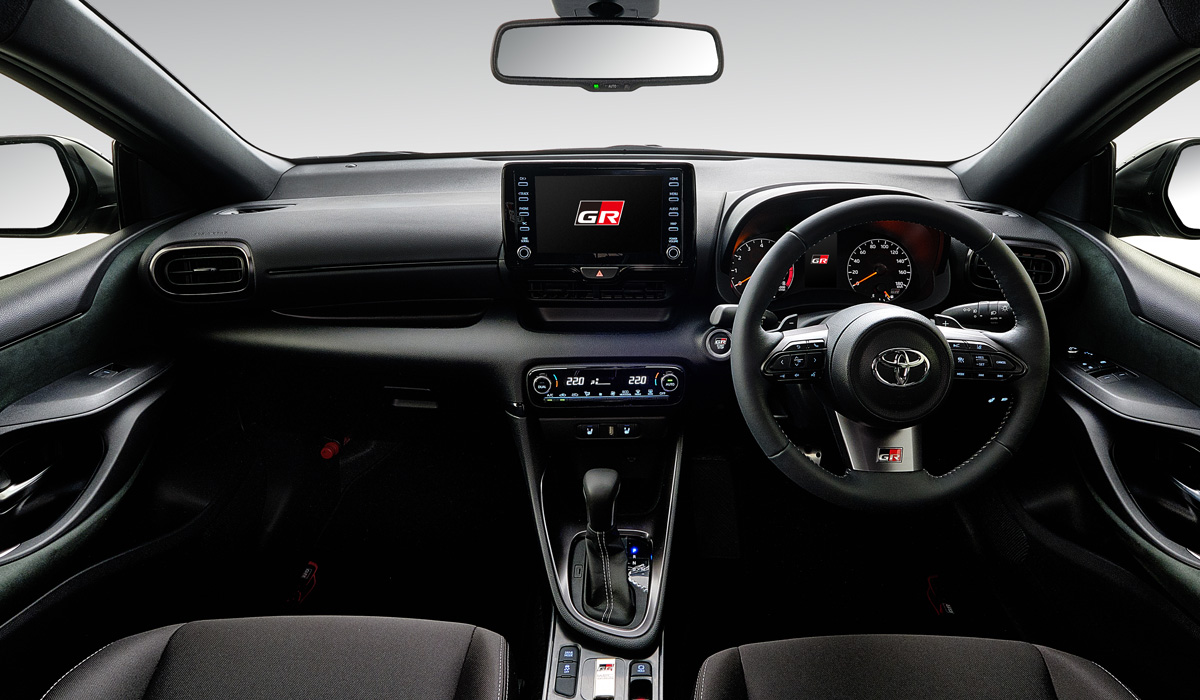 Of course, the lack of all-wheel drive and turbocharging affected the weight of the three-door: the RS version was about 120 kg lighter than the all-wheel drive top version (1130 against 1250 kg). Dynamic characteristics are not yet shared in the company. Toyota has already opened accepting orders for the three door GR Yaris RS-sales will start in September, but only in Japan. Outside of the home market, such a hatchback will not appear yet.