Technology
Audi A6 Avant station wagon: prices in Russia
Exult, fans of large and expensive station wagons. Audi still decided to bring the standard five-door A6 Avant to our market, while the Mercedes e-class station wagon in Russia is only available in the cross-version of All Terrain, and the cargo-passenger "five" BMW is not represented at all.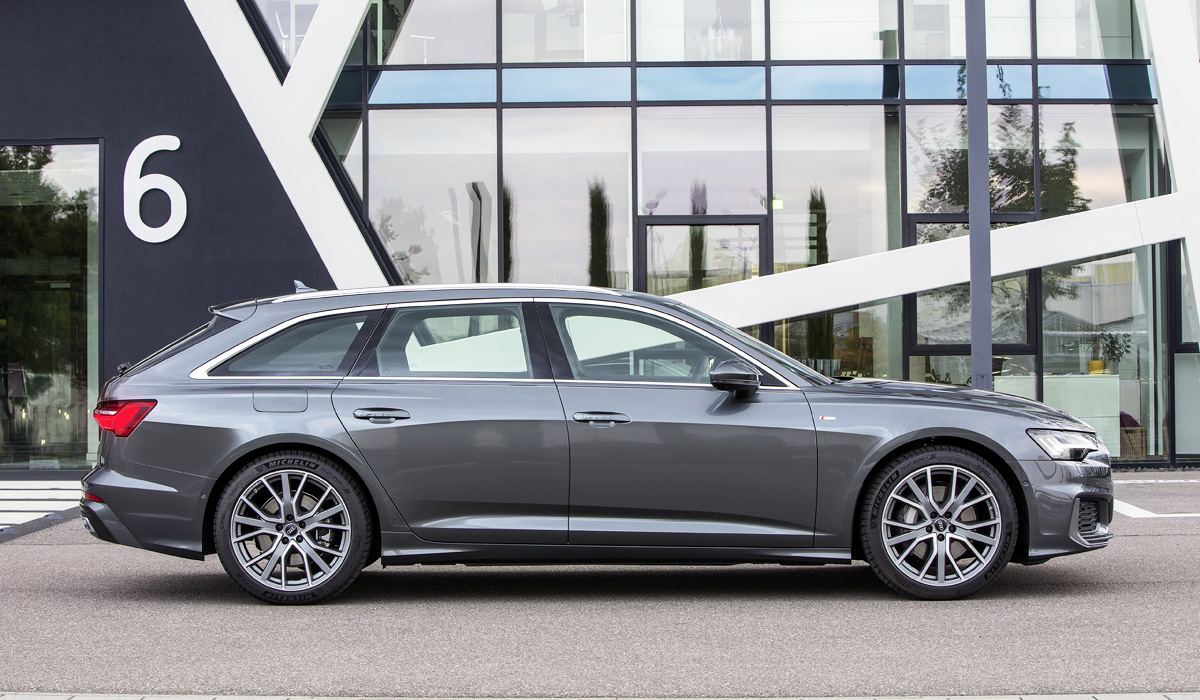 The Audi A6 Avant is 4940 mm long and has the same interior as a sedan, and the trunk volume is 565 liters under the curtain and 1680 liters with a folded second row of seats. Three-piece back sofa, divided in the ratio 40:20:40, and the electric tailgate is already in the base, and the surcharge the trunk opening function "kick" under the rear bumper.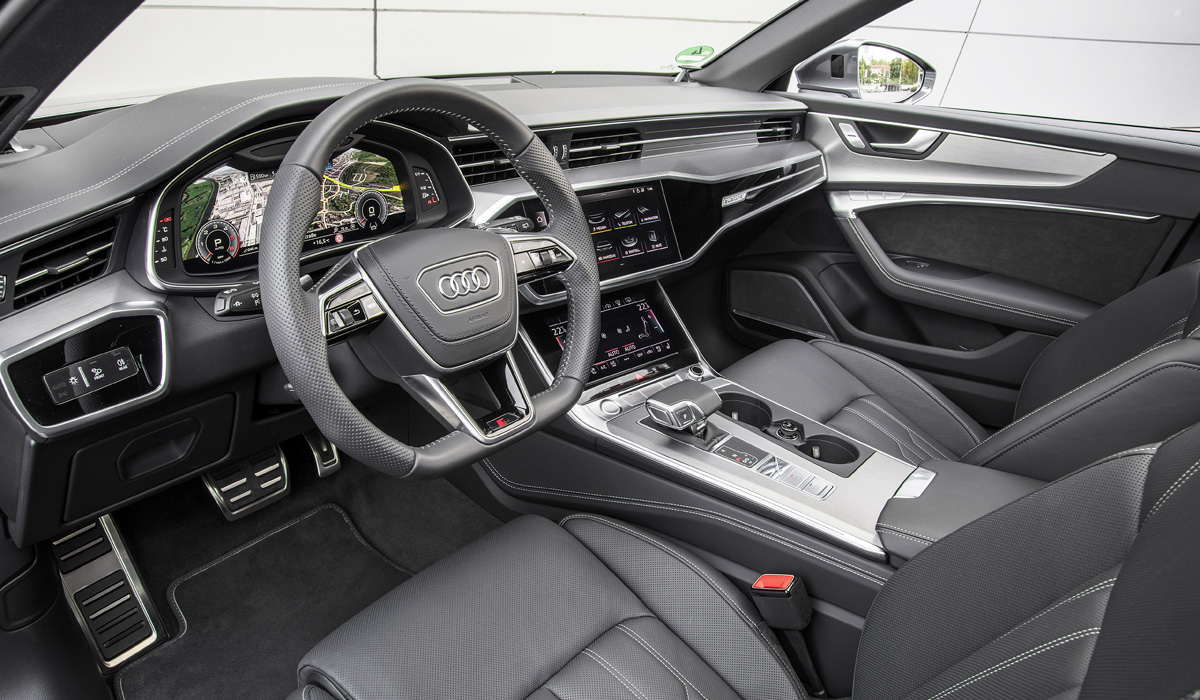 In Russia, Audi A6 Avant station wagons are available in three versions. The front-wheel-drive 40 TFSI (2.0 l 190 HP) and 40 TDI (2.0 l, 190 HP) are equipped with the "robot" S Tronic, and the 45 TDI Quattro version has a V6 3.0 TDI turbo diesel (249 HP), an eight-speed "automatic" and permanent all-wheel drive. This five-door can accelerate to 100 km / h in 6.3 seconds, the maximum speed is limited at 250 km/h, and the price is almost 600 thousand rubles lower than the Audi Q7 45 TDI crossover with the same power unit.
Modification of the Engine, the Initial price, rbl.
Audi A6 Avant 40 TFSI petrol, 2.0 l, 190 HP 3, 311 000
Audi A6 Avant 40 TDI diesel, 2.0 l, 190 HP 3, 357 000
Audi A6 Avant 45 TDI quattro diesel, 3.0 l, 249 HP 4,194,000
The V6 diesel, automatic and all-wheel drive tandem is also now available in Russia for the Audi A6 sedan and the A7 Sportback. Their acceleration to 100 km / h takes 6.1 and 6.3 seconds, respectively. This sedan costs at least 3 million 999 thousand rubles, and for the Sportback, you need to pay at least 4 million 810 thousand rubles. For comparison, the updated BMW 530d xDrive (3.0 l, 249 HP) is estimated at 4 million 340 thousand rubles. Now the Audi A6 sedan is available on the Russian market in six versions (including the "charged" S6), and the A7 liftback in four (including the S7).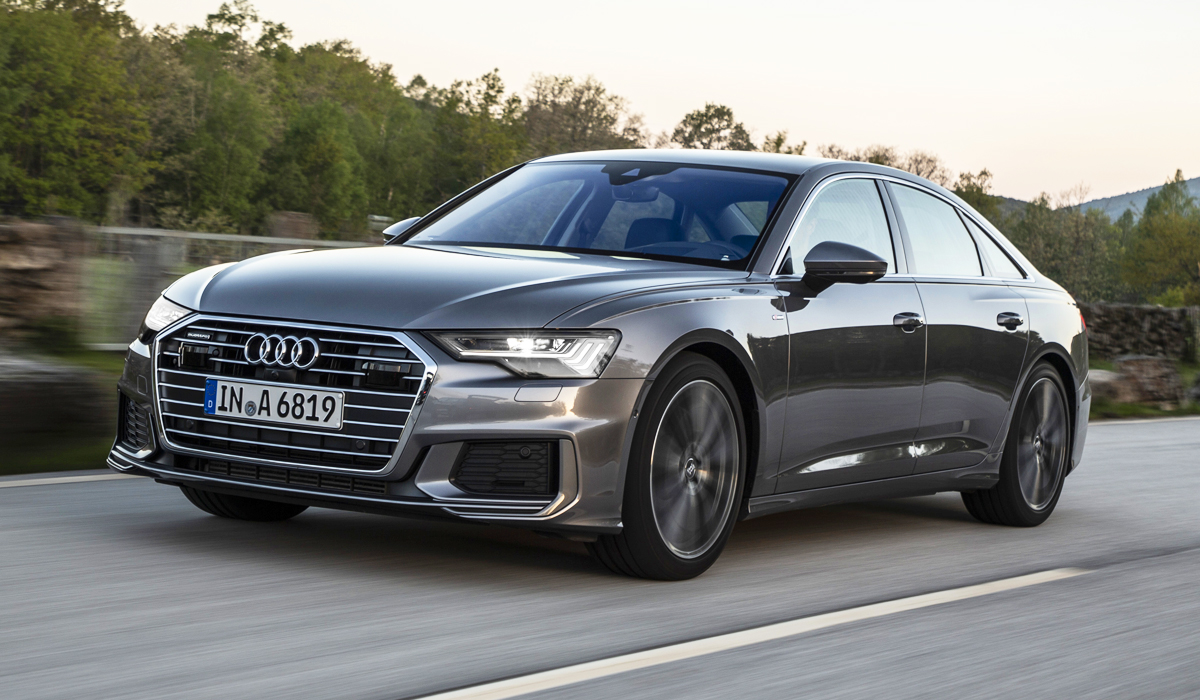 Dealers have station wagons and versions with powerful diesel expected in August. But the expansion of the Russian A6/A7 range will not end there. The Audi A6 Allroad cross-station wagon with air suspension is already certified, and Audi intends to bring the extreme 600-horsepower RS 6 Avant and RS 7 Sportback, models to our market.