Technology
The Lexus NX crossover again has a special version of Black Vision
The mid-size Lexus NX SUV is already in its seventh year, which means that a generation change is not far off. But for now, the company is attracting the attention of Russian buyers with another special version, and not the richest. Like a year and a half ago, it is called Black Vision, created on the basis of the second progressive configuration, but offered only for the Lexus NX 200 AWD crossover with a two-liter atmospheric engine (150 HP), CVT and all-wheel drive, although before there was also a front-wheel drive option.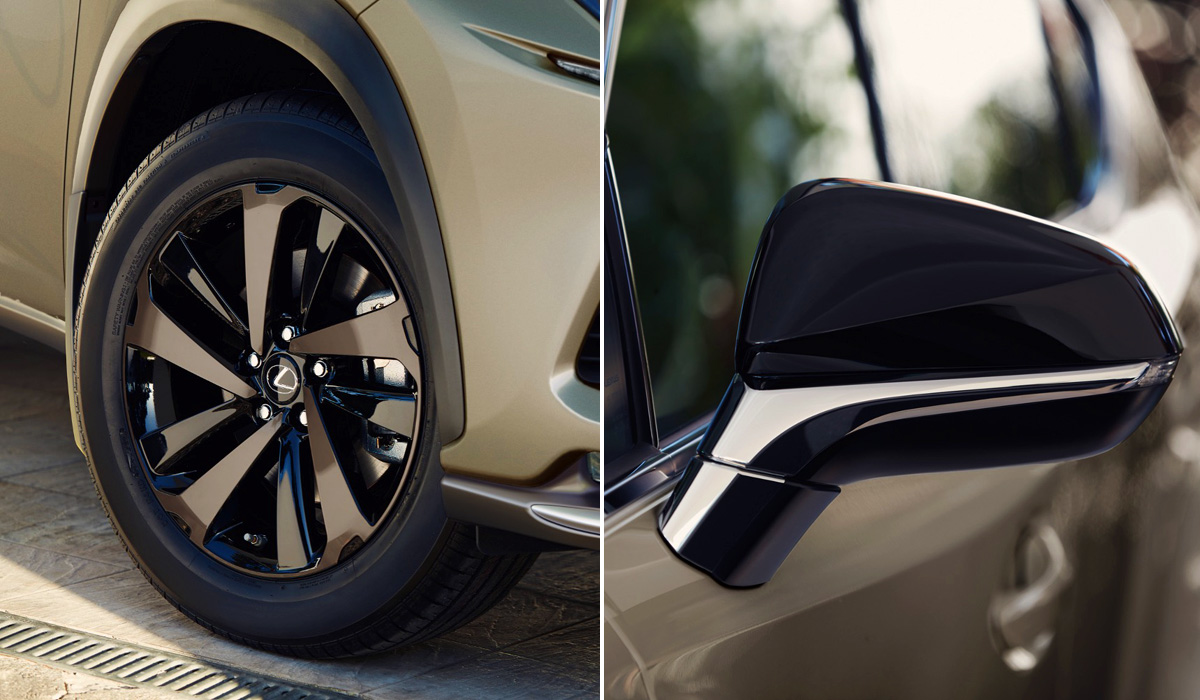 The Progressive version has a leather interior, media system, rearview camera, Parking sensors, heated steering wheel, rain sensor and engine start button. The distinctive features of the BlackVision version are mostly the same: special 18-inch wheels (this time in bronze color), black mirror cases and radiator grille, as well as nameplates with the version name. The f Sport trim on the front bumper has been added to this set, but you can no longer choose a two-tone interior.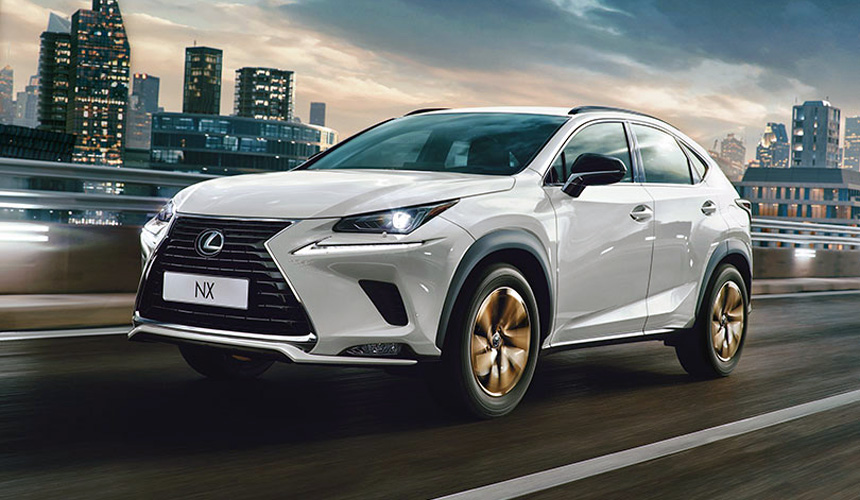 But if earlier the version of BlackVision required a small, but additional payment (15 thousand rubles), now it allows you to save money! For such a crossover, they ask for 2 million 877 thousand rubles, which is immediately 98 thousand less than for the Progressive version. Cars are already available for ordering.