Technology
New cross-sedan Citroen C3: analog of Logan
Citroen was one of the pioneers of the Chinese market development: deliveries of finished cars began in 1984, and local production started in 1992. Sales peaked in 2014 (320,000 vehicles), but over the next five years the company lost all its market advantages, and demand collapsed to 50,000 vehicles in 2019. There were even rumors about the departure of Citroen from the Chinese market, but in the end, the company began to make up for lost time and recently prepared a development plan. For three years, Citroen will present 14 local new products, and by 2025 will bring sales to 400 thousand cars a year. This is the first model of this new wave.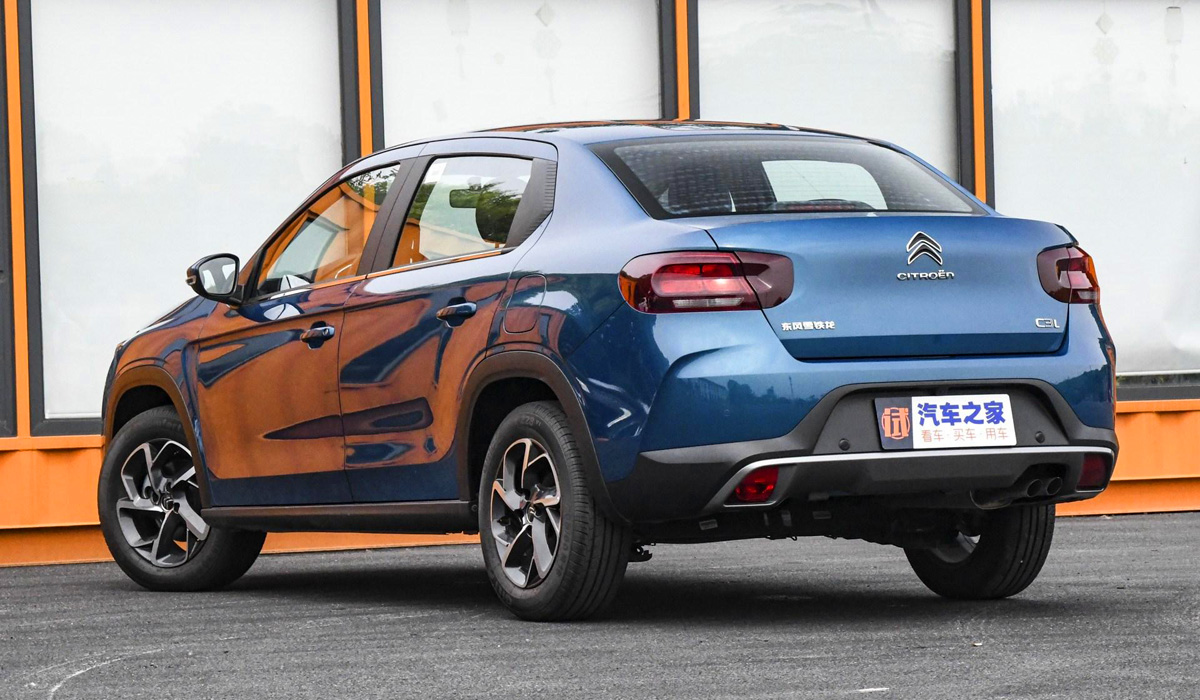 Cross-sedan Citroen C3 is addressed to poor customers from distant provinces and regions, and its origin is curious. Back in 2012, there was a budget sedan Citroen C-Elysee, and these cars were Spanish-built at one time delivered to Russia, but now the key market remains China, where the production is engaged in JV Dongfeng PSA. Later, in 2014, on the basis of this sedan, China developed a cross-hatchback Citroen C3-XR. And now on the basis of this five-door made a cross-sedan C3L.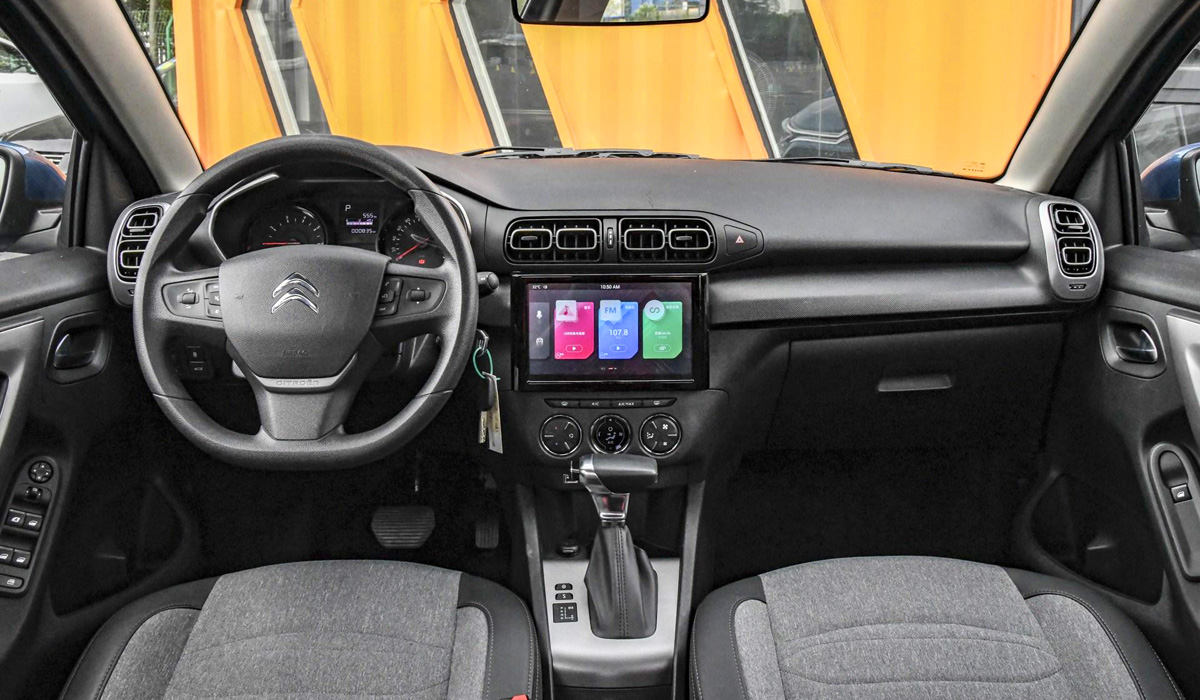 The transformation was carried out with little blood: from the hatchback sedan got not only the front half of the body, but also the rear doors! Although the roof panel is original. The Citroen C3 has the same wheelbase as the C-Elysee sedan (2655 mm), but it is longer (4505 vs. 4427 mm) and higher (1513 vs. 1476 mm). The width of two four-doors is the same (1748 mm). Plastic cross-body kit is not supported by a large ground clearance: 147 mm according to the passport.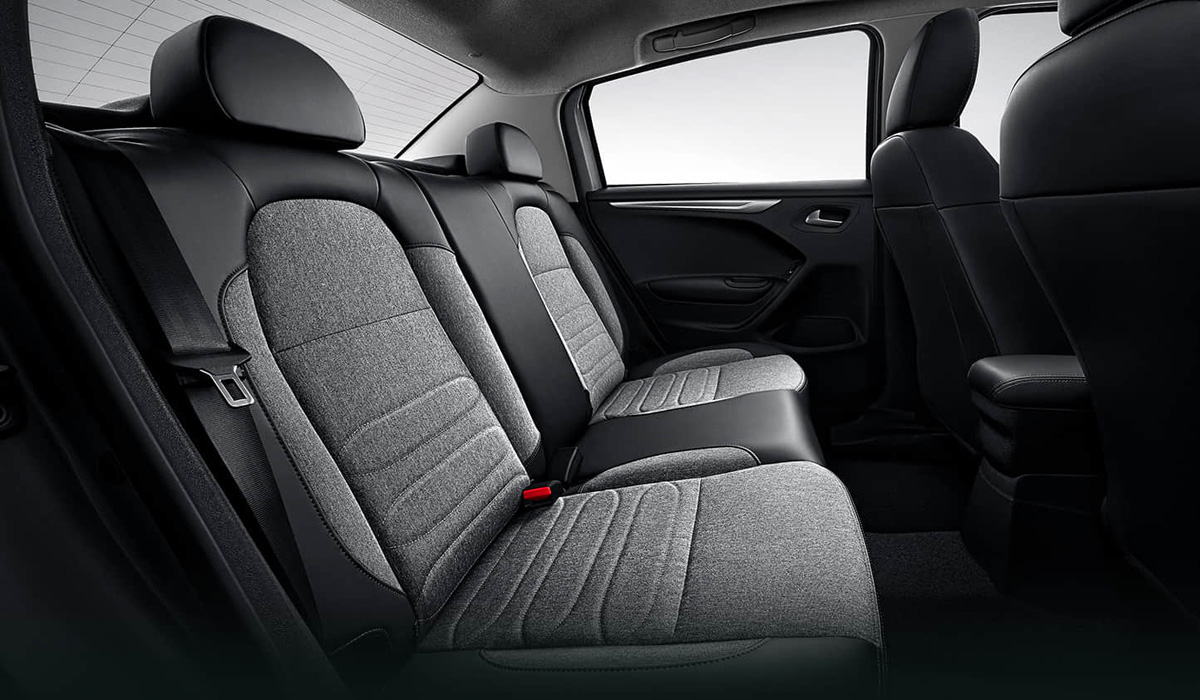 The simple interior of the C3-XR and C3L models is the same. The equipment includes air conditioning, a sunroof, a media system with a nine-inch screen and a rear-view camera. On the second row, no frills: there are no ventilation deflectors, no Central armrest, no middle headrest. But the passport size of the trunk is impressive: 627 liters!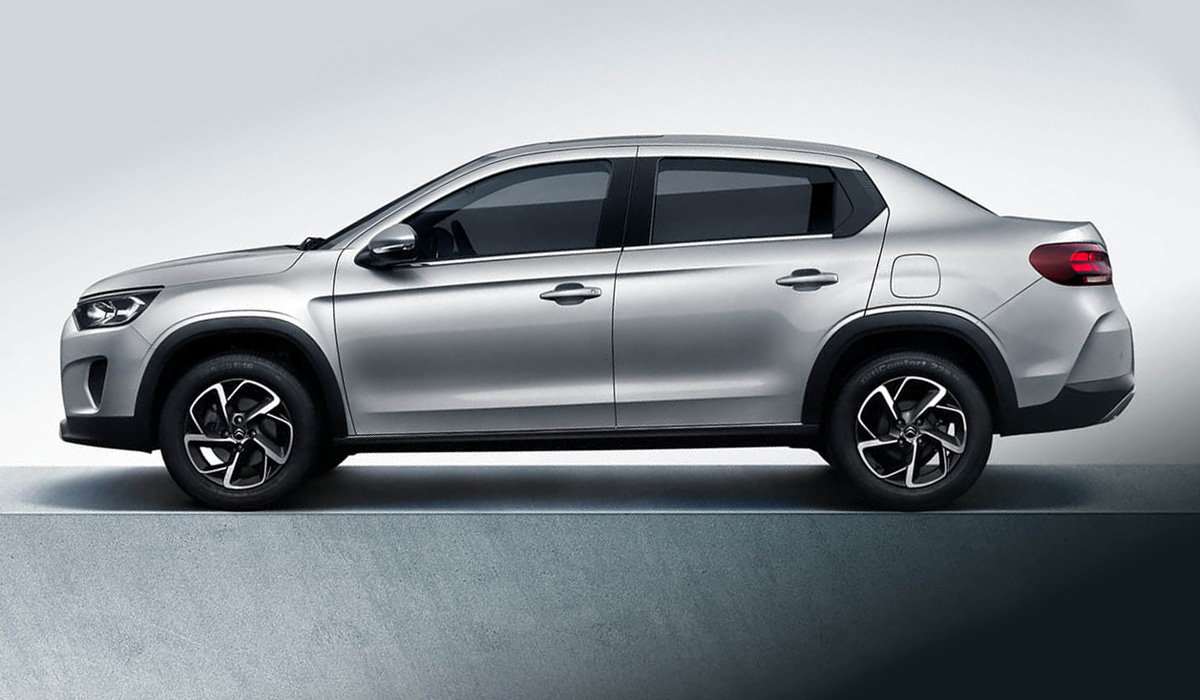 A set of powertrains will also help you separate two budget sedans into different niches. The older Citroen C-Elysee in China is offered with an atmospheric 1.6 (117 HP), "mechanics" or "automatic". And the new Citroen C3L has a three-cylinder 1.2 turbo engine (116 HP) and an alternative six-speed "robot" with two wet clutches. A little later, a manual transmission will also appear.
The Citroen C3 cross-sedan will enter the Chinese market by the end of the summer. But it will probably not appear outside of China, because the company does not export the cross-hatchback C3-XR.