Technology
The updated Honda CR V crossover is fully declassified
The Honda Avancier and Honda UR-V models are the formal heirs of the not-so-successful Crosstour crossover, which are only available in the Chinese market. Their main difference from each other is the manufacturer: Avancier is produced at the GAC-Honda joint venture in Guangzhou, and the production of the UR-V model is handled by the DONGFENG Honda joint venture from Wuhan. The cars debuted with a difference of a year, but the planned update went through almost simultaneously: the restyled Avancier was shown in March, and now the Honda UR-V.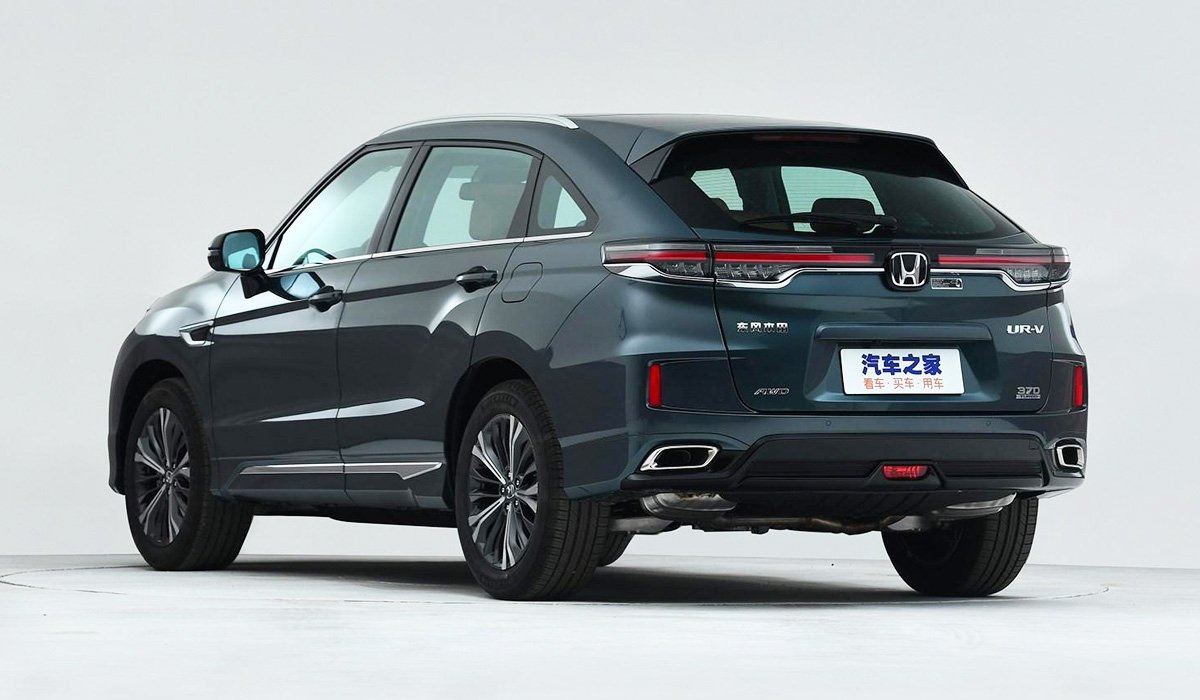 Crossover length 4825 mm suffered a slight change in appearance. They did not touch the headlights (as before, they are halogen in the base versions and led in the more expensive ones), but the rear lights are now different: they have integrated a chrome strip across the entire width of the body. The bumpers are also re-cut. In fact, this is the fourth styling option for the same car.
Changes in the interior – at the level of small decor. Although the media system is new and has an eight-inch screen tilt adjustment in a small range. As before, the top version of URL offers a leather interior, three-zone climate control, panoramic roof, active noise reduction system and much more.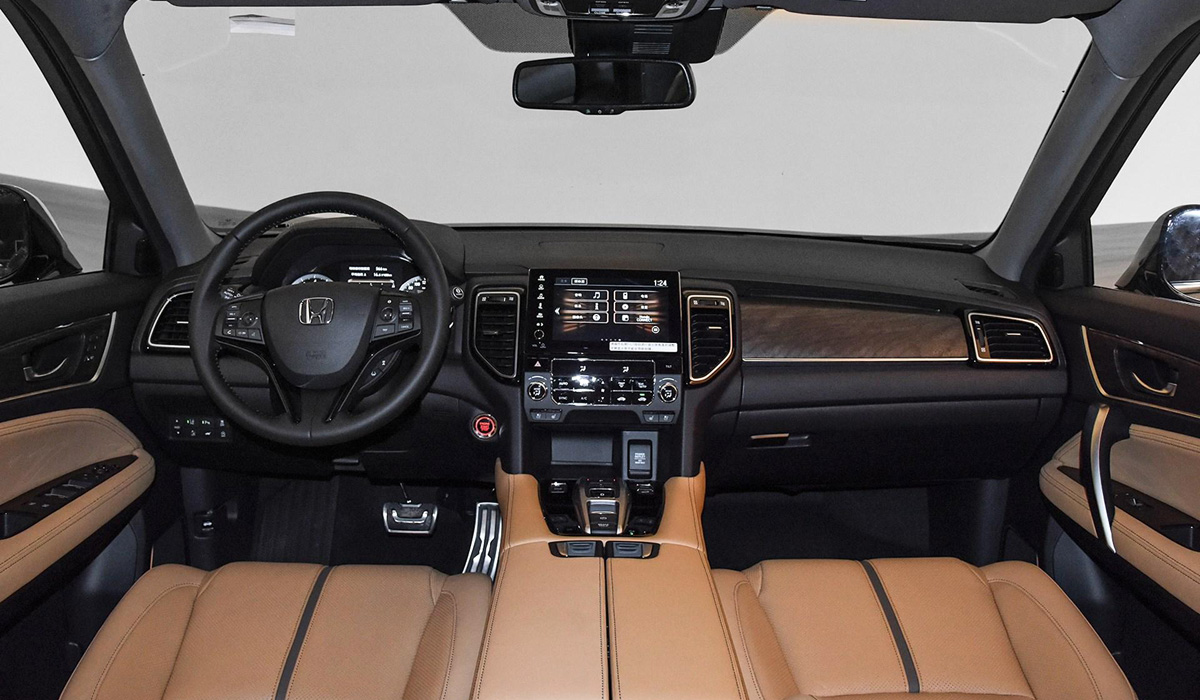 There are no updates on the technique: it is the same for Avancier and URV models. The basic turbocharger 1.5 (193 HP) is aggregated only with a variator and front-wheel drive. A senior turbo engine 2.0 (272 HP), with minor changes borrowed from the hot hatch Civic Type R, is paired with a nine-speed "automatic", and such crossovers for an additional fee can have all-wheel drive.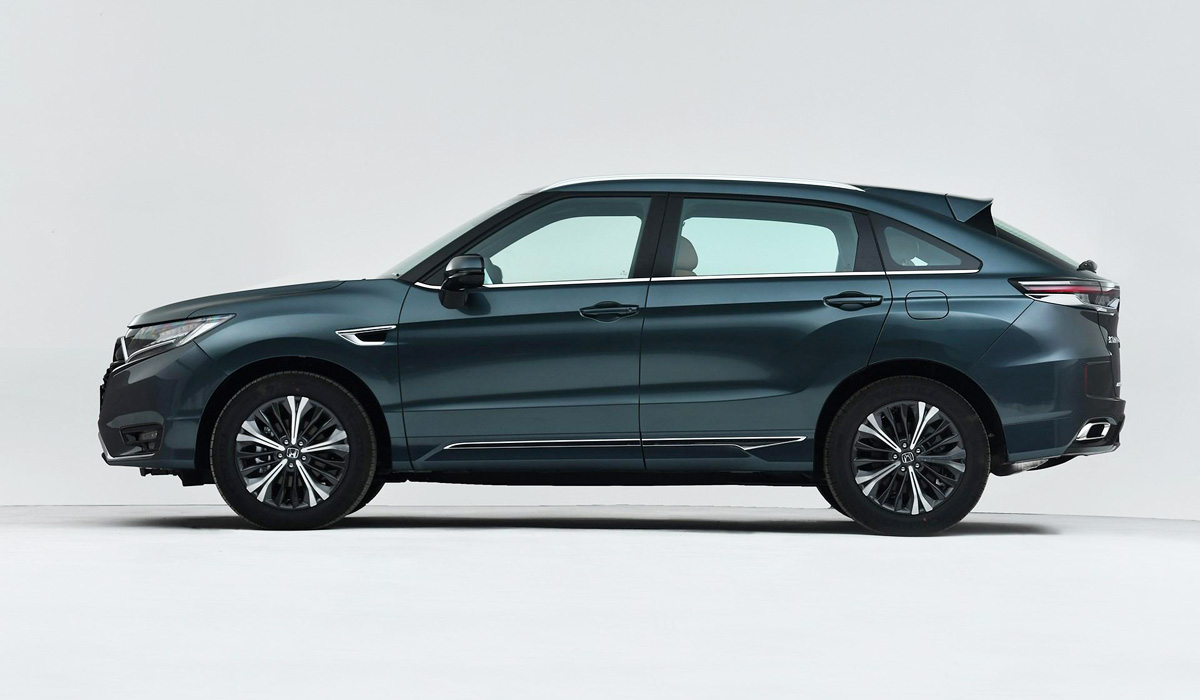 The updated Honda UR-V will enter the Chinese market in June, but its basic equipment is richer than that of the Avancier model, so the starting price is higher: 35 thousand against 31 thousand dollars. Unsurprisingly, of these two, the main demand is for Avancier: last year, almost 72 thousand cars were sold, while Honda UR-V found only 28 thousand buyers.