Technology
Ford Mustang Mach 1 will soon return to the range
Ford introduced the Mustang Mach-E electric crossover in November, whose name refers to the Mustang Mach 1 fastback. It was added to the family at the end of the sixties. A few years later, the Mach1 became an option package for the second-generation Mustang, and in the first half of the 2000s, Ford revived the legendary name for just two model years. However, on the nose the next coming: this modification will appear in the range of the current model, and the company shared the first photos.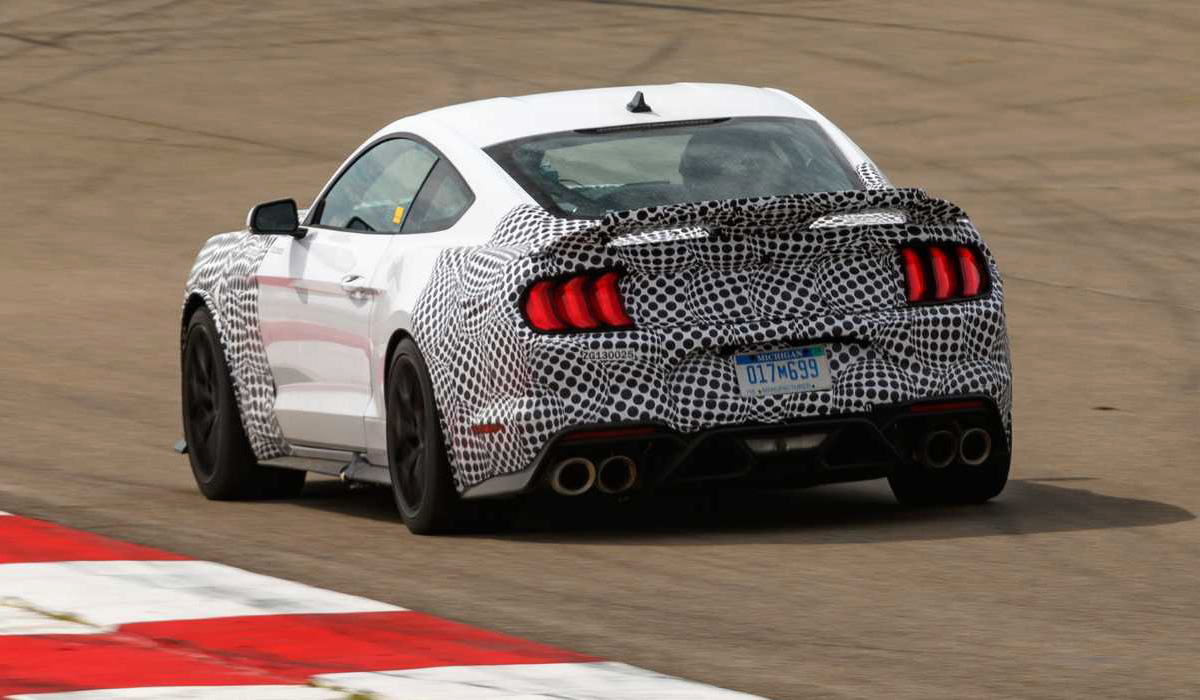 New Mach 1 will return to the status of a limited special version of the standard coupe with five-liter V8 engine. Apparently, the engineers work on the chassis and may increase the efficiency of the engine, which version of the Bullitt produces 487 HP Though besides in photos of the prototype you can see the red brake calipers Brembo, Sparco racing seats and even a roll cage. However,it is possible that not all the improvements shown will reach the conveyor.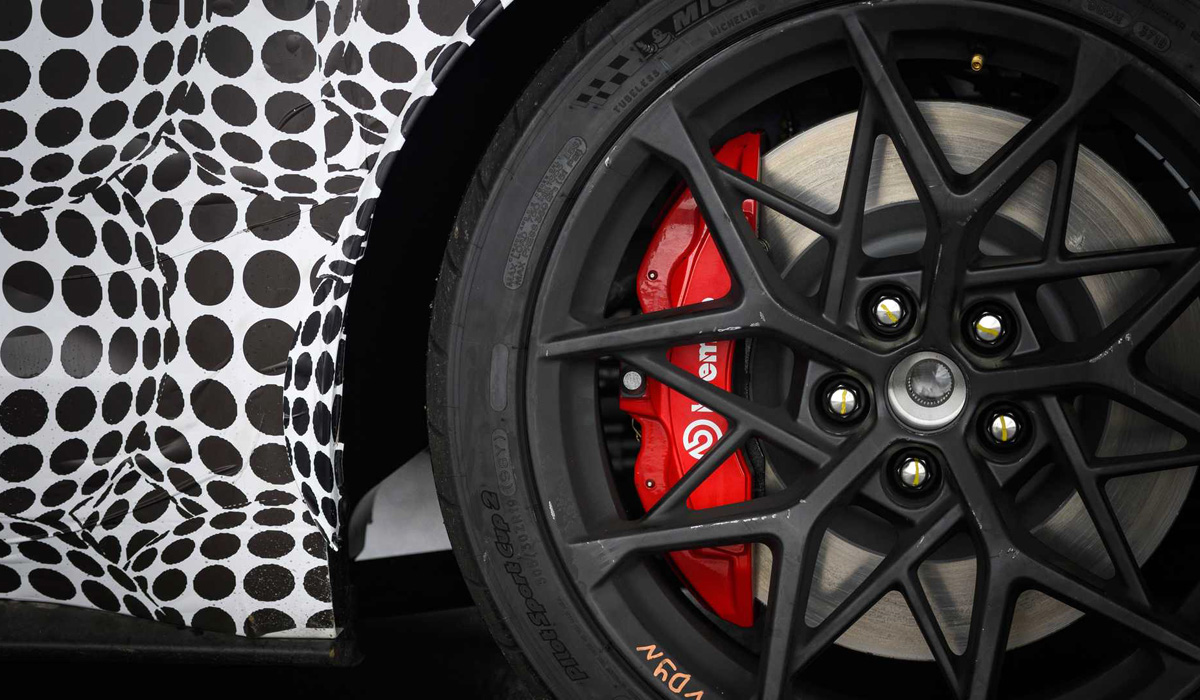 A new body kit, a radiator grille with two round holes in the spirit of the classic Mach 1 Mustang, four large exhaust pipes and a large wing on the trunk lid will not confuse the new modification with the base coupe. The new Mach 1 is announced as the Mustang of the 2021 model year, which means that the premiere of the special version will take place in the coming months.