Technology
Updated Datsun rediGO: farewell greetings?
A few months ago, Datsun stopped producing in Indonesia, Nissan has just announced the departure of its subsidiary brand from Russia, but it remains the last Bastion, India. As if to confirm this, the updated budget hatchback Datsun rediGO debuted today. Until now, this five-door was the personification of asceticism, but now it has added gloss.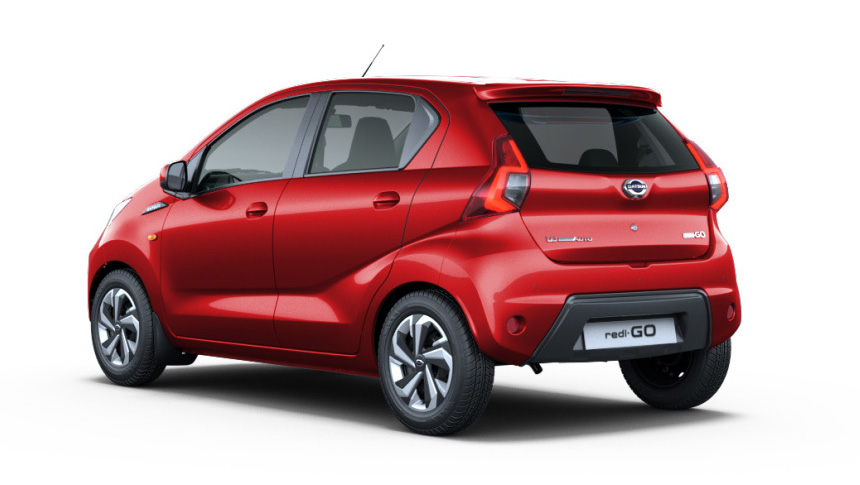 The younger Datsun with a length of 3435 mm has a new design of the front part (even the wings are new), the headlights have become narrow, and they are complemented by" fangs " of led running lights and fog lights. The rear lights also got an led pattern, a black insert appeared in the rear bumper, the design of hoods on steel wheels and decorative overlays on the front fenders was changed. And the new exterior mirrors have found a mechanism for adjusting the interior: before you had to move the body with your hand!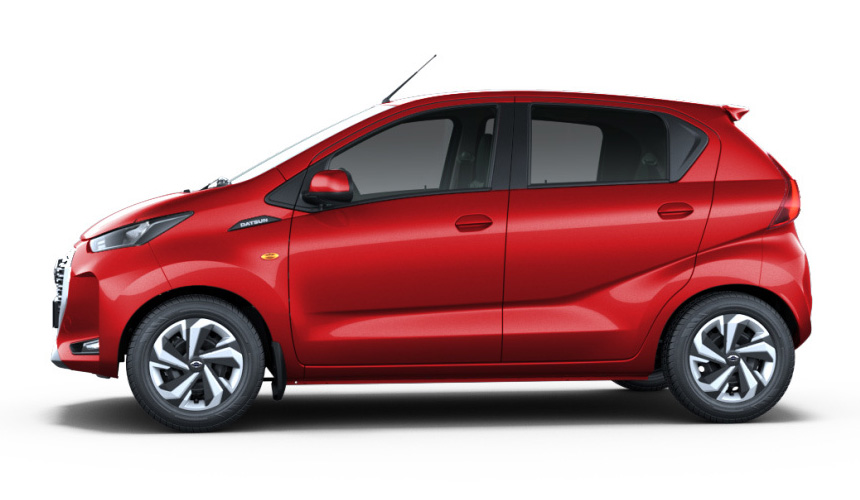 The ground clearance is increased by 2 mm (up to 187 mm), the color scheme is supplemented with two new shades, and personalization options are expanded thanks to optional roof rails, mudguards and other external accessories available for an additional fee. The trunk volume is a modest 222 liters, although with the folded back of the rear sofa, it increases to 514 liters.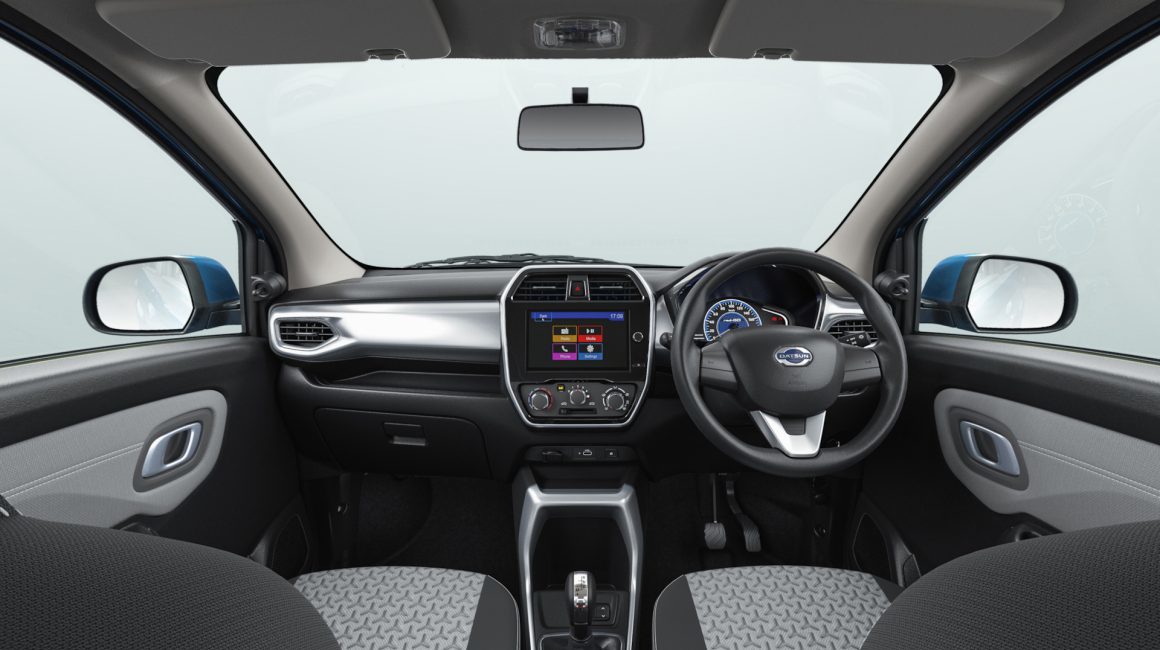 Along with the exterior, the interior was also transformed. If the pre-reform hatchback had a bare front panel with an analog speedometer and a simple audio system, the updated redi-GO boasts an eight-inch touch screen media system (it displays the image from the rear-view camera) with Bluetooth and support for Android Auto and Apple CarPlay interfaces. The instrument cluster was expanded, ventilation deflectors were changed, and the Central tunnel was improved. It is interesting that the co-platform five-door Renault Kwid much of the above was assumed from the very beginning.
The range of slightly upgraded engines, as before, consists of three-cylinder petrol units 0.8 SCe (54 HP, 72 Nm) and 1.0 SCe (68 HP, 91 Nm), which are paired with a five-speed "mechanics". Although the liter engine can be ordered with a robotic transmission.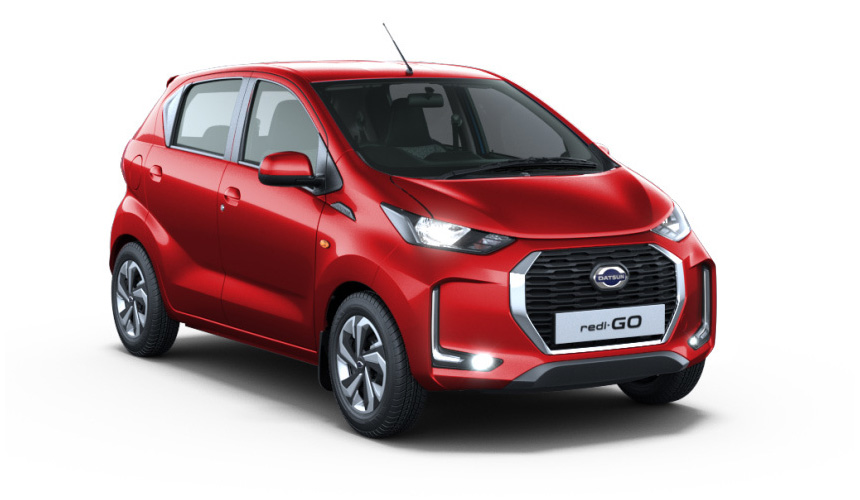 The starting price changed slightly: after the facelift, Datsun rediGO went up from 280 thousand to 283 thousand rupees (3740 dollars), although the rest of the configuration added several tens of thousands of rupees in price. The list of basic equipment includes ABS and a driver's airbag, in more expensive configurations it will also be available for the passenger, but the stabilization system is still not offered even for a surcharge. Sales of the updated Datsun have already begun, but its conveyor life is likely to be short. The exact timing of stopping production of Indian Datsuns (including the larger Go hatchback) has not yet been announced, but they will not have direct heirs, and instead there will be a compact and cheap SUV under the parent brand Nissan.